Description
Empowering Women Locally - Connecting Women Globally
We invite you to celebrate with us the start of this New Year by connecting with like-minded women and hear from powerful speakers who will be giving you content-rich information. You will be able to start implementing their tips and expertise right away in your business, whether you are an accomplished business owner or just starting out, you will be well on your way to the next level of your success! With this year being a leap year, we thought it would be a perfect way to jumpstart the first quarter of 2020 right!
Conference Hours:
2/28 from 5 pm - 9 pm
2/29 from 8:30 am - 7:30 pm
This event will be hosted by the Regional Director for the Global Woman Los Angeles Club, Micaela Passeri, and will welcome Global Woman founder, Mirela Sula as a keynote speaker, making the trip from London for this occasion. Registration opens at 4 pm on Friday the 28th.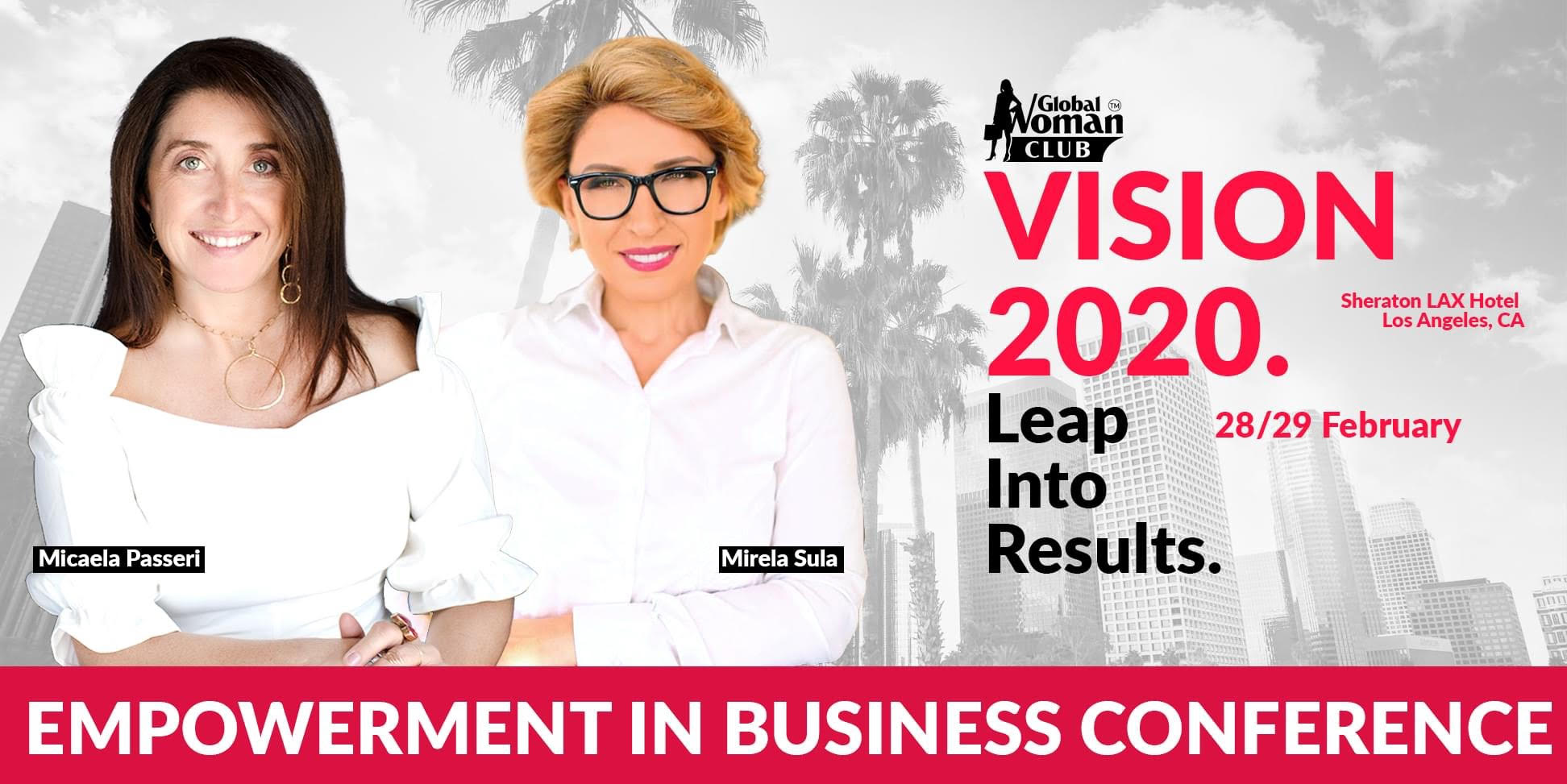 Global Woman Club is an ever-growing network where members enjoy many benefits, including speaking at every Club they go to! What we really love about the Global Woman platform is that it brings together entrepreneurial women from all around the world and from different backgrounds and levels of success. In every gathering, we feel that we are returning back home. Global Woman Club started in an office in central London in March 2016, and there are currently 30 Global Woman Clubs worldwide. No matter where you go in the world you will find sisters happy to support you.
We have brought together the most successful speakers and leaders who are redefining the pathways to personal power — in business, communities and social causes.
We want you to be there!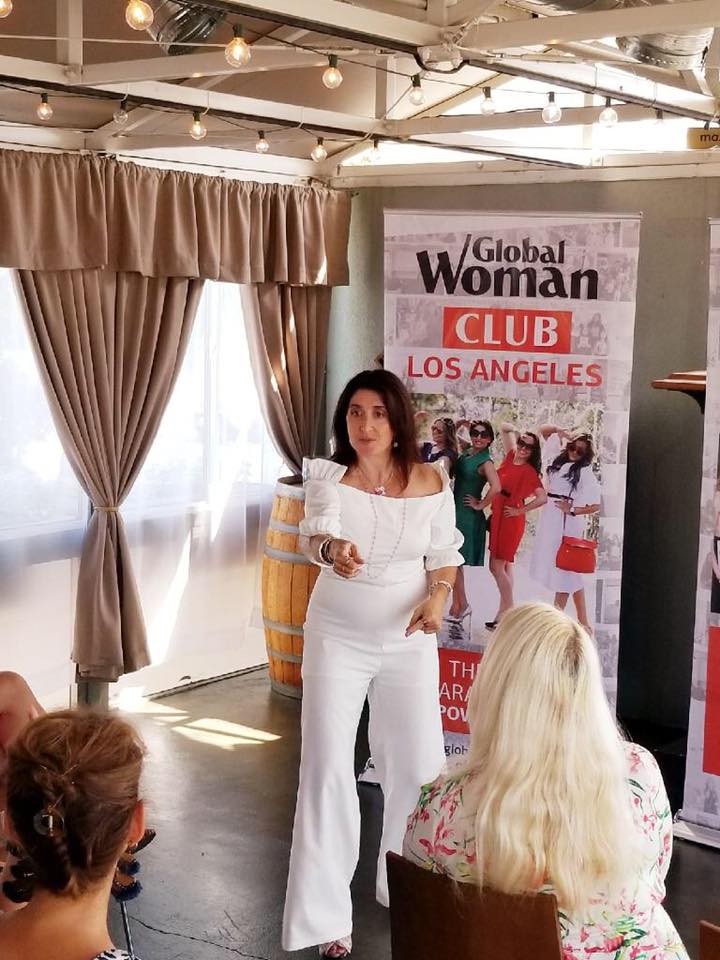 Global Woman Club is a fast-growing global network, with 30 clubs in 27 countries and more launching during 2020. These are monthly networking events for women with the aim to empower them locally and connect them globally.

Global Woman Club is designed to help you, as a woman, to grow, through having greater confidence and self-belief, and to empower yourself through gaining financial freedom to live the life you deeply desire to live.. Global Woman is on a mission to encourage women to come together and play a role in building and empowering themselves to be a leader in business, social enterprises, and their communities. This event will help us all to believe in feminine values that both women and men share, and the need to make this world more equitable, humane and sustainable.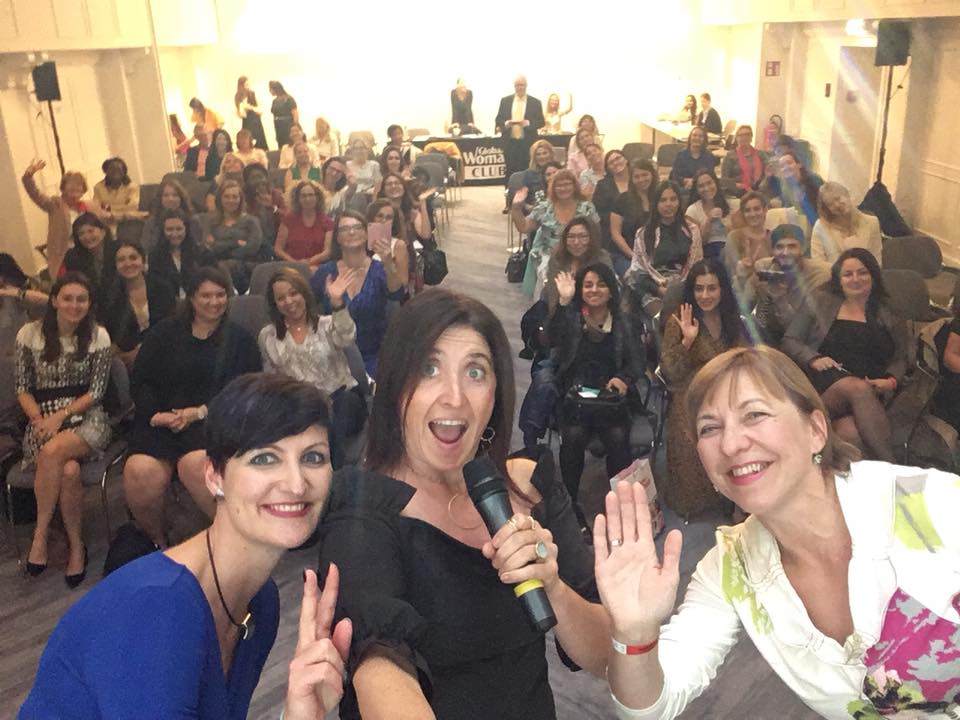 Vision 2020. Leap into Results Conference will inspire, encourage and empower you to achieve greater wealth, health and success, and to take action and take charge of your life regardless of your background, age or level of success. On February 28 & 29 you will be given the tools and self-belief to empower you to financial freedom, as well as the courage to create, build or take your business to the next level. The speakers at this event are all entrepreneurs and leaders, who are passionate about their area of expertise and are happy to share quality tips and techniques for your growth and empowerment.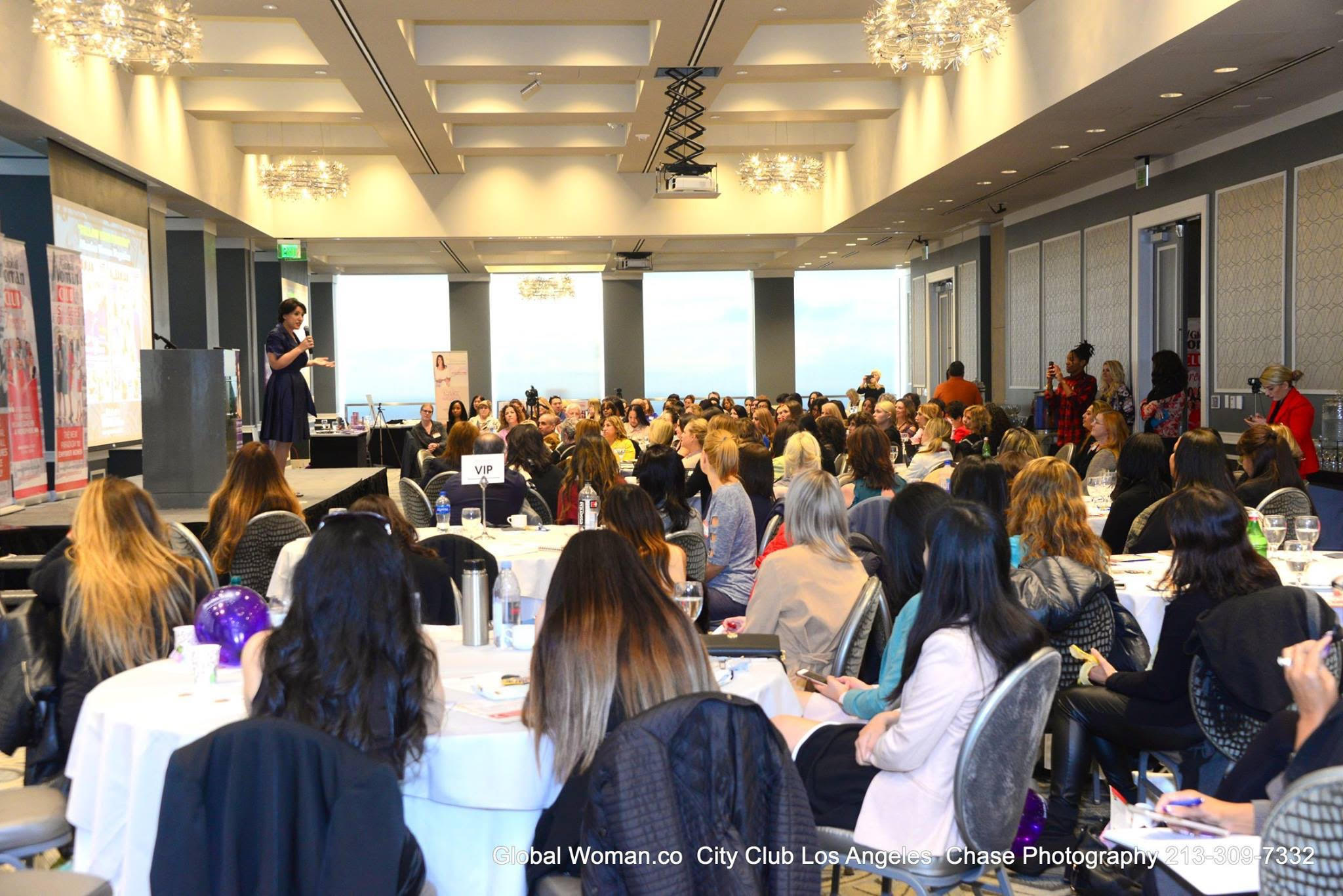 Take advantage of our Early Bird Offer.
Great connections, inspiration, real knowledge, and community is what you will walk away from this experience!
This may be the best investment in YOU that you have ever made!

YOU WILL BE EMPOWERED AND MOTIVATED TO ACCELERATE YOUR JOURNEY AND TRANSFORM YOUR LIFE.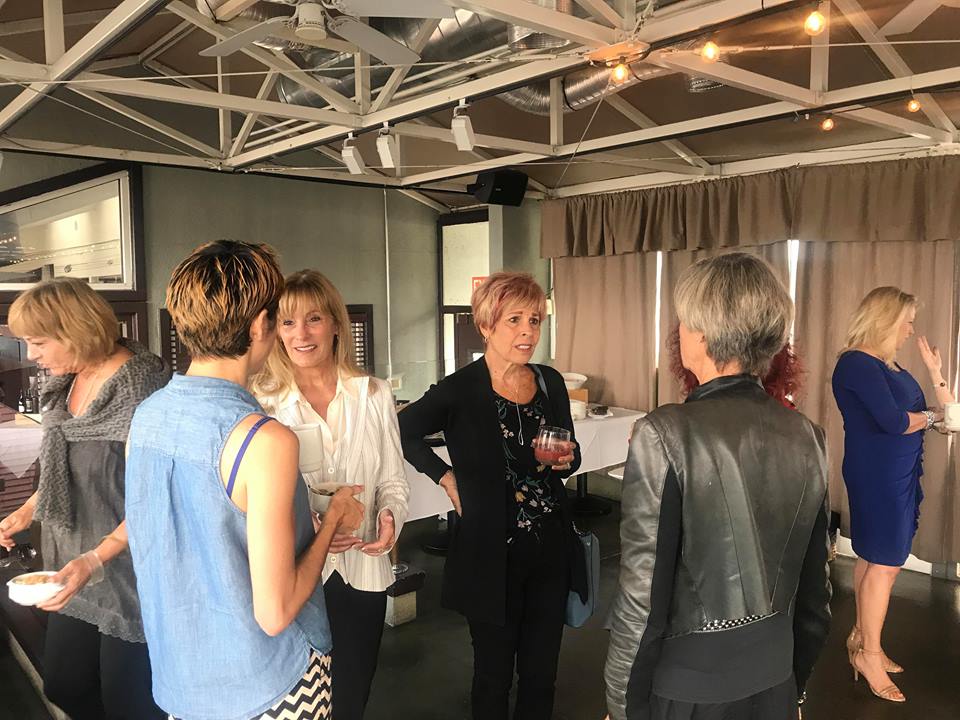 What makes a Global Woman event different and so special?

We are one of the biggest networks for women in Europe, a fast growing network of like-minded women, connecting and building great collaborations, with a warmth, openness, generosity of spirit and empathy, led and encouraged by the founder, Mirela Sula. The core belief and principle is that we all have talents and the ability, regardless of nationality, religion or where we have come from, but as women in a world still mostly male dominated, we all need the confidence, self belief, knowledge, and the will to succeed to make it happen! This will be an event that is not just sit, listen and learn, but with an opportunity to participate and connect, making long lasting friendships and successful business collaborations, as many will testify.
Micaela won the Global Woman Best Performer of the Year of 2019 Award at the Global Woman Summit in London sharing the stage with the legendary Kim Kiyosaki and Elena Cardone. Micaela was one of the first members of the Los Angeles Club, and became the Regional Director in September 2018. She has traveled to many Global Woman clubs and events in London, Paris, Amsterdam, Milan, Singapore and Frankfurt.
She truly is a GLOBAL WOMAN.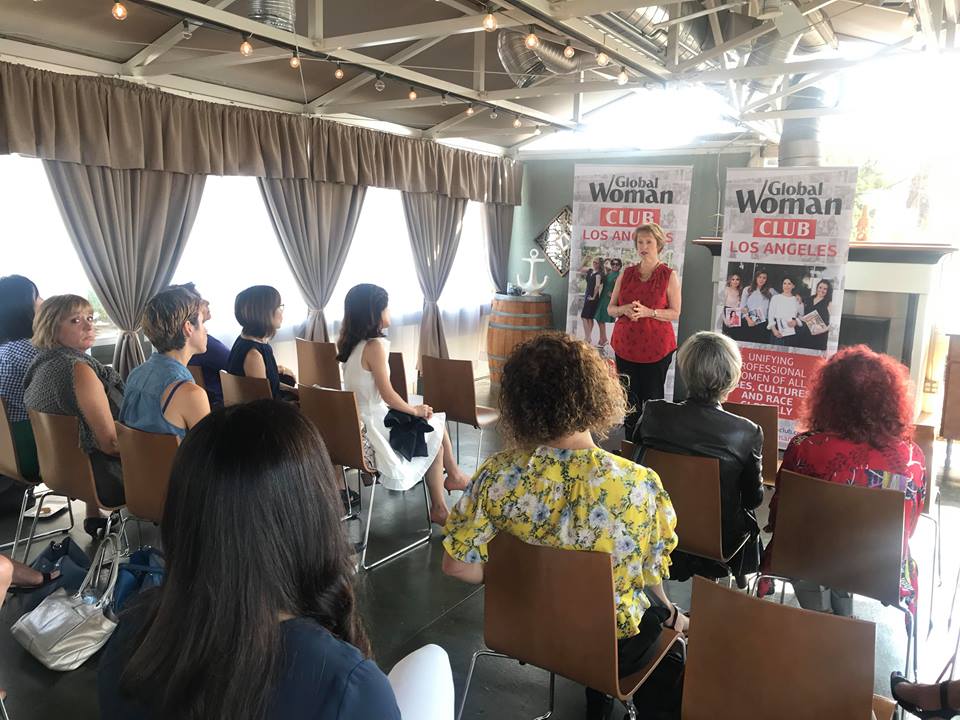 You will come to the Vision 2020. Leap Into Results Empowering Women in Business Conference as an entrepreneur (or aspirational entrepreneur) with potential and will leave the room as an inspired and innovative entrepreneur ready for focused action.
This is an event that is not to be missed and may be the best investment of your time and money of your professional life! You just never know who you are going to meet in the room!
YOU WILL BE EMPOWERED AND MOTIVATED TO ACCELERATE YOUR JOURNEY AND TRANSFORM YOUR LIFE.
We will contact you about this and other events after you have booked your ticket. You may unsubscribe at any time and can view our privacy policy at https://globalwomanclub.com/privacy-policy

We have Global Woman Clubs in London, Birmingham UK, Paris, Amsterdam, Stockholm, Oslo, Vienna, Milan, Frankfurt, Brussels, Bucharest, New York, Chicago, Johannesburg South Africa, with almost 30 Global Woman Club locations, including Dubai, San Francisco, Tirana (Albania), Cyprus, Lisbon, and Singapore.
Our aim is to connect professionals and businesswomen around the world, and we are celebrating together, knowing that many of us may have come from different countries, different backgrounds and even being at different stages of life and our profession or business but we all have something in common: the drive and the passion to succeed in business or our chosen vocation.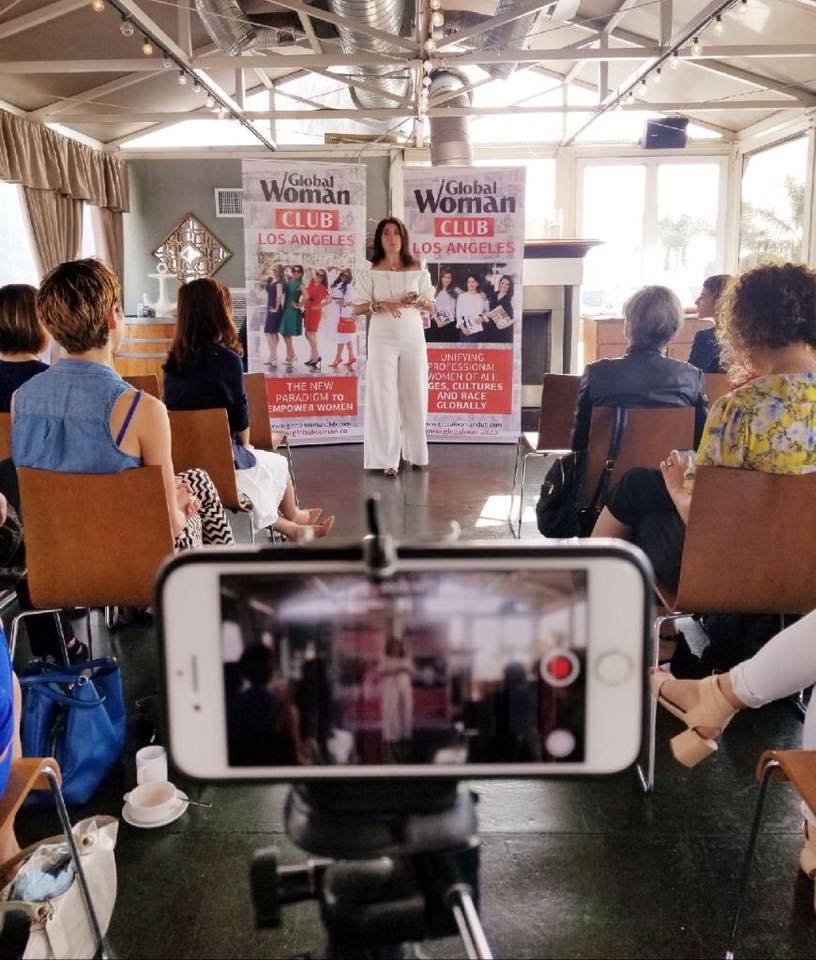 Organiser of GLOBAL WOMAN EMPOWERMENT IN BUSINESS CONFERENCE - LOS ANGELES
Global Woman Club started in a London office in March 2016 which evolved from Global Woman magazine, a quarterly publication founded by Mirela Sula, started one year before. In December 2016 it moved to a grand venue cafe/restaurant setting in Piccadilly Circus London and is now in different hotels around central London. With an expansion that began in September 2017, by the end of 2019 Global Woman Club were in over 25 locations in 21 countries, with 4 magazines and 8 books published, alongside media and branding training and in January 2020 the online Global Woman Academy was launched, packed with great video content of top interviews, speaker presentations, and tips and advice. 
Global Woman also holds big conference events in different cities and countries and in July 2019 held its fourth Global Woman Summit with Kim Kiyosaki as the keynote speaker, with her "Rich Women", plus the Global Woman Awards and Gala Dinner.      
Our model is organic growth where women come to Global Woman events and Business Global Woman Club breakfasts, and through the relationships built, we find a new Regional Director for a new location, who more often than not approach us to open a club. 
Global Woman additionally works in partnership with others, for example, the world renowned Success Resources, The Best You, and the Inspiration Awards for Women, Global Woman is for women in business who are warm hearted, and enjoy having fun as well. It is for women who like to build trusted relationships first and then do business.                    
PHOTOGRAPHY
We will be taking photographs and videos at the events. By purchasing the ticket, you are consenting to photographs being published. Please direct any questions to Linda: Linda.Prendi@globalwomanclub.com