Description
Empowering Women Locally - Connecting Women Globally
A different style of networking
Global Woman Club is an ever growing network where members enjoy many benefits, including the delightful breakfast. What we really love about the Global Woman platform is that it brings together a high quality of women from all around the world and they feel comfortable with each other... In every gathering we feel that we are returning back home. Global Woman Club started in an office in central London in March 2016, and has grown to 24 Global Woman Clubs worldwide by the end of 2018.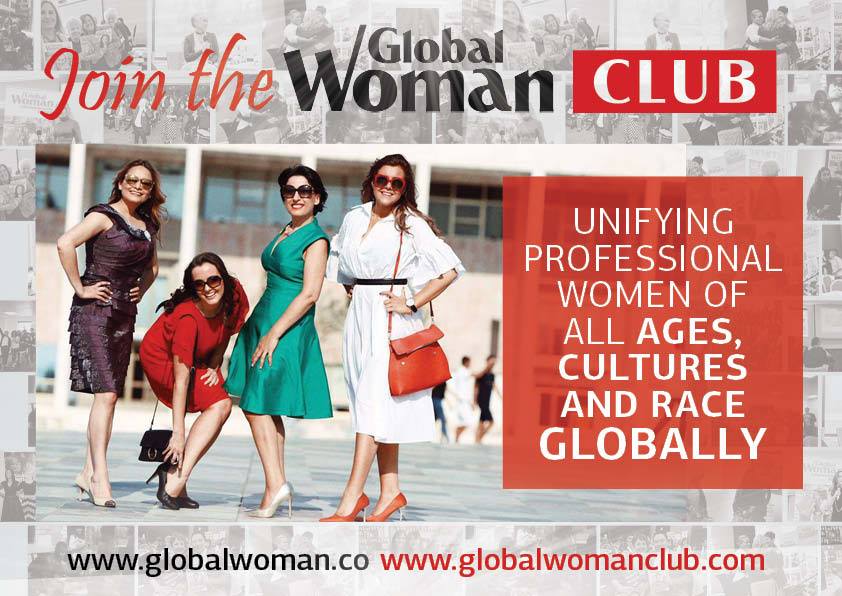 The launch of Global Woman Club Dallas is part of the growth and we will gladly welcome you to the Business Breakfast Networking morning on Wednesday 30 January 2019 from 8.30am to 11.30am, with the new Regional Directors for Dallas, Pam G. Eudaric and Isabell Rossignol at the fabulous Chocolate Secrets Cafe owned by Pam. A normal American style buffet breakfast will be served but you also want to expereince the chocolate heavenly delights while there. Not only that but you will receive an amazingly warm welcome from the delightful hosts.
Shuntella Richardson, the regional director for Global Woman Club Chicago, will also be making a special trip to be here for the Dallas launch and returning to Chicago for her own breakfast event the next day. Micaeala Angela Passeri, the regional director for Los Angeles Westside will also be travelling to support the opening of Global Woman Club Dallas, so this will be a very special occasion that you will not want to miss.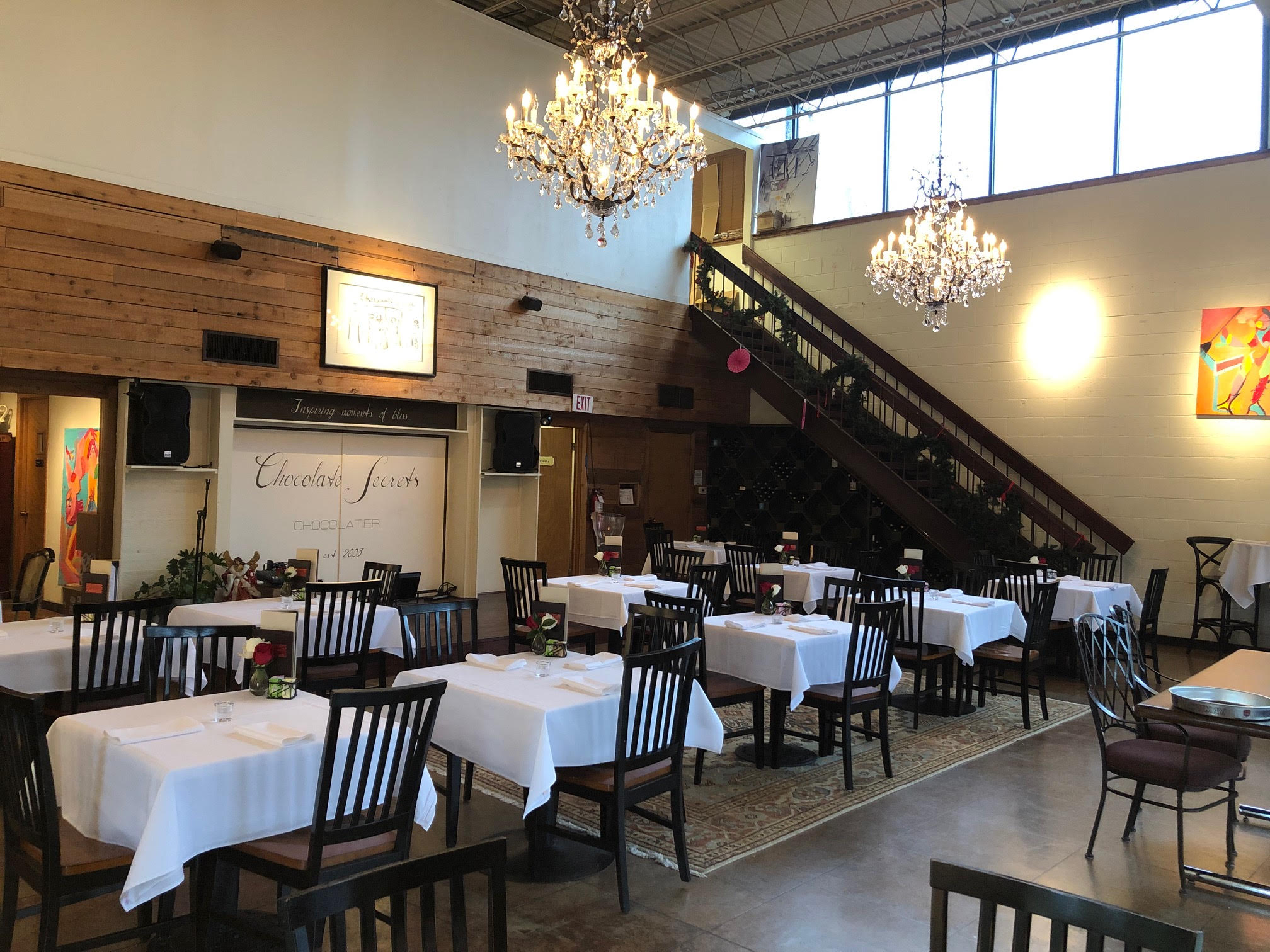 On arrival, help yourself to tea or coffee or orange juice followed by a buffet breakfast, and meet and greet with each other. Pam and Isabell will start the event at around 9.15am after a Facebook Live to the whole Global Woman community around the world.
If you have purchased a speaker ticket, you can speak to the room for a short time. You can share your personal story, your mission and/or vision, and talk about your business. There is no set order for speakers, some prefer to speak earlier, others later. After about an hour there is a break for refreshments, and engage with others in conversation. We then gather everyone together and ask you to smile or wave for the group picture!
After that, back to your seats and the second half for new members who have joined to speak to the room. This has an end time of 11.30am and many choose to stay for a little while afterwards for further conversations, or with second half speakers that they have felt a connection with.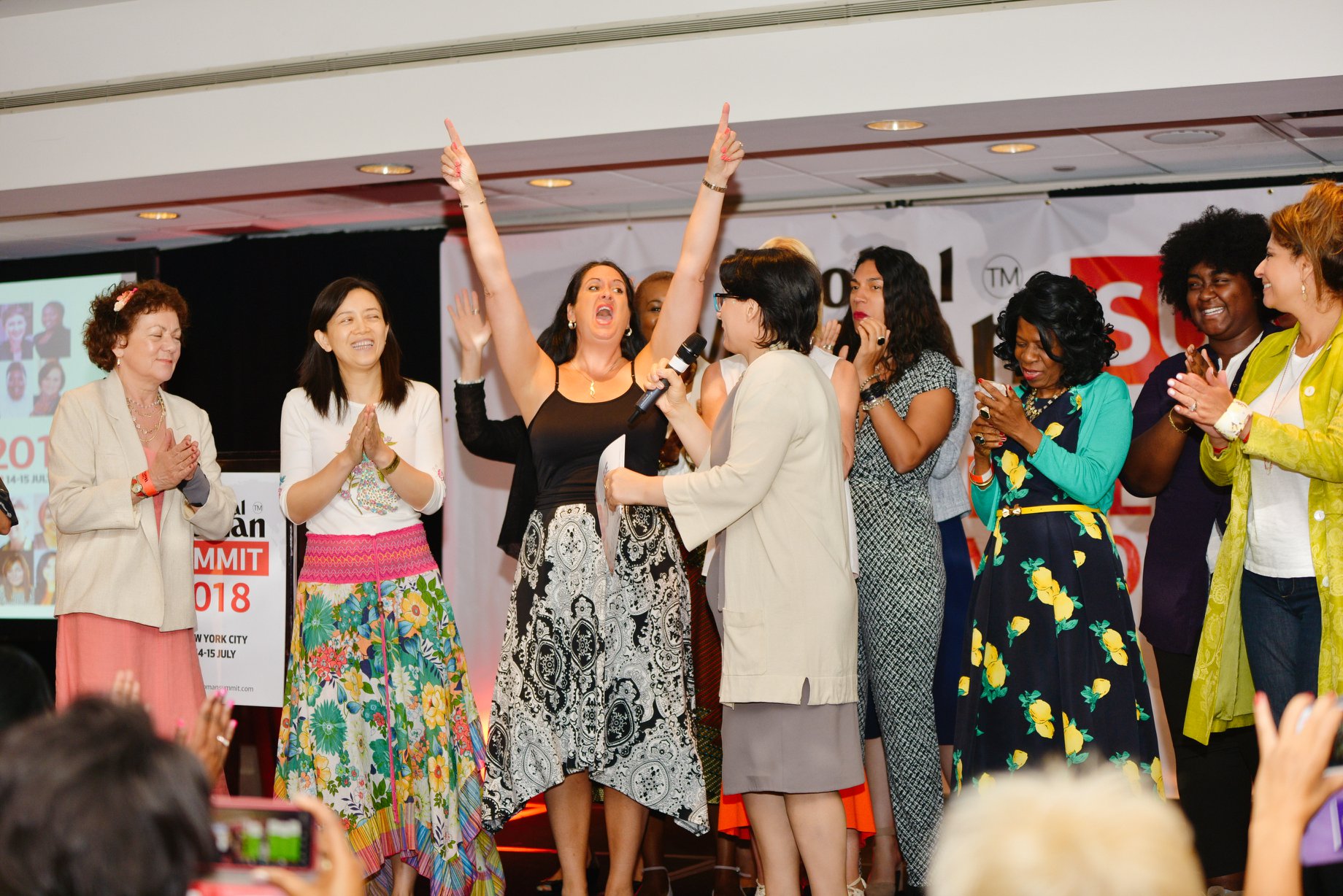 What makes a Global Woman Club networking breakfast so special?
It has evolved from Global Woman magazine, sharing so many great and inspirational stories and often bringing these women together to connect and share in person. Speak to anyone who has attended a Global Woman event and they will say that it is unique and different to any other networking event they have been to. It has a warm, relaxed and supportive energy, and everyone is open and authentic.
It is about building relationships and seeking mutually beneficial collaborations from a rich cultural diversity of women, very successful in what they do, but in such a broad range of professions and businesses.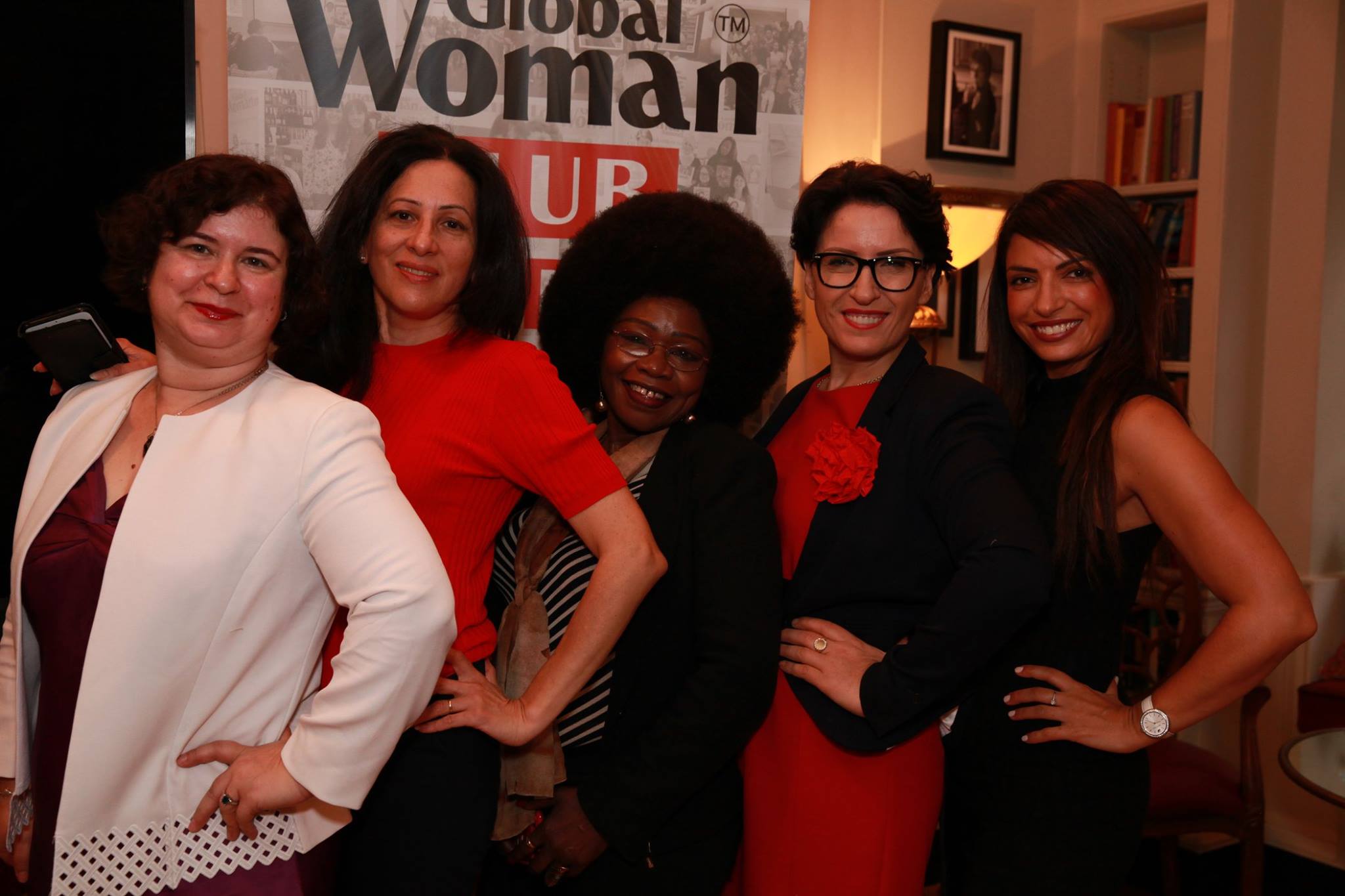 What they share in common is to serve a social and human good and purpose in whatever they do. For the entrepreneurs, it is to profit with a purpose. For career professionals, it is to succeed with a purpose. We often refer to it as the 'Life purpose'.
It is the combination of all these magical ingredients that sprinkle a glowing sense of empowerment and happiness. United we are stronger and ready to face any challenges we are experiencing or may meet.
Get a sense of the occasion by viewing a snapshot of the action and hear what the women have to say in the video here: https://www.youtube.com/watch?v=cT9KWhfNNtA&sns=em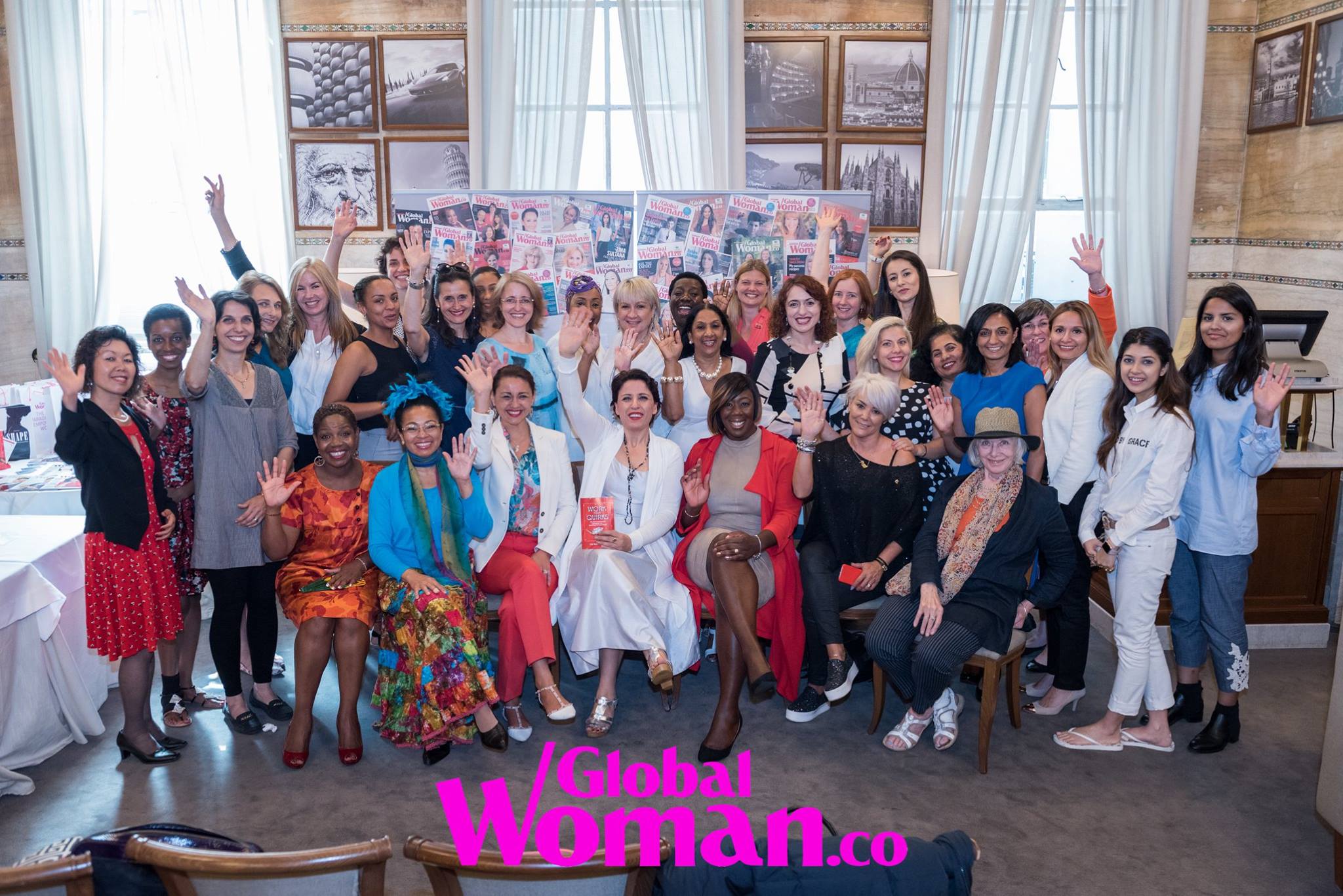 Our aim is to connect professional and business women around the world, and we are celebrating together knowing that many of us may have come from different countries, different backgrounds and even being at different stages of life and our profession or business but we all have something in common: the drive and the passion to succeed in business or our chosen vocation.
Global Woman Business Club helps women to build their confidence and belief that they can be successful in whatever they do. We help them build their brand and create awareness about their projects through our media platform.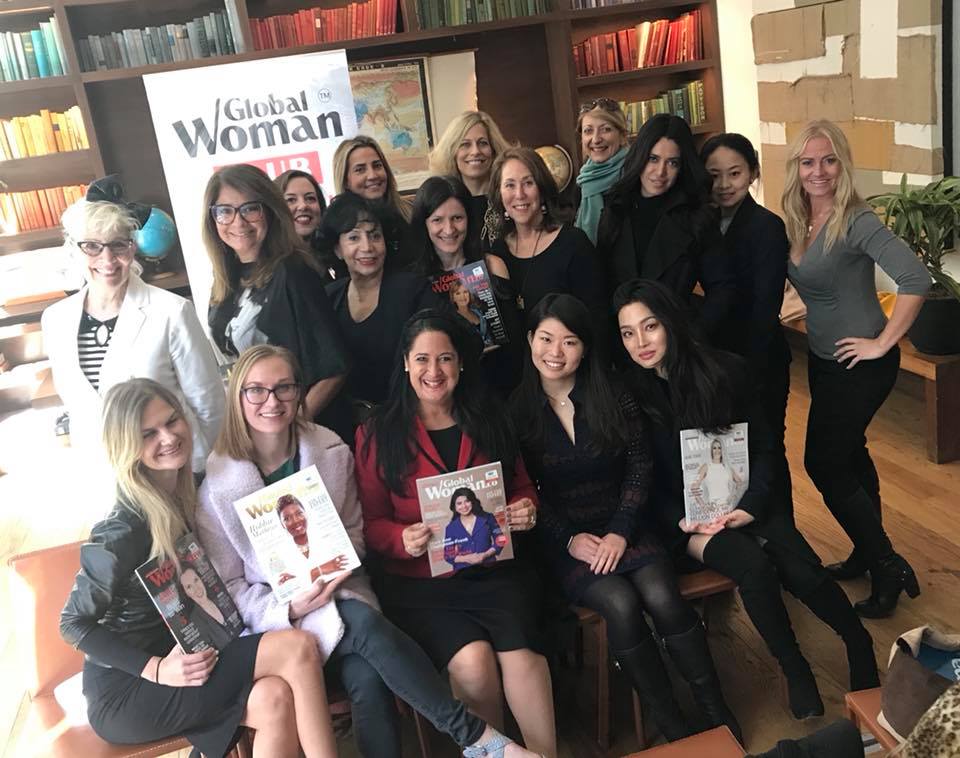 The cost at this launch event for networking and breakfast is $30 and $20 early bird. For a short speaking slot it is $60 and $40 early bird. (Plus Eventbrite booking fee). At future Global Woman Club networking events, only members or first time attendees may attend. If you are interested to join our club in Dallas, please send an email to club@globalwomanclub.com When you join at one club, you become a member of all Global Woman Clubs worldwide.
We do take pictures and share on Facebook (join us and see them at the Global Woman Club group) and on the Global Woman Club website www.globalwomanclub.com
We will contact you about this and other events after you have booked your ticket. You may unsubscribe at any time and can view our privacy policy at https://globalwomanclub.com/privacy-policy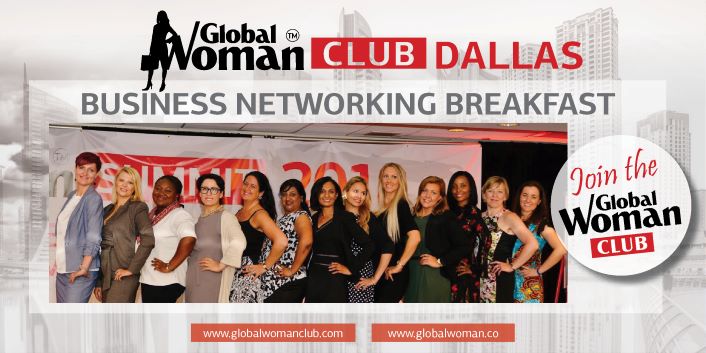 We are now in Paris, Amsterdam, Antwerp, Stockholm, Gothenburg, Oslo, Vienna, Milan, Frankfurt, Brussels, Bucharest, Los Angeles, New York, Chicago, Johannesburg South Africa, and in the UK, London, Nottingham and Birmingham, and more. Global Woman Club has grown to 24 locations in 16 countries by the end of 2018.
You can see the events calendar for all Global Woman breakfasts and events at globalwomanclub.com/events
In 2018 Global Woman held five Mastermind Class events, a conference bringing men and women together for a better understanding of each other, all in London, and three full day conference launch events in Oslo, Vienna, and Johannesburg South Africa.
The third annual Global Woman Summit was held in New York in July, with the legendary Les Brown being the keynote speaker. The fourth annual Global Woman Summit will be in London on 13-14 July. More details at globalwomansummit.com