Sales Have Ended
Ticket sales have ended
This is a monthly event that is usually sold out. Look for the date next month and book early.
Sales Have Ended
Ticket sales have ended
This is a monthly event that is usually sold out. Look for the date next month and book early.
Description
DUE TO CORONAVIRUS AND GOVERNMENT RESTRICTIONS THIS WILL NOW BE A VIRTUAL NETWORKING MEETING
Contact Giovana at amsterdam@globalwomanclub.com for any other queries.
Empowering Women Locally - Connecting Women Globally
A different style of networking
Global Woman Club is an ever growing network where members enjoy many benefits, including the delightful breakfast. What we really love about the Global Woman platform is that it brings together a high quality of women from all around the world and they feel comfortable with each other..... In every gathering we feel that we are returning back home. Global Woman Club started in an office in central London in March 2016, and has grown to 25 clubs in 16 countries by the end of 2019..
Giovana Vega is your host and organiser and you can see more about Giovana and why she became part of Global Woman here: http://globalwomanclub.com/amsterdam
Join us for our virtual networking meeting on Friday 29th May from 15.00 CEST (14.00 BST, 21.00 PHT/SST, 09.00 EDT)
You can attend the meeting for FREE, through lobby.globalwomanclub.com (you need to be registered there).
You can SPEAK to a global audience and gain greater visibilty for you and your brand, business, project or mission, by purchasing a speaking ticket here.
The online "Zoom" virtual networking meeting will be run on a similar model to the breakfast or evening networking events. Just have your own food and drink with you for the meeting, with a glass of water (or whatever is your favourite tipple) for a vitrtual glass clinking to celebrate that even in self-isolation and lockdown, you can still connect, engage and share.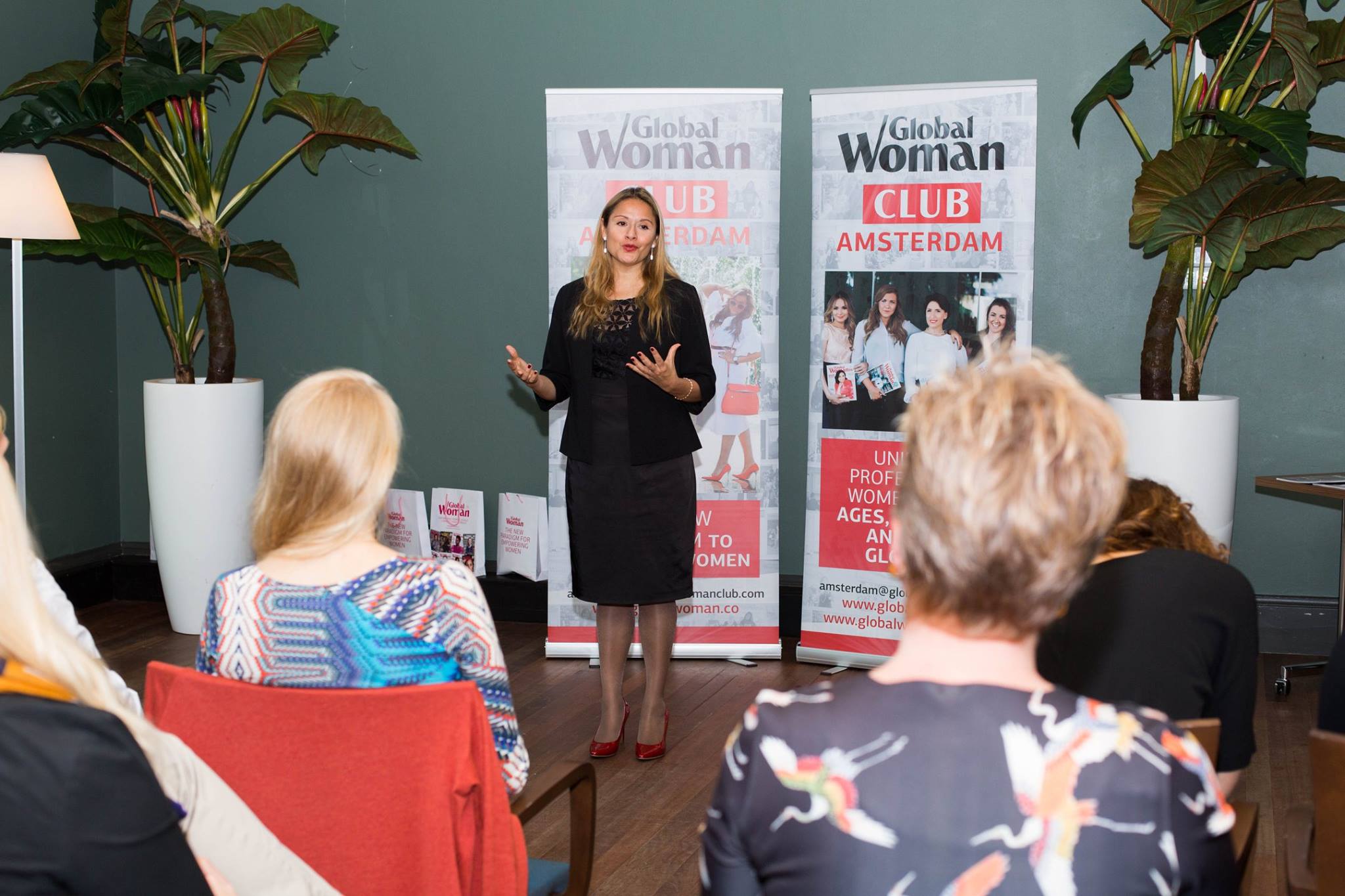 With a speaker ticket, you can speak to the online global audience for two minutes, at one meeting. (Global Woman Club premium members can speak at any meeting, as often as they choose. spaces permitting). You can share your personal story, your mission and/or vision, and talk about your business.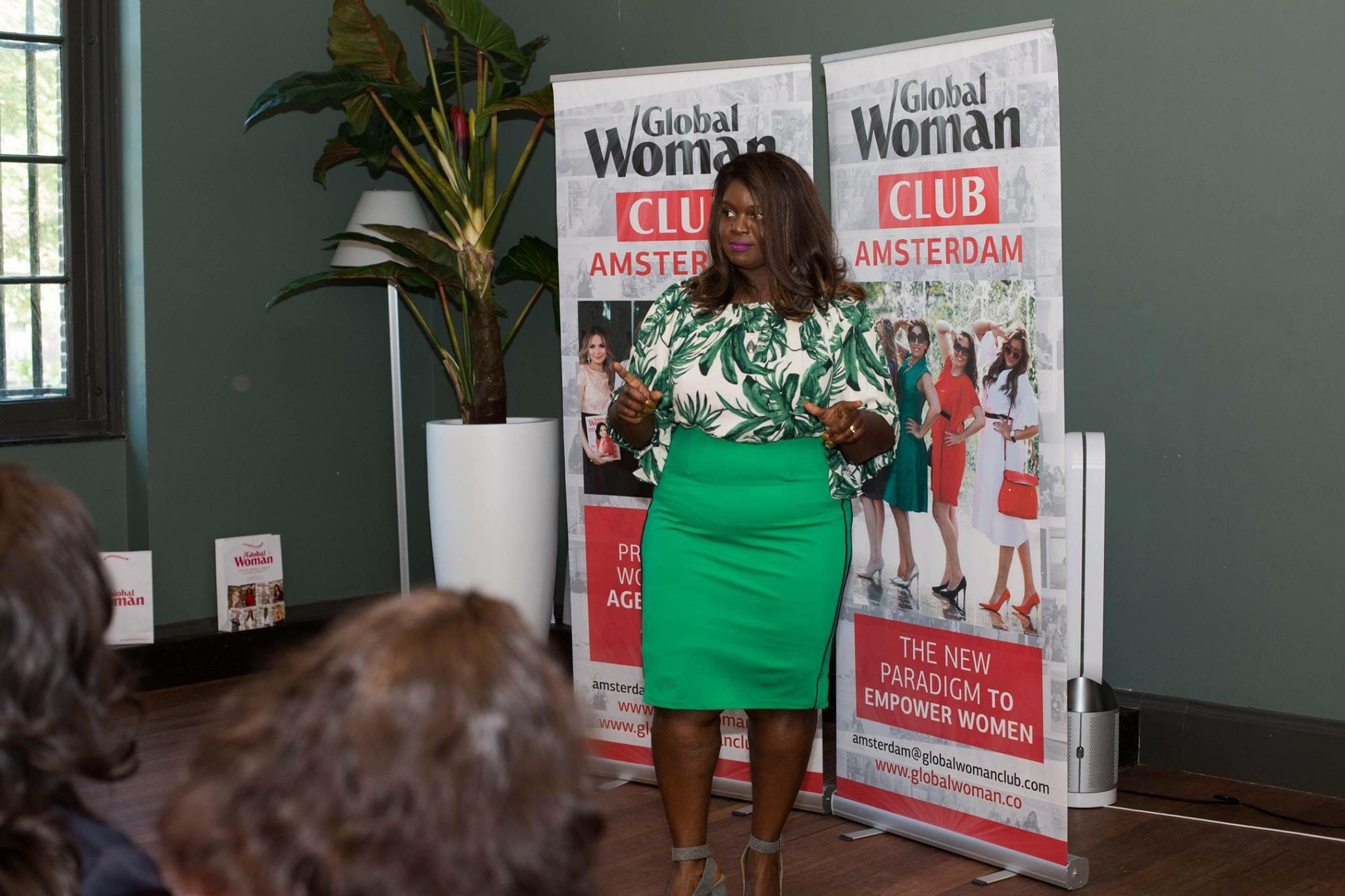 Giovana, your host, will also be showing the benefts of membership, with the new Global Woman Club app and how to make best use of it, and the Global Woman Academy, a content rich online learning resource. Now is the perfect time to make best use of these resources, to stay connected, the brain engaged, and be ready to hit the ground running when life beyond the coronravirus Covid-19 returns to some kind of "normality", which may become the "new normal".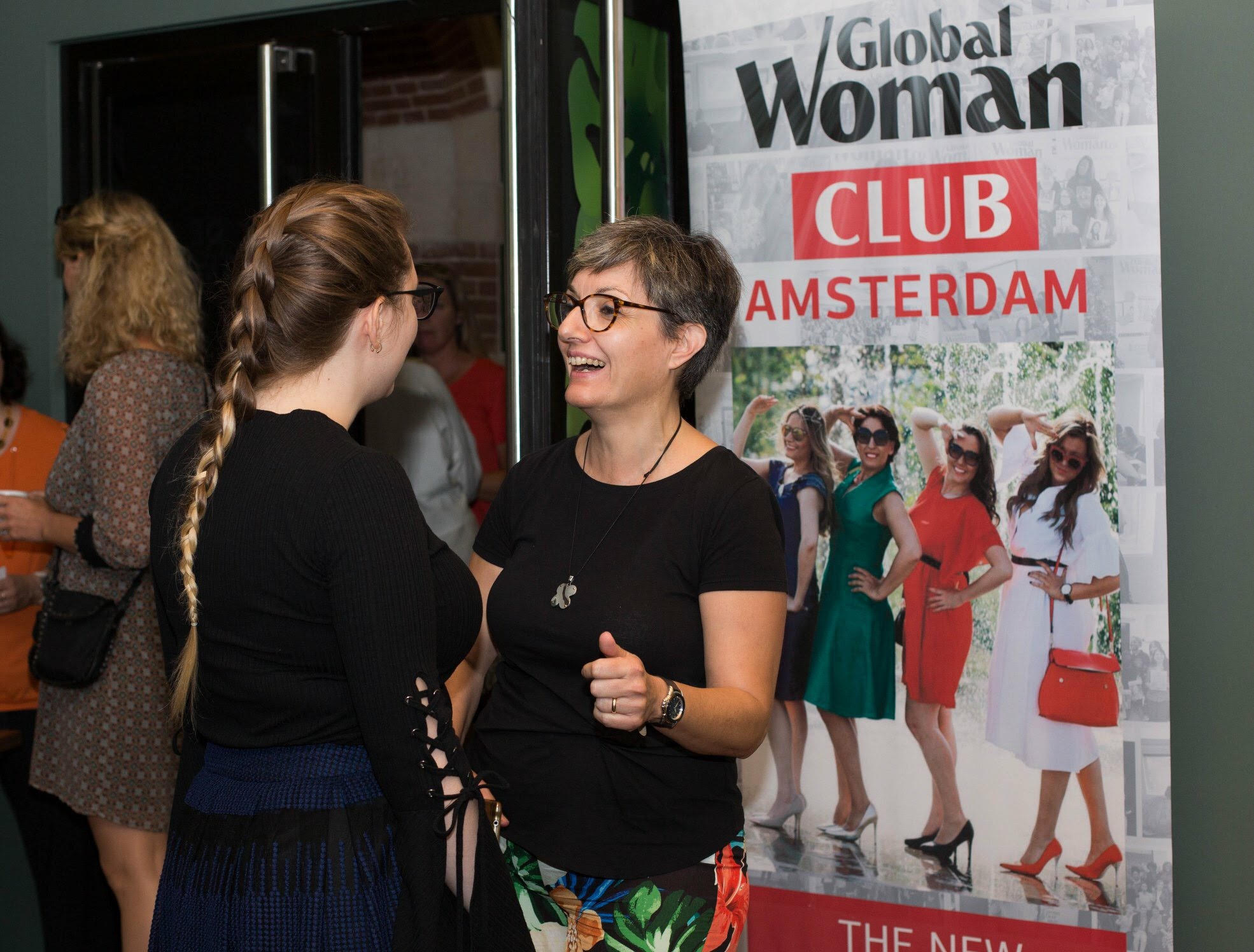 Premium members can attend any physical or virtual networking meeting of any club in a one year period, and speak there. We have Global Woman Clubs in London, Birmingham, Paris, Amsterdam, Brussels, Bucharest, Cyprus, Tirana (Albania) Frankfurt, Stockholm, Oslo, Vienna, Los Angeles, New York, Chicago, Dallas, San Francisco, Johannesburg, Singapore and Manila.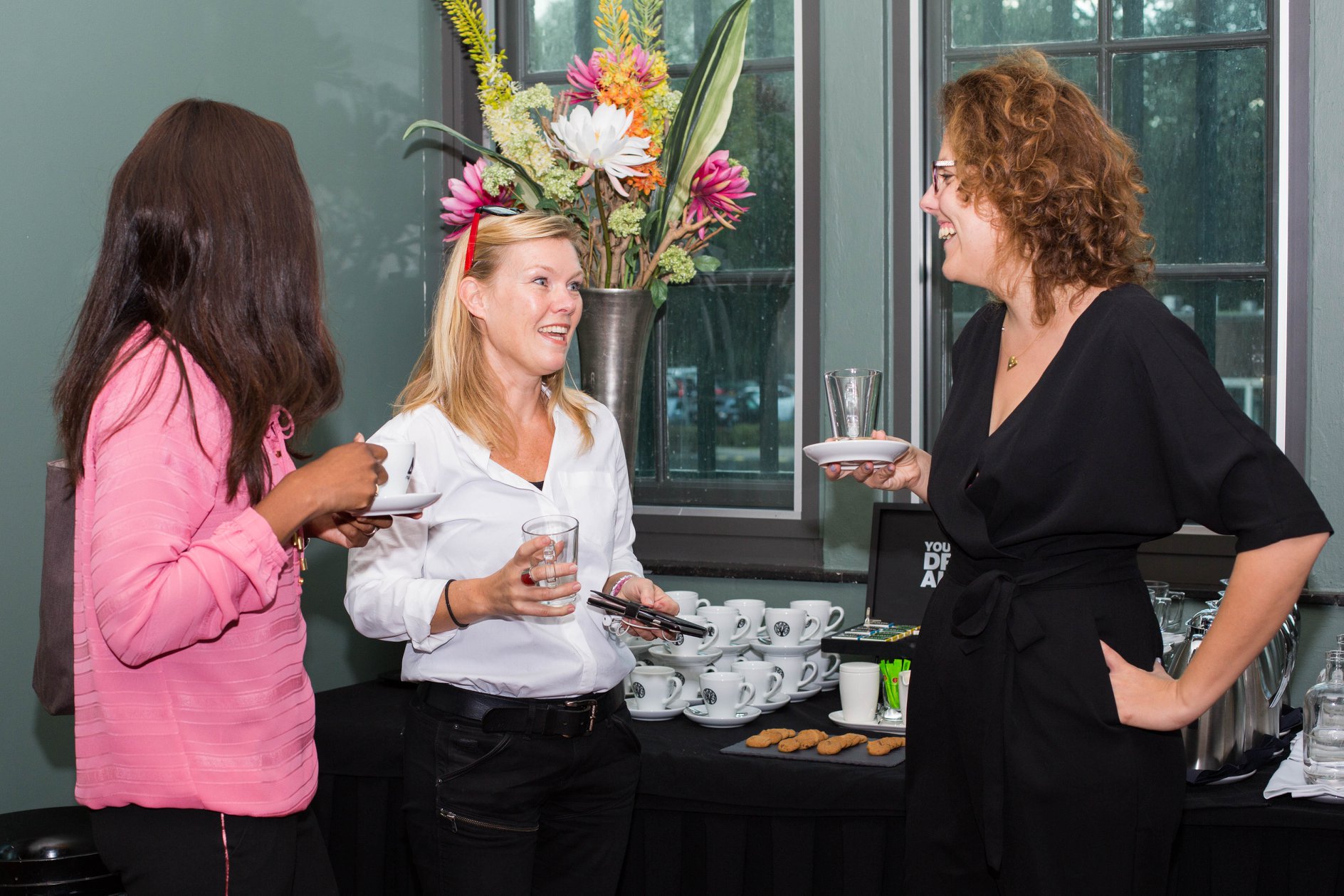 Non-members can attend once to try it out and decide if they want more of the Global Woman experience. Members can attend any physical club networking event in any location, or any virtual online networking meeting, and speak to the room or online group there.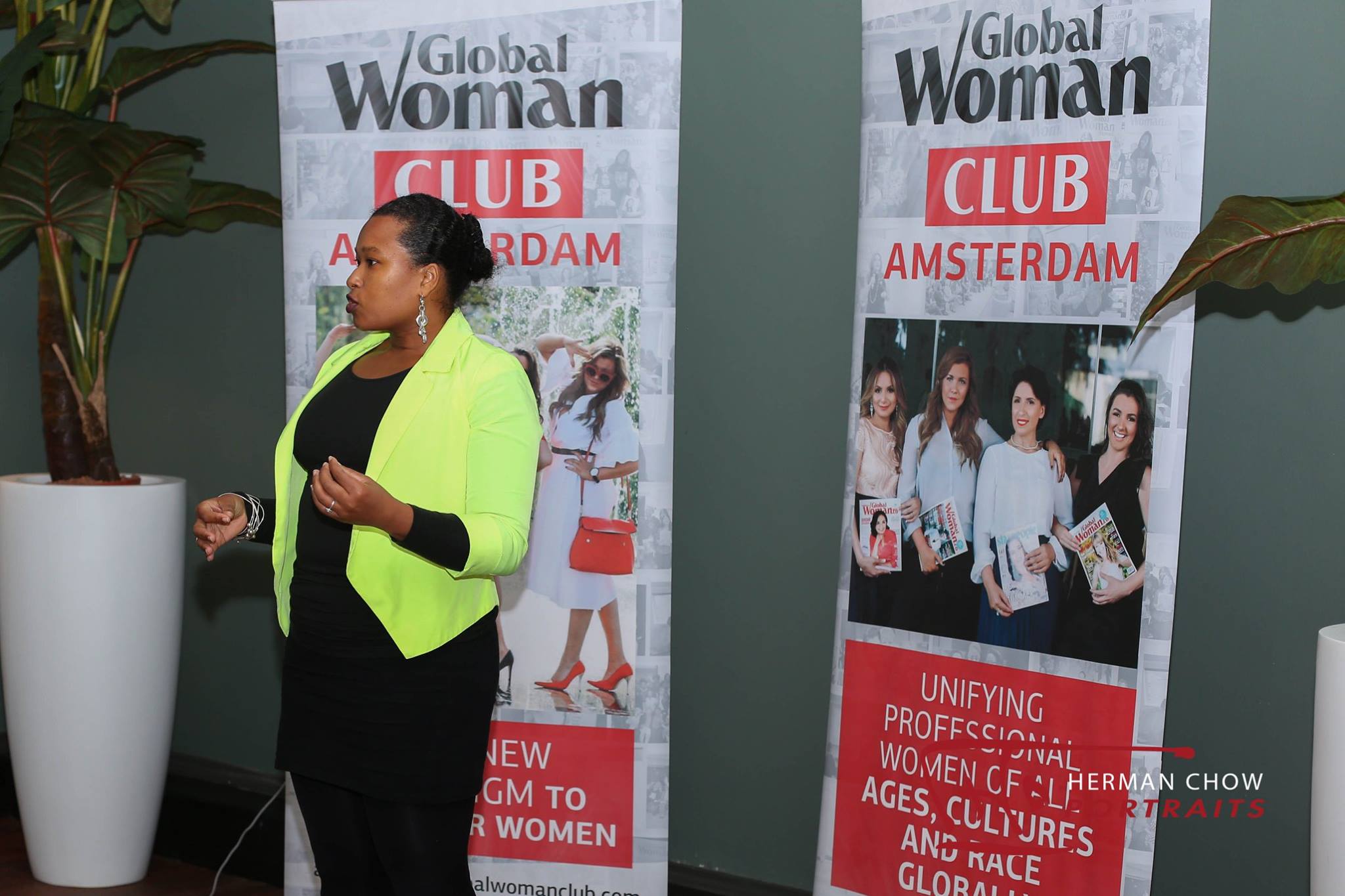 What makes the Global Woman Club business networking event so special?
It has evolved from Global Woman magazine, sharing so many great and inspirational stories and often bringing these women together to connect and share in person. Speak to anyone who has attended a Global Woman event and they will say that it is unique and different to any other networking event they have been to. It has a warm, relaxed and supportive energy, and everyone is open and authentic. It is about building relationships and seeking mutually beneficial collaborations from a rich cultural diversity of women, very successful in what they do, but in such a broad range of professions and businesses.
What they share in common is to serve a social and human good and purpose in whatever they do. For the entrepreneurs, it is to profit with a purpose. For career professionals, it is to succeed with a purpose. We often refer to it as the 'Life purpose'.
It is the combination of all these magical ingredients that sprinkle a glowing sense of empowerment and happiness. United we are stronger and ready to face any challenges we are experiencing or may meet.
Get a sense of the occasion by viewing a snapshot of the action and hear what the women have to say in the video here: https://www.youtube.com/watch?v=cT9KWhfNNtA&sns=em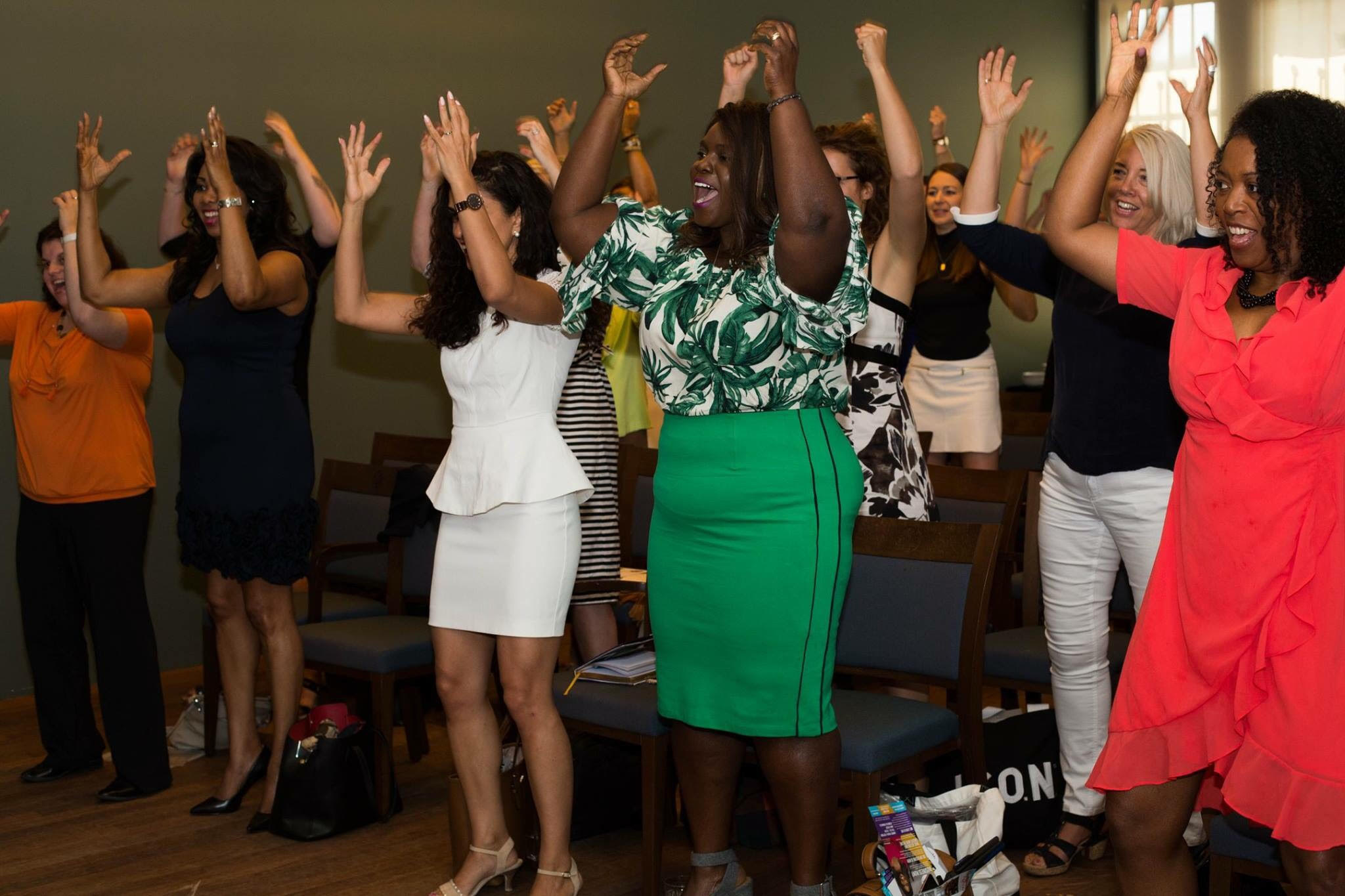 Our aim is to connect professional and business women around the world, and we are celebrating together knowing that many of us may have come from different countries, different backgrounds and even being at different stages of life and our profession or business but we all have something in common: the drive and the passion to succeed in business or our chosen vocation.
Global Woman Business Club helps women to build their confidence and belief that they can be successful in whatever they do. We help them build their brand and create awareness about their projects through our media platform.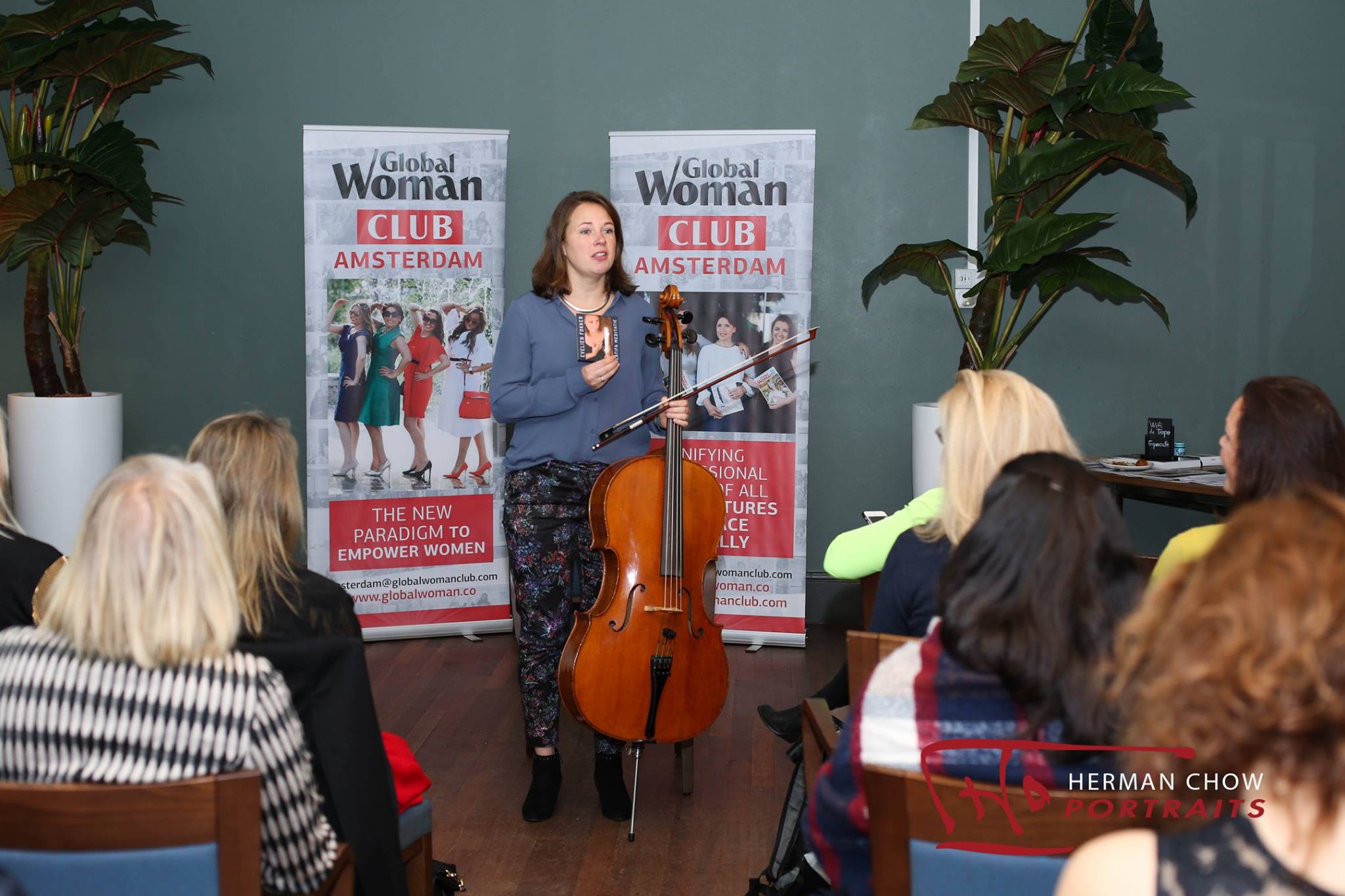 If you are interested to join our club in Amsterdam, please send an email to amsterdam@globalwomanclub.com When you join at one club, you become a member of all Global Woman Clubs worldwide. You may attend as a non member once, to see and feel the experience and decide if you want to join.
We do take pictures at the events and share on Facebook (join us and see them at the Global Woman Club group) and on the Global Woman Club website www.globalwomanclub.com
You can see more Global Woman Club dates for Amsterdam and all locations and countries, at lobby.globalwomanclub.com/events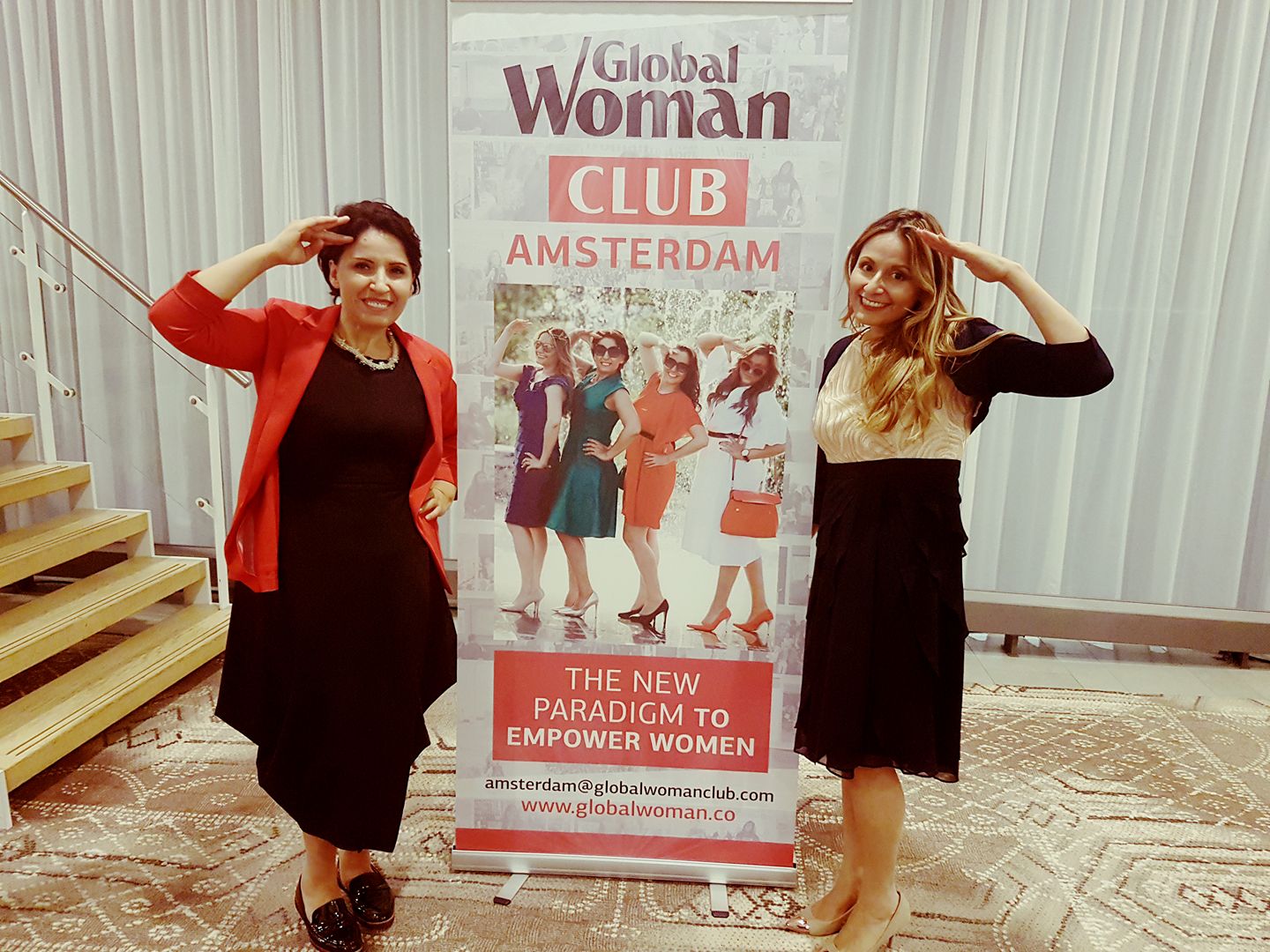 More about Global Woman events
The third Global Woman Summit was held in New York in July 2018 with the legendary les Brown as the keynote speaker. The fourth annual Global Woman Summit was held in London in July 2019, with keynote speakers Elena Cardone, and world renowned Kim Kiyosaki and the "Rich Women". The fifth annual Global Woman Summit will be in London at a new date to be announced. See more details and keep up to date through globalwomansummit.com

We will contact you about this and other events after you have booked your ticket. You may unsubscribe at any time and can view our privacy policy at https://globalwomanclub.com/privacy-policy