Description
*The first 15 registrants to attend the entire seminar will receive a Complimentary Coupon Book good for over $400 in savings for retail locations of the Avenues in Viera including: Free Bang Bang Shrimp from Bonefish Grill, Free Cheese or Chocolate Fondue from The Melting Pot, 40% off Michaels, & More!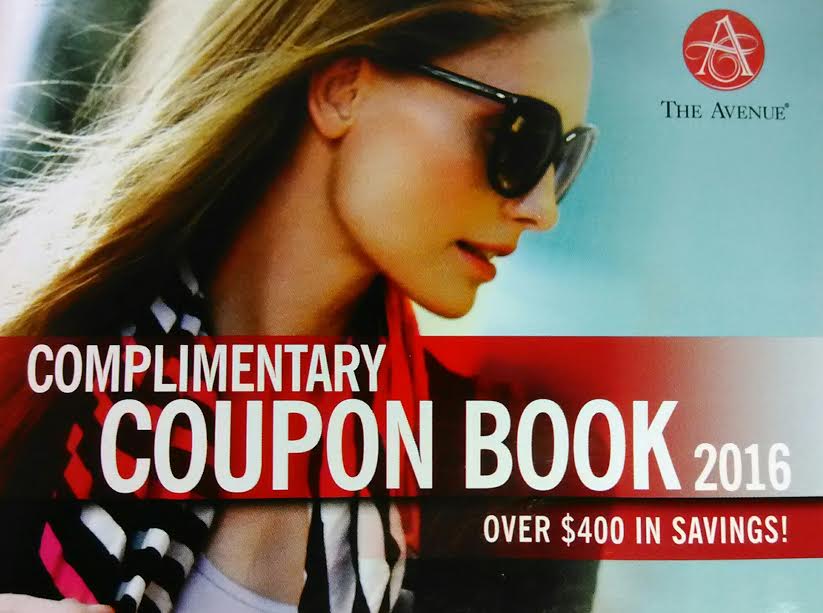 This is a lunchtime learning lecture, attendees are welcome & incuraged to bring thier lunch to enjoy during the seminar.
We are asking all attendees to donate at least $5.00 if able, to help us fund future guest speakers and seminars.
The November Brown Bag Lecture (Tuesday, November 1st at noon) features Dr. Ross McCluney, environmental writer and ret. Principal Research Scientist at UCF's Florida Solar Energy Center.
Dr. McCluney will briefly review some material from the August Brown Bag Lunch and describe how global warming works. Then he'll discuss some great things that happened with renewable energy over the last decade or two and what that means for reversing climate change.
There is now underway a significant transition toward getting 100% away from fossil fuel combustion to clean renewable energy. It involves some major shifts in the way the world's electrical generation and distribution system works, including new structures for the electric utility companies and major advances in the electrical grid.
The problem is that the transition is not going fast enough. McCluney will describe some of the obstacles to going faster and mention what several organizations are doing to overcome these obstacles and accelerate the transition over the next decade, hopefully stopping climate change in its tracks before it gets out of hand.