About this Event
Another Reality is proud to host the Global Tilt Brush Art Fest and Tournament at our arcade in Toronto.
The Global Tilt Brush Art Fest and Tournament is designed to encourage existing Tilt Brush artist and newbies to connect in their local city. There will be no online submissions. While competing who can make the most immersive Tilt Brush landscape.
Each participant has 45 minutes to draw to give everyone the same amount of time and advantage.
This is part of a global tournament taking place in additional cities including Toronto, Boston, New York City, Vancouver, London (UK), London (Canada), San Francisco. Los Angeles, and Minneapolis.
There will be two awards given. One will be for a Tilt Brush newbie, and another will be given to an experienced Tilt Brush user.
The winner of the contest will win a 3 month Tilt Brush residency at Another Reality.
The winners of these local contest will become a finalist for the grand prize competition which will be announced on May 1st.
Grand Prize Includes:
Get Featured on a Times Square Billboard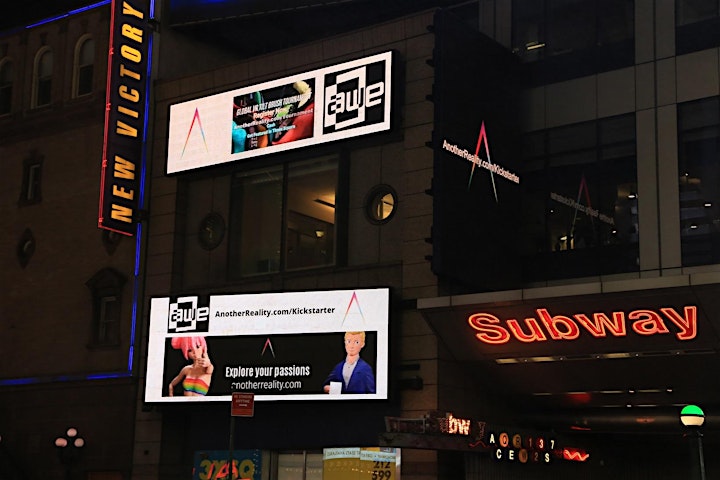 $1000 USD
All expense paid trip to attend AWE conference in the city of winners choice in either Santa Clara, Tel-Aviv, Munich, or Shenzhen.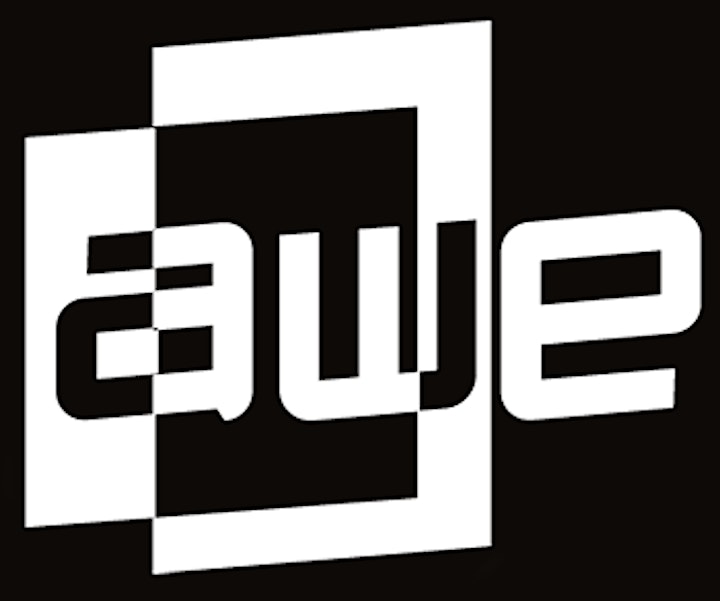 Get featured for 2 months at The Museum of Other Realities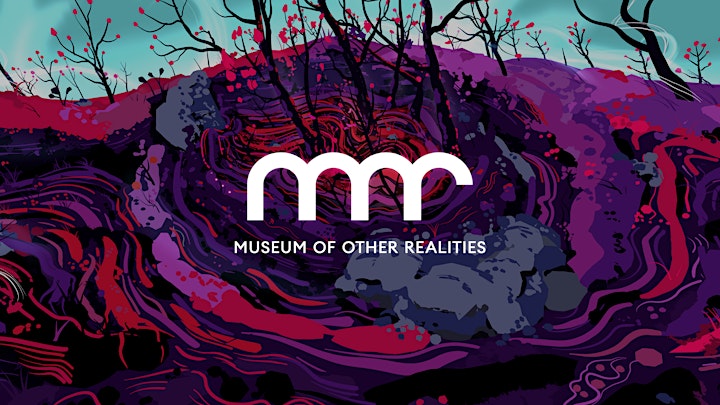 With more perks and prizes expected to be announced between now and February.
If you would like to request a media or press pass please email info@anotherreality.com