Description
Global Sports Innovation (SPIN) Final Competition for Sports & Fitness is coming to Boston - the dynamic crossroads of innovation & sport!


October 12th, 2017, at 18:00pm
WeWork Mass Ave. Cambridge, MA


ASICS & the HYPE Foundation invite you to discover who will be the next startup to impact the world of Sports & Fitness in a global competition!
This competition will crown the Most Innovative Sports & Fitness Startup!

Grand Prize: The winner of the global competition will be invited to ASICS Institute of Sport Science in Kobe, Japan, the global R&D centre, to get mentored by the brand's leading teams on potential integration into ASICS Products!
The 10 chosen innovative startups will pitch their companies to Jury of leading figures from ASICS, top Sports and Tech Brands, Investors, Sports Leaders community, and esteemed members.

Prior to the competition we will hold an expo where the startups will present their innovative solutions.

HYPE Foundation, a global platform that connects and invests in sports innovation have partnered with ASICS to furthur develop the innovations in this space. The event will take place at WeWork Mass Ave.
We invite the sports and technology eco-system; investors, startups, brands and academia to take part in this great celebration of innovation!

Please RSVP no later than October 11, 2017.
---


Event Agenda
6:00 - Startups Expo + Reception
6:45 - Competition begins!
8:00 - Jury goes out
8:15 - Announcing the winner
8:30 - VIP Cocktail + Networking
9:00 - End
---
Jury Members
Gerard Klein - Senior. General Manager Global Footwear Product Merchandising & Design, ASICS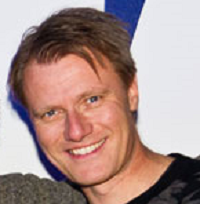 Tsuyoshi Nishiwaki - Head of R&D and ISS (Institute of Sport Science), ASICS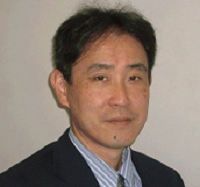 Shinji Senda - Senior. GM Easy Running & Training Footwear, ASICS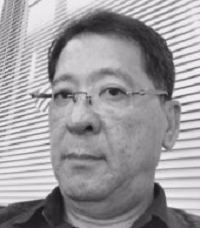 Debi Kleiman - Executive Director, Arthur M Blank Center for Entrepreneurship at Babson College

Dan Smith - GM ASICS Digital, CEO at RunKeeper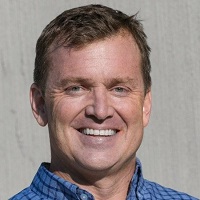 Alexis Miller - General Manager, Northeast America at WeWork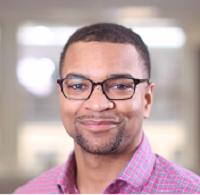 Mike Levy - Investor and Technology Entrepreneur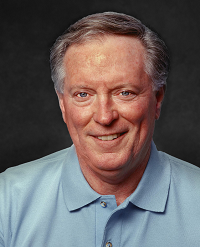 Ed Dvorak - Senior Vice President, Spalding Russell Sports Group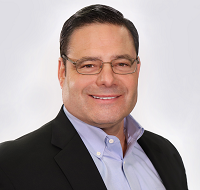 Bernd Wahler - HYPE Foundation Chairman, Ex President of STUTTGART Vfb, Ex CMO Adidas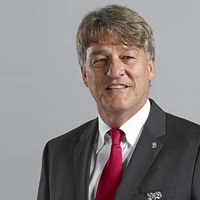 Peter Dillon - Footwear Innovator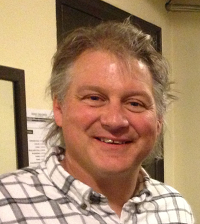 Istvan Bonyhay - Lecturer in Innovation and Entrepreneurship at Boston University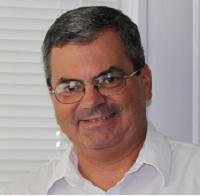 ---
About the SPIN FINAL - 2 Day Event
The Sports Innovation (SPIN) FINAL event will take place over two days dedicated to promoting innovation in sports:
Ideation Hackathon: the first day, October 11, 2017, will hold a closed student ideation hackathon at the Arthur M. Blank Center for Entrepreneurship at Babson College. During the hackathon, the teams will develop innovative ideas for the sports and fitness arena, solving key industry challenges or developing new tech solutions to improve outcomes.

Sports & Fitness Innovation Global Competition: The second day, October12, 2017, will include an Expo session prior to the main competition that will bring 10 startups to pitch to an esteemed jury and VIP audience within ASICS and the sports tech and fitness influencers & leaders.


---
Organizing Partners
HYPE Foundation

HYPE Foundation is the largest sports innovation ecosystem with over 26,000 leaders and key decision makers in the field of sports, including sports and tech global brands, academia, investors and startups. HYPE is the host for global competitions, teaming up with Google, ASICS, Microsoft, and Sky Sports among others. In 2017 HYPE Foundation conducted several Sports Innovation (SPIN) Final competitions alongside the UEFA Champions League Final, NFL Draft and the 2017 Taipei Summer Universiade. HYPE Foundation is the impact division of MG Equity partners, (EMGI), a British investment house, operating since 2003, a Member of the IHUB.EU - A European Union organization. For more information visit: www.hype-foundation.org


ASICS
Anima Sana In Corpore Sano, meaning "A Sound Mind in a Sound Body," is an old Latin phrase from which ASICS is derived and the fundamental platform on which the brand still stands. The company was founded more than 60 years ago by Kihachiro Onitsuka and is now a leading designer and manufacturer of running shoes, as well as, other athletic footwear, apparel and accessories. For more information, visit www.asics.com.


WeWork
WeWork is a community of creators that transform buildings into collaborative workspaces. Its mission is to help entrepreneurs, startups and companies grow by providing them with beautiful space, along with infrastructure, amenities, services, events and tech so the members can focus on doing what they love. WeWork currently have over 100,000 Members working out of their communities worldwide, and over 5,000 members here in Boston. For more information visit: www.wework.com