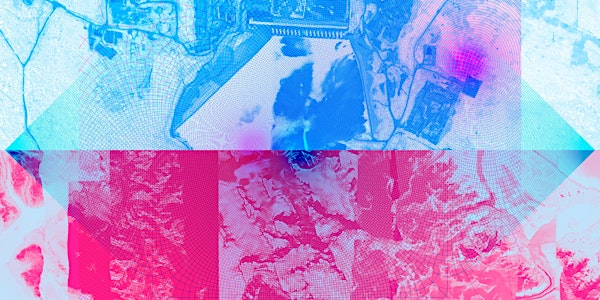 Global Souths / Native Norths
Panel with Bathsheba Demuth, Matthew P. Johnson, Owain Lawson, and Jen Rose Smith; Moderated by Elizabeth Chatterjee & Alexander Arroyo
When and where
Location
Room 142, 1155 E. 60th St. 1155 E. 60th St Chicago, IL 60637
About this event
The historical geographies of extractivism and empire cut across the division between "Global North" and "Global South." This roundtable brings together scholars working on the Russian and North American Arctic, Brazil, and Lebanon for a conversation across regions rarely placed in the same frame. We will trace the surprising parallels and uncanny connections between histories of energy extraction and ecological transformation on very different colonial and capitalist resource frontiers. We will explore, too, sources of hope: the nodes of resistance and alternative imaginaries generated by projects of Indigenous and decolonial worldmaking.
This event is part of the Environmental Studies Workshop and the Neubauer Collegium Project on Fossil Capitalism in the Global South, and additionally supported by the Urban Theory Lab and the Committee on Environment, Geography and Urbanization (CEGU).
This event will also be available to attend as a Zoom Webinar.
Cover Image: Lat/long graticules of coordinate systems centered on Glacier Bay, Alaska, and Belo Monte dam, Brazil, with processed satellite image underlays. Satellite image source: Maxar Technologies / CNES Airbus
--
The Environmental Studies Workshop is a forum for graduate students, faculty, and other scholars at the University of Chicago and beyond to discuss work in progress in environmental social science and environmental humanities.
--
The Urban Theory Lab (UTL) seeks to develop frameworks of critical spatial knowledge that illuminate the planetary dynamics of urbanization and environmental transformation under modern capitalism. UTL explores these dynamics through research, teaching, and public engagement, with an emphasis on the coproduction of critical scholarship with experimental forms of urban theory, geographic visualization, and spatial media.
--
The Committee on Environment, Geography and Urbanization (CEGU) is an interdisciplinary platform for critical thinking, advanced research, and innovative pedagogy on the societal and spatial dimensions of climate change, biodiversity loss, and other kinds of environmental transformation. CEGU builds upon the University's legacies of excellence in urban social science and geographical studies while providing a new divisional and inter-divisional platform for scholarship, teaching, and public events related to environment and society across time and space.