Location
in.gredients
2610 Manor Rd
Austin, TX 78722
United States
Description
Global Soup is the soup party that celebrates Austin's multicultural community. Local non-profit Cooking Up Cultures chooses a language and a cuisine to highlight, then brings in a local chef to cook up a big pot of soup to share with community members from all different backgrounds and birth languages.
The Global Soup
Feijoada - Stew of beans with beef and pork (*veg option avaialble)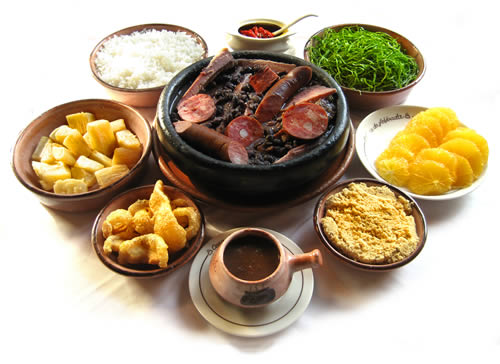 Food Donated by: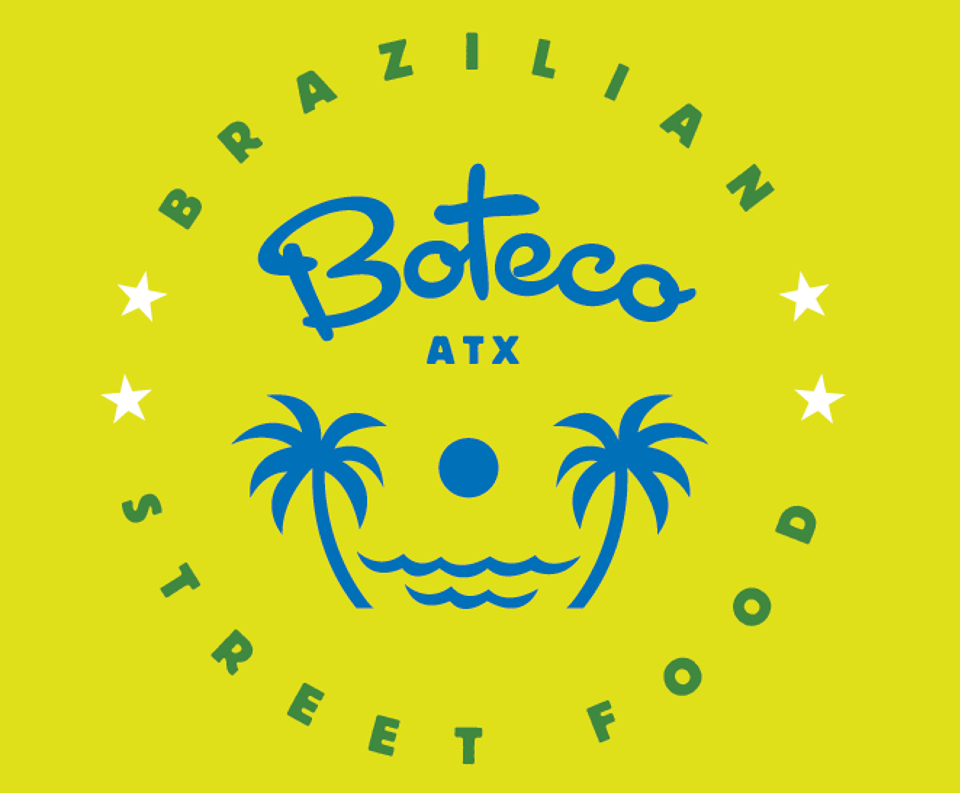 https://www.facebook.com/botecoatx
Higlighted Culture

Portuguese Speaking Cultures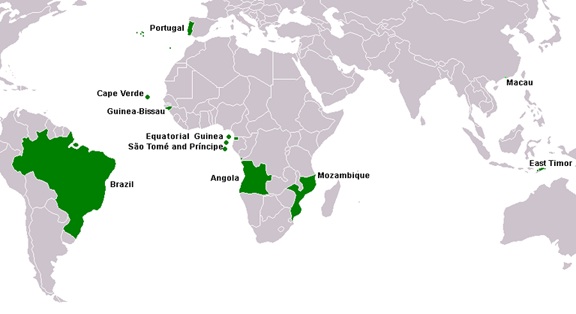 LIVE MUSIC and DANCE LESSON By: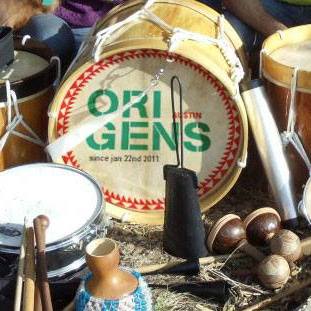 https://www.facebook.com/pages/Origens-Austin/305344849574716
Start brushing up on your "Português" skills and bring that smile of yours, Global Soup is the event to connect with people from all over the world and unite global minds over a bowl of soup.
This event is BYOB (Bring Your Own Bowl)
and open to all ages and languages.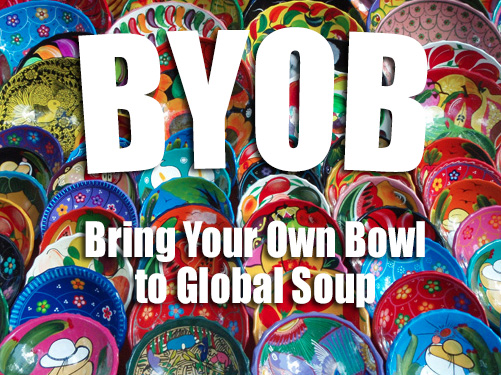 Drinks and dessert purchases are available inside at the in.gredients counter.
All ticket proceeds go to Cooking Up Cultures to help build our first community center and commercial kitchen to teach classes!
Come Learn Language in our Kitchen
at CookingUpCultures.com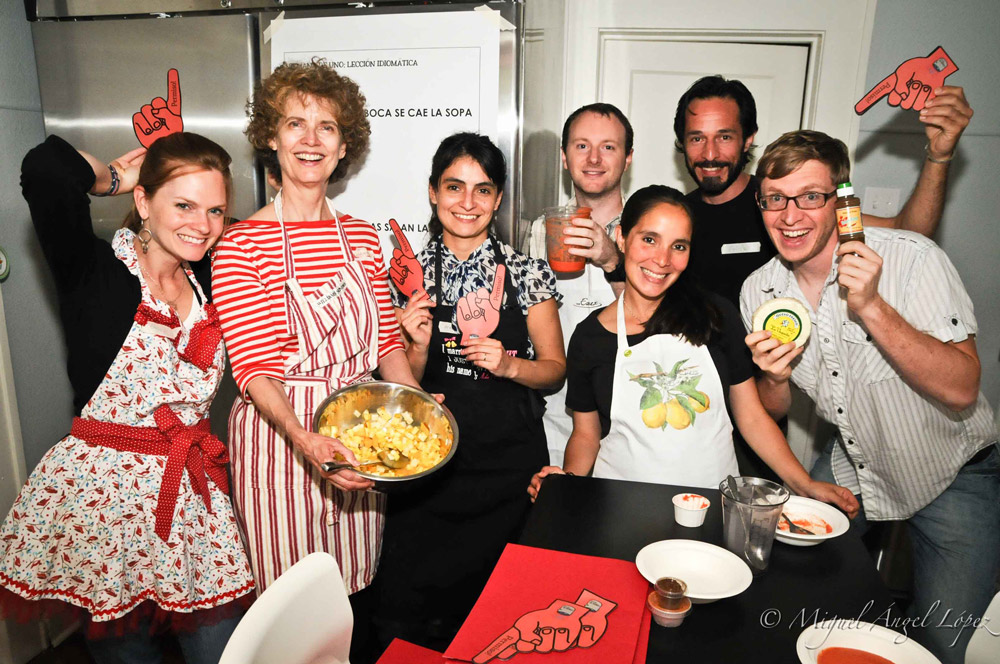 Event agenda
4:00pm - Arrival, Meet and Great
4:30pm - Purchase Drinks inside and Practice Portuguese
5:00pm - Mini Dance Lesson
5:30pm - Eat Soup and Listen First Music Set
6:00pm - Formal Announcements
6:15pm - Second Music Set
7:00pm - Done