Event Information
Refund Policy
Refunds up to 30 days before event
Description
Reflect, Revive, Renew!

You are invited to join us for a weekend of renewel with the Global Sisterhood! We are looking for like-minded women to join us on this journey of self reflection while adhering to the mission of the Global Sisterhood to empower and support women and girls around the world! This all-Inclusive retreat will encourage you to relax, revive, and renew in a serene environment while connecting with other supportive women in the Global Sisterhood.
Our Purpose
The purpose of this retreat is to connect with other Global Sisters while raising funds to support women globally through pop- up giving and additional philanthropic activities. The main retreat activities will take place in a centralized cabin overlooking the tranquil Rainbow Pond. Additional activities will occur in various locations throughout the resort both indoors and outdoors.
Lodging
The living quarters will consist of 2 primary cottages each sleeping up to 10 women. The cottages included are the georgeous and newly renovated Forest Lodge and Sassafras. Beds are a combination of king, queen, double, and singles. Additional cots will be made available to accommodate individual sleeping arrangements. Each cottage includes several full bathrooms, a full kitchen, spacious dining and living areas, and outdoor deck spaces.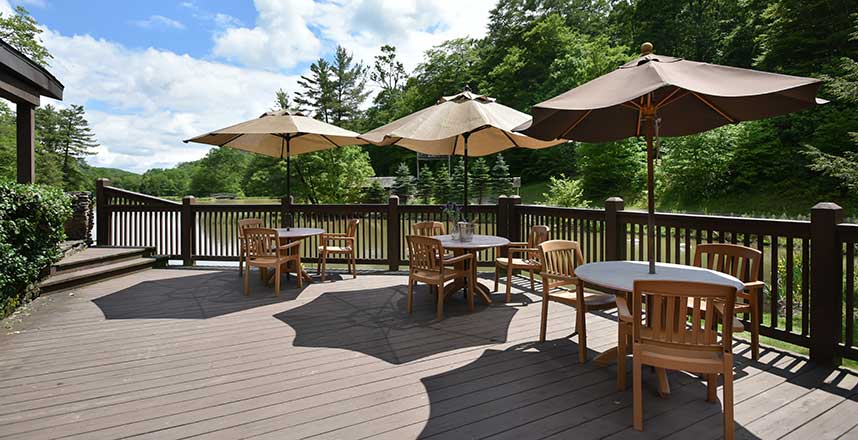 Food
The following food will be included in the price per person package:

Friday Evening- Group Dining at the fabulous Helen's Restaurant ( Limited group menu)

Saturday Afternoon- Catered lunch at the main cottage

Saturday Night- Campfire at the main cottage
(additional snacks and alcoholic beverages will not be provided and will be BYOB)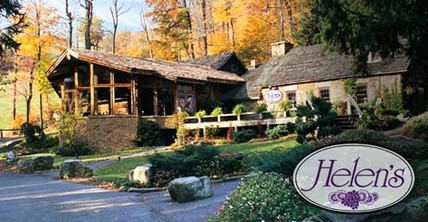 Activities
The following activities will be provided and executed by Bella Villa Escapes and will include a wide range of renewal and revival activities such as:

*ROCK N' WRITE - A constructive and effective way of bringing up and dealing with stressful issues that are weighing on you. We will take you through a series of steps / exercises to eliminate the weight off your shoulders for good.


*OUTSIDE STRESS RELIEF TECHNIQUES -We believe being in the presence of Nature enhances the experience and provides the Perfect Environment for Maximum results for Stress Relief, Relaxation, and Tranquility.
* Dancing in Slow Motion using Tai Chi and calming music
* Short Nature Walks and Journal in Clarity (journal books and pens provided)
* Nature Photography with our Snapshots with your Smartphone Session
* Spontaneous Movement (let your body move how it's craving)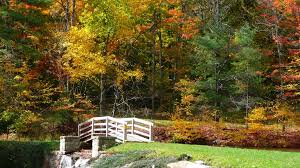 EMPOWERUS Team building class with Dr. Shellie Hipsky.
This mini class is based on the highly regarded EmpowerU Master Class taught by tenured professor Dr. Shellie Hipsky. This virtual class has helped women around the world find their Inspiration, Empowerment, and Balance. The course is based on the research behind the International Best-Selling Trilogy Common Threads and Dr. Hipsky's teaching style that has earned her tenure and the title of "Super Professor" from a decade of doctoral level university teaching.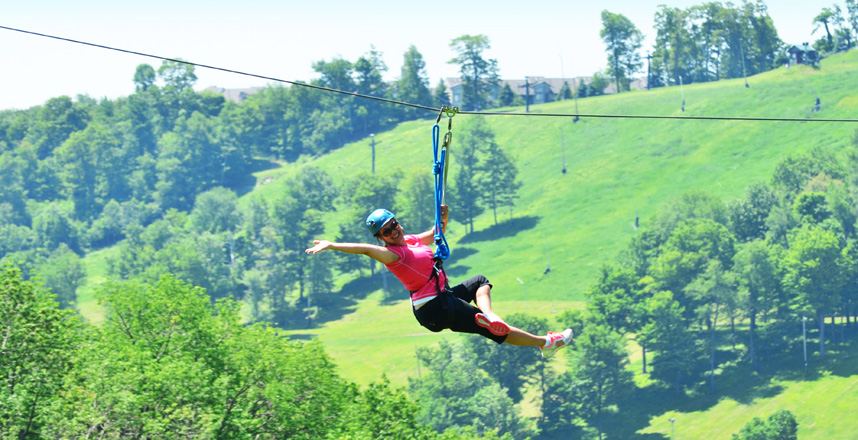 Additional Optional Activities (prices not included in package)

*Pool Party

*Yoga/Meditation on the mountain

*Goal Setting and Implementation Activities

*Spa Services

*Spiritual Group Activities

*Golf


Cost
This all-inclusive package will include the following:

Cottage stay for two nights- Friday and Saturday nights

All 7 Springs Resort Amenities (Refer to website for a comprehensive list)

All activities provided by Bella Villa Escapes

EmpowerUs Team Building class provided by Dr. Shellie Hipsky

Meals to include; Friday dinner at Helen's, Saturday catered lunch, Saturday dinner in cottage
$350 per person
SPACES ARE VERY LIMITED TO 24 GUESTS, SO PLEASE BE SURE TO GET YOUR TICKETS TODAY!
Registration Deadine is September 1.
Date and Time
Location
Refund Policy
Refunds up to 30 days before event