Description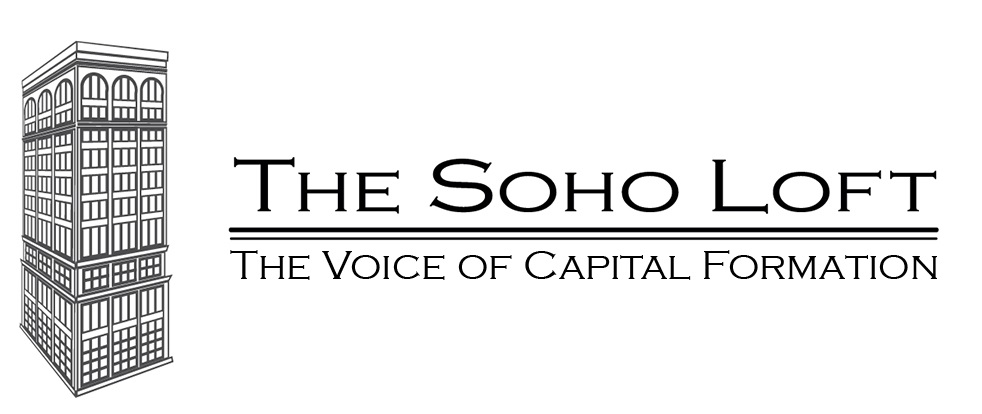 and

with
Diamond Sponsor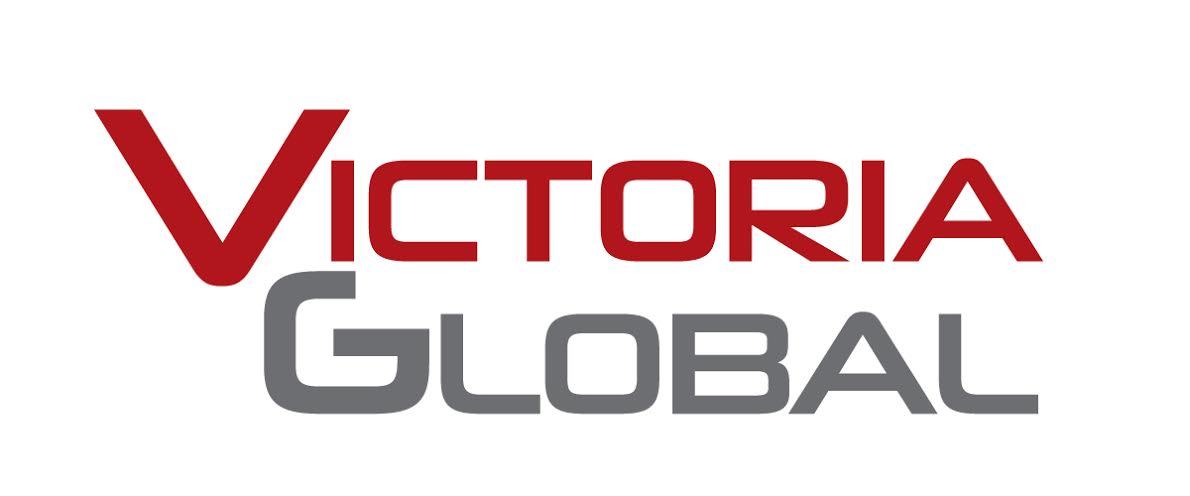 Present the

Global Real Estate Crowdfunding
Conference III
Thursday, 17 July 2014
6pm - 8pm VIP Dinner
8pm - 11pm Networking Cocktails
Venue: Penthouse, 960 Harrison St, San Francisco, CA
Friday, 18 July 2014
8am - 6pm Full Day Conference
Venue: Hero City at Draper University, 55 E 3rd Ave, San Mateo CA
"Experiencing this event is like that desperate need for air when you hold your breath for too long. The event was so powerful and presented so much opportunities that it is hard to find words powerful enough to convey the message."
- Terry Sutton of Alliance Commercial Realty
(on the Global Real Estate Crowdfunding Conference I, 14 Nov 2013)
Real Estate's New Landscape
Meet the leading real estate crowdfunding firms as they talk about their amazing growth in the industry. In its 2nd year, this 3rd conference brings together the new breed of crowd investors and traditional and institutional investors in one platform. The conference will once again showcase the opportunities and strategies that energize and sustain the real estate market and industry.
The Soho Loft Media Group - The Voice of Capital Formation - and FundingPost with Victoria Global Corporate Communications join together to bring you this groundbreaking series of conferences that intersect finance with the business of real estate.
Read more from our articles:
Crowdfunding's Latest Invasion: Real Estate
2014 Crowdfund Trends: Top 20 Wall Breakers of Real Estate Investing
A Crowded Room with Barry Sternlicht and Kent Swig: New Financing for Real Estate
Who should attend?
Real Estate entrepreneurs

Real Estate investors (VCs, Angels, Family Offices)

EB5 Real Estate investors

Real Estate professionals

Service providers and exhibiting companies

Media and Academia
Features
Pitch Workshop for entrepreneurs serious in elevating their pitch to investors. During this workshop we will completely deconstruct your pitch, and work with you on formulating a clean and concise presentation giving the important information that investors NEED to make an educated decision on your company!

Networking Breaks

After-event Cocktail Party

Exhibiting companies with amazing projects to showcase

Plus: Program Kit with investors, speakers, and sponsor profiles
AGENDA: July 18, 2014 (Friday)
08.00 am
Registration/Breakfast
09.00 am
Introductions:
David Drake, Chairman of The Soho Loft (Overall Moderator)

Diamond Sponsor - VictoriaGlobal.co

Gold Sponsors - LDJ Capital, Times Realty News, Global Crowd News and Victoria Partners

Executive Sponsor - PropFunds LP
09.15 am
Pitch Workshop
10.30 am
Networking Break
10.45 am
Keynote Speech: Ron Suber
11.00 am
Panel 1: REAL ESTATE CROWDFUNDING INNOVATIONS
Co-Moderator: Sydney Armani
Panel Speakers: Brian Dally, Jilliene Helman, Nav Athwal, William Skelley
12.00 noon
Lunch
01.30 pm
Panel 2: MARKET DEVELOPMENT THROUGH REAL ESTATE CROWDFUNDING
Panel Speakers: Adam Hooper, Jorge Newbery, AdaPia d'Errico, Dewayne J. Lener, Joey Jelinek
02.30 pm
Table Introductions
02.45 pm
Panel 3: REAL ESTATE INVESTMENTS WITH A CAUSE
Panel Speakers: Don Butler, Richard Liebman, James Aldrich, Tom Lockard
03.45 pm
Networking Break
04.00 pm
Panel 4: BORDERLESS AND TRANSPARENT: CROWDFUNDING FOR REALTY
Panel Speakers: Ben Dubin, Ridaa Murad, Steve Cinelli, Allan Young
05.00 pm
Closing Remarks: David Drake, Chairman of The Soho Loft
05.15 to 06.00 pm
Cocktail Hour
Join other pre- and post-conference Dinner and Cocktail Events in this series:
July 14 Financial Media Network Dinner
July 14 Real Estate Media M&A Cocktails
July 15 Realty Investors Media Dinner
July 15 Corporate and Technology Investors Cocktails
July 16 Family Office and Private Equity Realty Investors Select Dinner
July 16 Real Estate Premium Investors Pre-event Cocktails
July 19 Family Office Network Dinner
July 19 Innovation and Investment Cocktails
July 20 Real Estate Innovations and Technology Dinner
July 20 Cocktails for Realty Research and Development Trends and Strategies
July 21 Realty Investments with Social Impact Dinner
July 21 Realty Investor and Customer Connect Cocktails
(Click on images to open full profile)
MODERATORS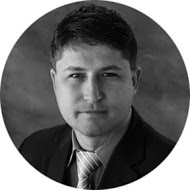 David Drake
Chairman, LDJ Capital and The Soho Loft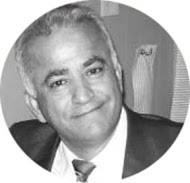 Sydney Armani
Publisher, CrowdFund Beat
PANEL SPEAKERS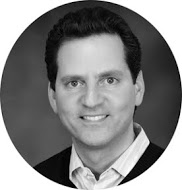 Ron Suber
President, Prosper Marketplace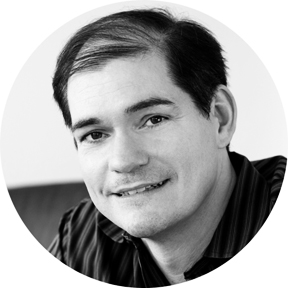 Don Butler
Managing Director, Thomvest Ventures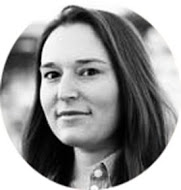 Jilliene Helman
Founder and CEO, Realty Mogul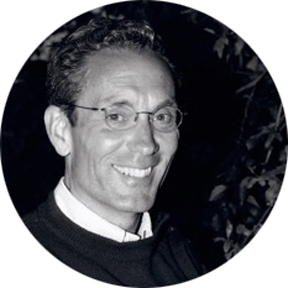 Tom Lockard
Vice President Real Estate Investment and Institutional Sales, Fundrise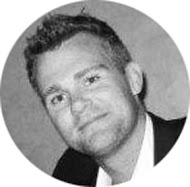 William Skelley
Founder, Chairman & CEO, iFunding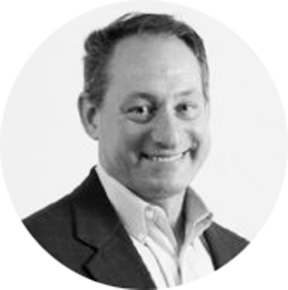 Ben Dubin
Managing Partner, Asset Management Ventures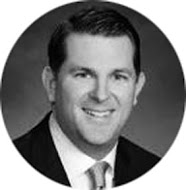 Adam Hooper
CEO, RealCrowd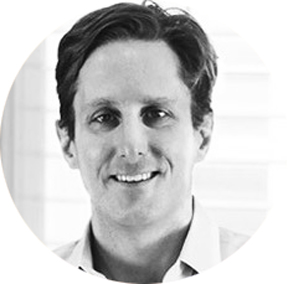 Brian Dally
Co-founder & CEO, GROUNDFLOOR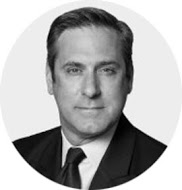 Dan Farrell
Chairman & CEO, Privos Capital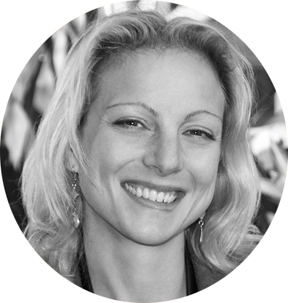 AdaPia d'Errico
Chief Marketing Officer, Patch of Land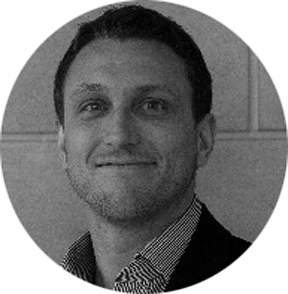 Joey Jelinek
Co-Founder and CEO, GroundBreaker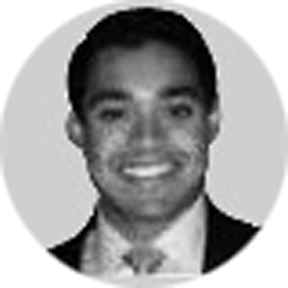 Ridaa Murad
Managing Director, Christina Development Corporation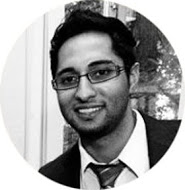 Nav Athwal
Co-Founder and CEO, RealtyShares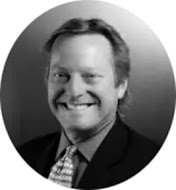 Steven Cinelli
Founder and CEO, Primarq
Allan Young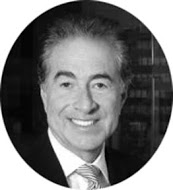 Bruce Lipnick
CEO and Chairman of the Board of Asset Alliance (Family Office)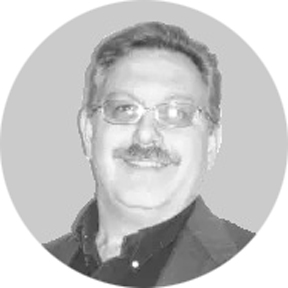 Dewayne J Lener
Director New Business Development, Ascenergy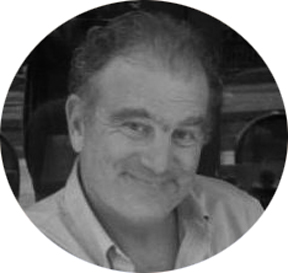 Richard Liebman
Maybach Family Office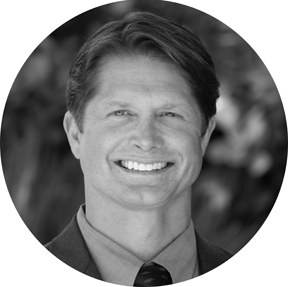 James Aldrich
CEO and Founder, PropFunds LP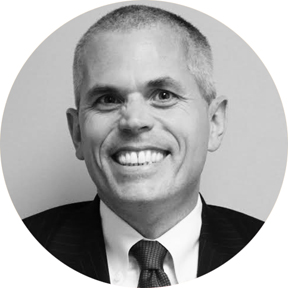 Jorge Newbery
Founder and CEO, American Homeowner Preservation
SPONSORS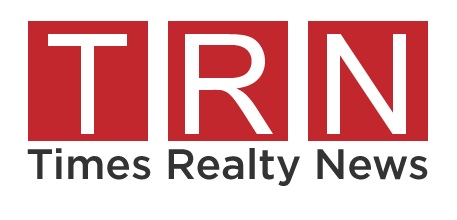 MEDIA PARTNERS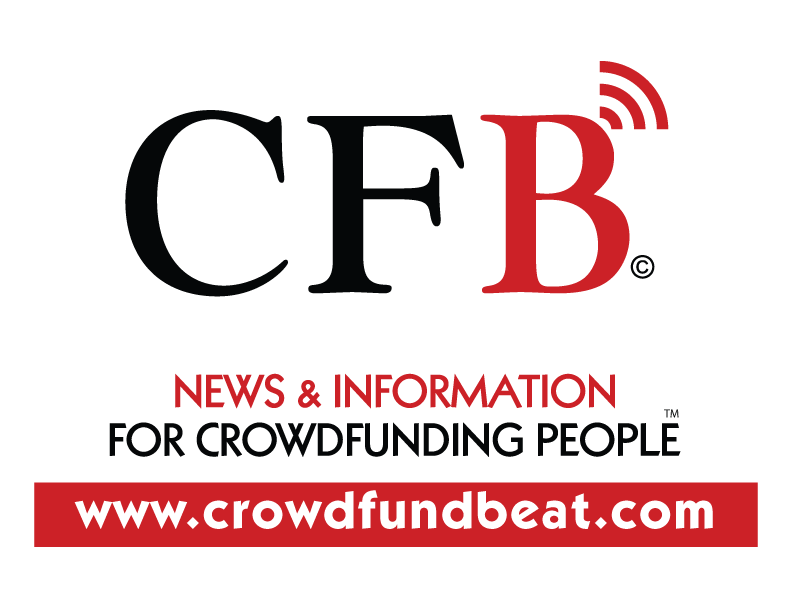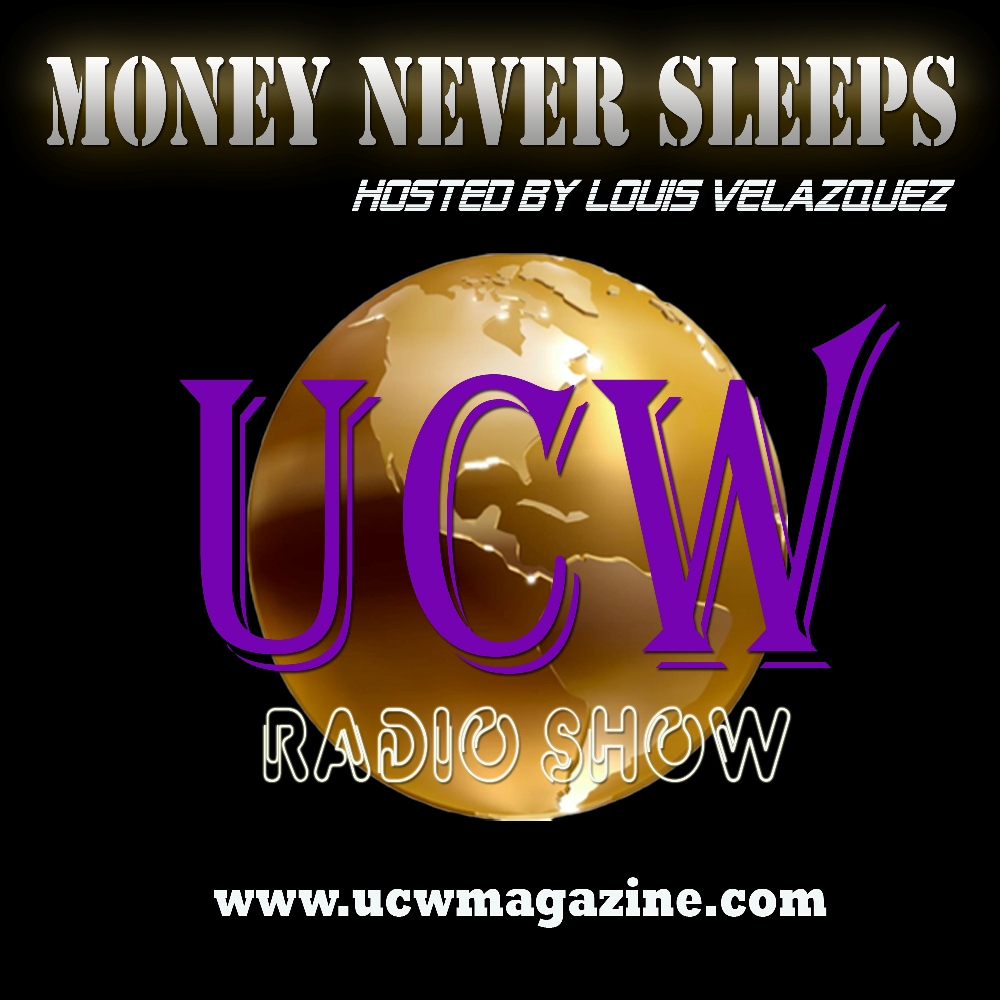 Accomodations
Close to the Conference:
San Mateo Marriott San Francisco Airport
1770 S Amphlett Blvd
San Mateo, CA 94402
Close to the Penthouse/Cocktail Events:
W San Francisco
181 3rd St
San Francisco, CA 94103
Between the Conference and the Penthouse in SF:
Hyatt Regency San Francisco Airport
1333 Old Bayshore Hwy
Burlingame, CA 94010
Organizer of Global Real Estate Crowdfunding Conference III - San Mateo
THE SOHO LOFT Media Group (www.thesoholoft.com)
The Soho Loft Media Group is a global financial media company with 3 divisions:
THE SOHO LOFT CONFERENCES organizes up to 200+ investor-focused global summits, talks and events annually.
TIMES IMPACT PUBLICATIONS produces relevant content on investing and entrepreneurship that are published and syndicated in  100+ leading online publications and growing.
VICTORIA GLOBAL Corporate Communications specializes in client Investor Relations, Public Relations, Branding and Social Media Marketing.
The Soho Loft Media Group is your global partner for your investment and business startup and growth strategies.
For additional information, please visit us at www.thesoholoft.com 
or email Donna@LDJCapital.com