Global Real Estate Crowdfunding and Regulation A+ $50 Million (California)

Thursday, July 23, 2015 from 1:00 PM to 7:00 PM (PDT)
Event Details
 
 with 
Diamond Sponsor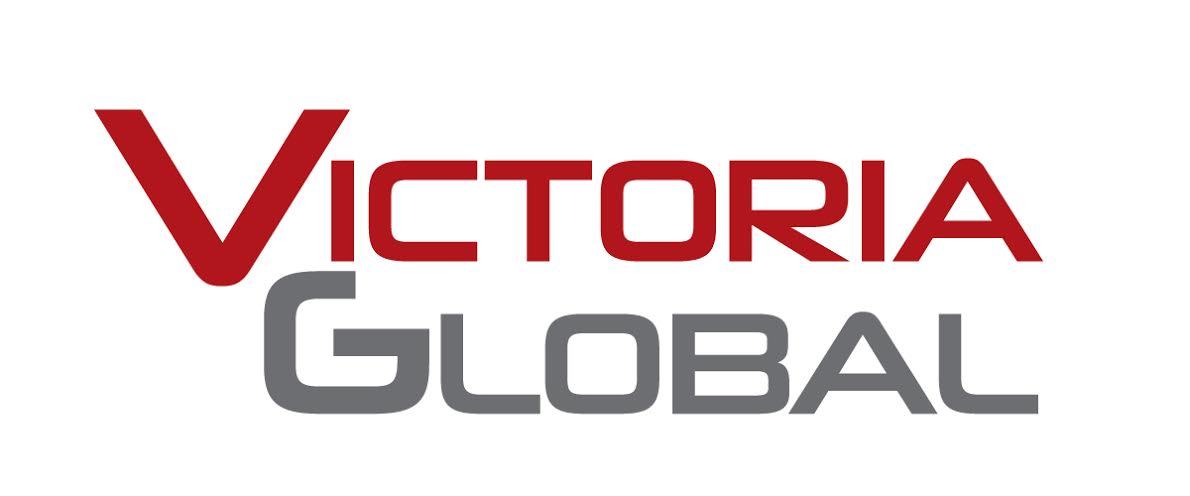 Present the
 Global Real Estate Crowdfunding and Regulation A+ $50 Million
First Republic Bank
6001 Geary Blvd
San Francisco, California 94121
Thursday 23 July 2015
1pm - 7pm
AGENDA

01.00 pm

Registration

01.45 pm

Introductions:

David Drake, Chairman of The Soho Loft Media Group 

(Overall Moderator)

Diamond Sponsor - VictoriaGlobal.co

02.00 pm

Panel 1: Angels and Venture Capital Investments in Realty 

02.45 pm

Networking Break

03.00 pm

Panel 2: Crowdfunding Compliance and Innovations

03.45 pm

Networking Break

04.00 pm

Panel 3: Regulation A+ for Real Estate Online Tech

04.45 pm

Closing Remarks: David Drake, Chairman (The Soho Loft) 

05.00-07.00 pm

Networking Cocktail 



MODERATORS




David Drake *

Chairman

LDJ Capital, The Soho Loft Media Group, Victoria Global

 

 
PANEL SPEAKERS 

Brian Esquivel *

VP - Investments, Realty Mogul 

Brian is a Vice President of Investments at Realty Mogul, where he works in a business development capacity with commercial real estate operators and sponsors, as well as sourcing, underwriting and closing new joint venture transactions.

Brian Esquivel was previously an Assistant Vice President at Northmarq Capital where arranged debt and equity for institutional and private clients. Prior to Northmarq he held positions with Beal Bank, Realty Capital Partners, and the Woodmont Company serving in various capacities including retail leasing and development, private equity acquisitions, and distressed debt acquisitions. Brian has a BA in Political Science from the University of Southern California and an MBA in Finance and Strategy from Southern Methodist University.

 

Markus Lampinen *

Co-founder & CEO, Crowd Valley Inc. 

Markus has founded several innovative companies and NGOs, held advisory roles in various organizations and sits on the boards of several growing companies. He is a global investor and partner at the Grow VC group, where he has been pioneering new funding models in the US and Europe, as well as advising policy makers globally for a more effective market. Markus has also worked with actors in both the private and public sector, to improve the framework for new funding models, including crowdfunding, to support new innovation. He serves as a frequent public speaker on related themes.

Markus is an internationally awarded entrepreneur and part of the Sandbox Network, the foremost global community of extraordinary young achievers.

Culturally diverse background from the US, Sweden, Spain and Finland, analytical being and enthusiasm to match, Markus loves working on high impact strategies, but also being hands on in ensuring progress is made. Right at home in the high pace, competitive global world, he is particularly fascinated by challenges and opportunities, that are just looking for the taker.

Markus is keen to play his part in the change of societies' values during the years to come and making an end to an era "me"-thinking, in stead of "we"-thinking. Always making a point to expect and demand the best of people, not accepting anything less.

Currently Markus is working with innovating our way out of this rut, with a focus on entrepreneurship as the driving force for our economies, both globally as well as locally. He is proud to be working with some of the most brilliant and inspired people on the planet – building our collective future, brick by brick.

I love moving forward and being a part of something "big". Learning and developing, both within a professional context and as a human being, is something I look for in my life, as well as my career.

Specialties
Recruiting, new funding models, crowdfunding, entrepreneurship and getting things done.

 Joey Jelinek * 

Co-Founder and CEO, GroundBreaker

GroundBreaker is the largest real estate crowdfunding software provider. It provides a turn key white label fundraising and investor reporting solution while also growing its clients investors.

Before founding GroundBreaker, Joey spent his career fundraising for institutional real estate owners on Wall Street. Joey secured over $6 Billion in real estate financings while at CBRE, issued over $8 Billion in real estate securitizations while at Morgan Stanley and collaborated on $435 Million of mixed-use developments while at ZOM. Joey experienced the painful and tedious process of private fundraising when he founded Byron Partners, a small balance real estate investment firm.

Joey's education includes Cornell (in Business) and Columbia University (Masters with Distinction, in Real Estate). Joey played water polo for Cornell and Columbia and gets super stoked about extreme sports and meditation.

 






Sponsors  

   
 

 
 
 
 
 
 
Media Partners  



Join our affiliate program! 
Just click 
on the "affiliate signup page link" below and follow the easy instructions, to generate your unique tracking link - 
Through our affiliate scheme you could earn 15% of revenues generated from the sale of tickets. 

Payments are sent by PayPal after the completion of event
Refund Policy: Up to 14 days before the event, The Soho Loft will issue a refund for the ticket price paid. Up to 5 days before the event a 50% refund will be granted. No refunds will be made available after this date. A substitute attendee may be sent. There are No Refunds or Credits for No-Shows.
When & Where

First Republic Bank
6001 Geary Boulevard
San Francisco, CA 94121


Thursday, July 23, 2015 from 1:00 PM to 7:00 PM (PDT)
Add to my calendar
Organizer
THE SOHO LOFT Media Group (www.thesoholoft.com)
The Soho Loft Media Group is a global financial media company with 3 divisions:
THE SOHO LOFT CONFERENCES organizes up to 200+ investor-focused global summits, talks and events annually.
TIMES IMPACT PUBLICATIONS produces relevant content on investing and entrepreneurship that are published and syndicated in  100+ leading online publications and growing.
VICTORIA GLOBAL Corporate Communications specializes in client Investor Relations, Public Relations, Branding and Social Media Marketing.
The Soho Loft Media Group is your global partner for your investment and business startup and growth strategies.
For additional information, please visit us at www.thesoholoft.com 
or email Donna@LDJCapital.com