On Tuesday, June 22nd, at 11:00 AM EDT, three AI experts will join us for the fifth installment of Global Perspectives on AI Ethics.
About this event
How are the world's 1.3 billion persons with disabilities at risk because of the growing use of AI-powered human resources technologies? What measures can be implemented to open up black-box technologies and allow governments to exercise transparency to constituents on their use of AI? What are some risks associated with the increased use of AI, in particular ethical questions pertaining to bias and data input?
Join us on Tuesday, June 22nd at 11 AM EDT for an open discussion on the questions above and more! Global Perspectives on AI Ethics enables deeper conversation and public dialogue on the issues surfaced in this month's modules of AI Ethics: Global Perspectives. This month, we will be joined by the following distinguished faculty:
Christoph Lütge , Director of TUM Institute for Ethics and Artificial Intelligence (IAEI)
Susan Scott-Parker, Founder of Business Disability International
Stefaan Verhulst, Co-Founder and Chief Research and Development Officer of The GovLab at NYU
To watch these modules in full prior to the panel, please visit our website here.
The panel will be facilitated by Julia Stoyanovich, Director of the Center for Responsible AI at NYU. Join us and reserve your spot now!
••••
This event is jointly organized by The Governance Lab, NYU Tandon School of Engineering, Global AI Ethics Consortium (GAIEC), Center for Responsible AI @ NYU (R/AI), and the TUM Institute for Ethics in Artificial Intelligence (IEAI).
We designed AI Ethics: Global Perspectives for a global audience, to convey the breadth and depth of the ongoing interdisciplinary conversation on AI ethics. We seek to bring together diverse perspectives from the field of ethical AI, to raise awareness and help institutions work towards more responsible use. New course modules are released monthly.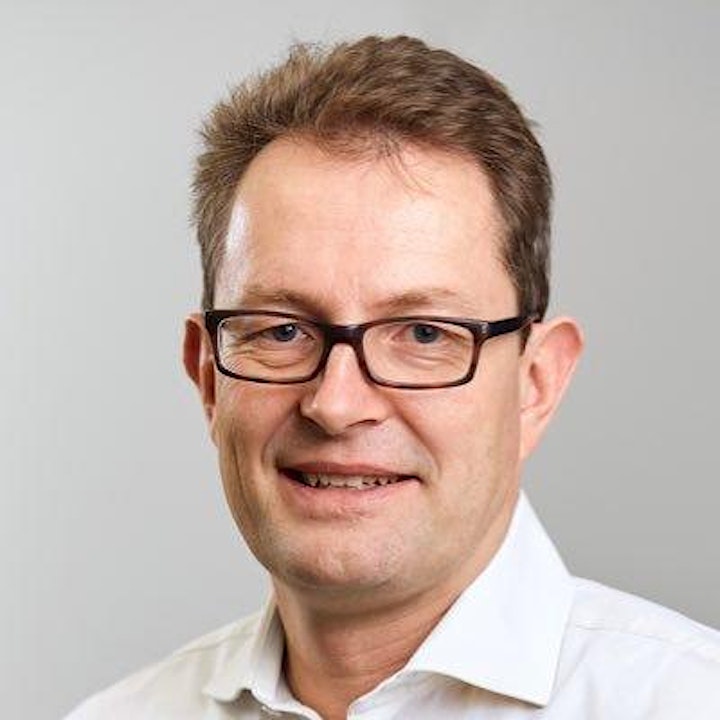 Christoph Lütge (Course Lead)
Prof. Lütge conducts research in the field of business and corporate ethics. He explores regulatory ethics – ethical behavior in the socio-economic framework of the globalized world. The role of competition and the incentives created by frameworks are also examined, as is the adequacy of ethical categories.
After studying business informatics and philosophy (doctorate 1999), Prof. Lütge became a research associate at the Chair of Philosophy and Economics at Munich's Ludwig Maximilian University. He also completed his lecturer qualification (2005) at the same institution. He has worked as a researcher in Pittsburgh, San Diego and Venice. From 2007 to 2010, he served as acting professor at the Universities of Witten/Herdecke and Braunschweig. Since 2010, he has held the position of Peter Löscher Professor of Business Ethics at TUM.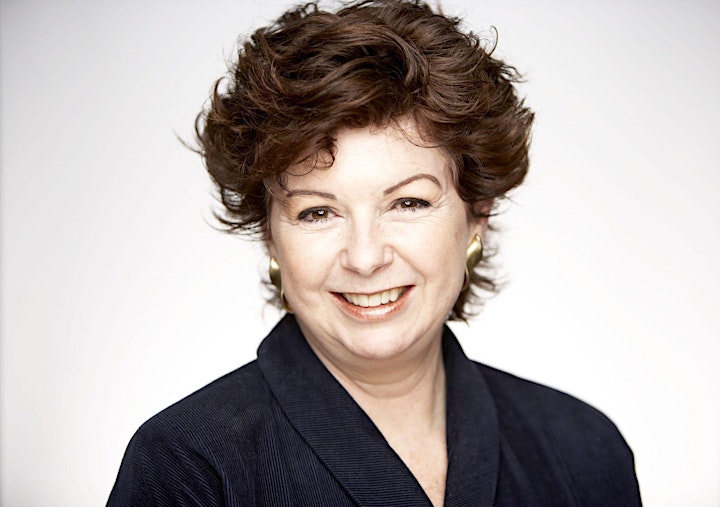 Susan Scott-Parker, OBE HonD
Susan Scott-Parker, OBE HonD is internationally recognised as a spirited and creative thought leader on how to mobilise business behind the economic and social inclusion of people with disabilities worldwide. She has made a career from challenging outdated assumptions regarding both disability as it affects business and the potential of responsible business to adapt respectfully for human reality. She focuses on where the needs of business & the aspirations of persons with disabilities coincide.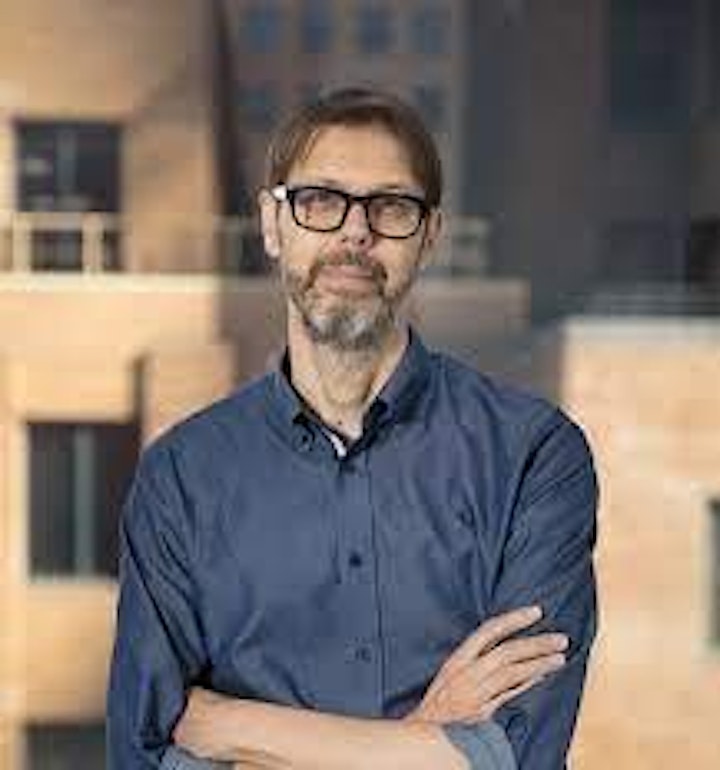 Stefaan Verhulst (Course Lead)
Stefaan G. Verhulst is the Co-Founder and Chief Research and Development Officer of the Governance Laboratory (The GovLab) at New York University (NYU) - an action research center focused on improving governance using advances in science and technology - including data and collective intelligence.
He is also, among other positions and affiliation, the Editor-in-Chief of Data & Policy, an open access journal by Cambridge University Press; the research director of the MacArthur Research Network on Opening Governance; Chair of the Data for Children Collaborative with Unicef; and a member of the High-Level Expert Group to the European Commission on Business-to-Government Data Sharing.
He is a Senior Fellow at the Center for Democracy and Technology (CDT), Yale University, Central European University and serves on numerous (advisory) boards, including Sparks and Honey, Center for Media, Data and Society, among others. He is also Founder and Curator in Chief of The Living Library.
Organizer of Global Perspectives on AI Ethics: Panel #5
The GovLab's mission is to improve people's lives by changing the way we govern using new technologies.As a global action research center, hosted at New York University, we work with public and private partners to strengthen the ability of institutions and people to work more openly, collaboratively, effectively and legitimately to make better decisions, design public services and solve public problems. In particular, we focus on how increased availability and use of data, new ways to leverage the capacity and expertise of people, combined with new advances in technology and science can transform the way we govern. A key priority involves our work on data collaboratives: new and emergent types of public-private partnerships leveraging private data for good. Resulting from that work, we identified the need for data stewards and we are now building a network to connect those already focused on data stewardship.