A panel discussion with faculty from the free, online course AI Ethics: Global Perspectives.
About this event
What is indigenous data sovereignty, and how does it apply to artificial intelligence? Why do we need to reform education systems to successfully confront the risks and opportunities associated with development of AI? Can the use of consumer data harm consumer welfare?
Find out on Monday, March 22nd from 4:00 - 5:00 PM EST during the second panel discussion in the series Global Perspectives on AI Ethics. This live panel will enable deeper conversation and public dialogue on the issues surfaced in this month's modules, presented by following faculty:
Jeannie Paterson, Professor and Co-Director of the Centre for AI and Digital Ethics at Melbourne Law School;
Maui Hudson, Associate Professor and Director of the Te Kotahi Research Institute at the University of Waikato;
Kan Hirsohi Suzuki, Professor at The University of Tokyo and Keio University.
To watch these modules in full prior to the panel, please visit our website here.
The panel will be facilitated by Stefaan Verhulst, Co-Founder and Chief Research and Development Officer of The GovLab and Julia Stoyanovich, Director of the Center for Responsible AI at NYU.
Join us and reserve your spot now!
••••
This event is jointly organized by The Governance Lab, NYU Tandon School of Engineering, Global AI Ethics Consortium (GAIEC), Center for Responsible AI @ NYU (R/AI), and the TUM Institute for Ethics in Artificial Intelligence (IEAI).
We designed AI Ethics: Global Perspectives for a global audience, to convey the breadth and depth of the ongoing interdisciplinary conversation on AI ethics. We seek to bring together diverse perspectives from the field of ethical AI, to raise awareness and help institutions work towards more responsible use. New course modules are released monthly.
Faculty and Modules:
Kan Suzuki
Professor, Keio University, University of Tokyo
Kan Suzuki is a Professor at the Graduate School of Public Policy, University of Tokyo Professor as well as at the Graduate School Media and government, Keio University. He is also the special advisor to the Minister of Education, Culture, Sports, Science and Technology (MEXT).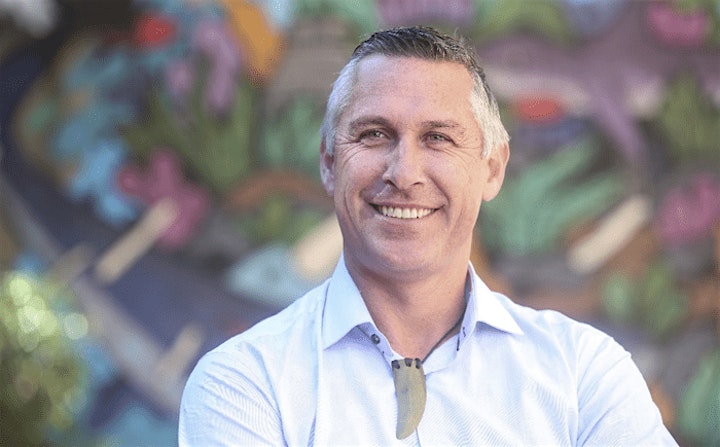 Maui Hudson
Associate Professor and Director, Te Kotahi Research Institute, University of Waikato
Maui affiliates to Te Whakatohea, Nga Ruahine, and Te Mahurehure iwi and is currently the deputy chair of the Whakatohea Māori Trust Board. Maui is an Associate Professor and Director of the Te Kotahi Research Institute at the University of Waikato. His research is interdisciplinary in nature focusing on the application of mātauranga Māori (indigenous knowledge) to decision-making across a range of contexts from new technologies to health, the environment to innovation.
Access to data and governance of data are key issues emerging from his research and led to his involvement in the establishment of Te Mana Raraunga, the Māori Data Sovereignty Network, and the Global Indigenous Data Alliance. He is the Co-Director of ENRICH, a collaboration between NYU and University of Waikato, and a Co-Director of Local Contexts, a system which digitally tags Indigenous interests in traditional knowledge and biodata.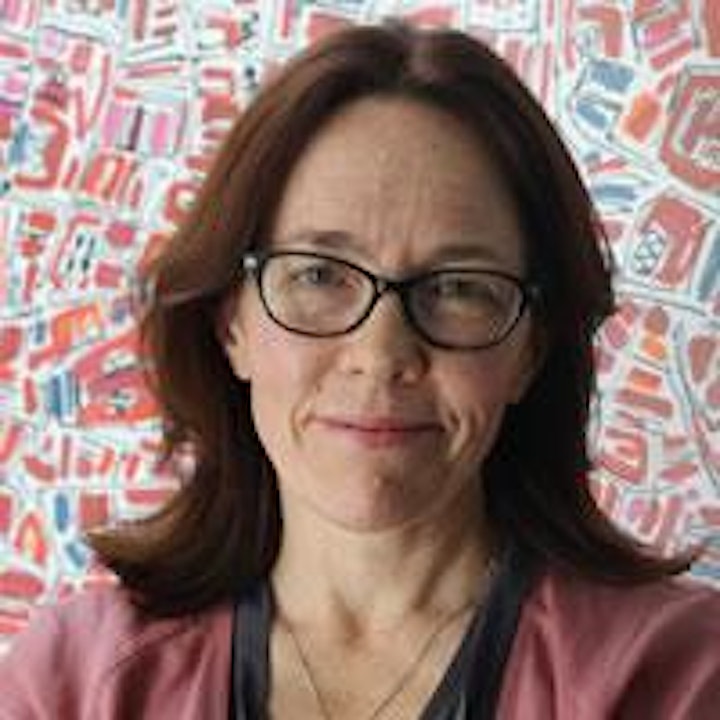 Jeannie Paterson
Professor, Co-Director of the Centre for AI and Digital Ethics, Melbourne Law School
Jeannie Paterson is the co-director of the Centre for AI and Digital Ethics, a new collaborative, interdisciplinary research, teaching and policy centre at the University of Melbourne involving the faculties of Computing and Information Systems, Law, Arts and Science and Co-leader of the Digital Ethics research stream at the Melbourne Social Equity Institute, an interdisciplinary research institute focused on social equity and community led research. Jeannie completed her BA/LLB(Hons) at ANU and her PhD at Monash University. She previously lectured at the Faculty of Law at Monash University and prior to that time was a solicitor at Mallesons Stephen Jaques (now King & Wood Mallesons). Jeannie holds a current legal practicing certificate and regularly consults to government and not-for-profit organisations.
Organizer of Global Perspectives on AI Ethics: Panel #2
The GovLab's mission is to improve people's lives by changing the way we govern using new technologies.As a global action research center, hosted at New York University, we work with public and private partners to strengthen the ability of institutions and people to work more openly, collaboratively, effectively and legitimately to make better decisions, design public services and solve public problems. In particular, we focus on how increased availability and use of data, new ways to leverage the capacity and expertise of people, combined with new advances in technology and science can transform the way we govern. A key priority involves our work on data collaboratives: new and emergent types of public-private partnerships leveraging private data for good. Resulting from that work, we identified the need for data stewards and we are now building a network to connect those already focused on data stewardship.