Description
On May 22, 'Canes Communities across the globe will host Global Networking Night! Join the Palm Beach 'Canes, the College of Engineering, and FPL to build new connections, qualify potential business relationships, and grow your professional network.
The event will include:
Featured Speakers: Dean Bardet and Manny Miranda

Appetizers and drinks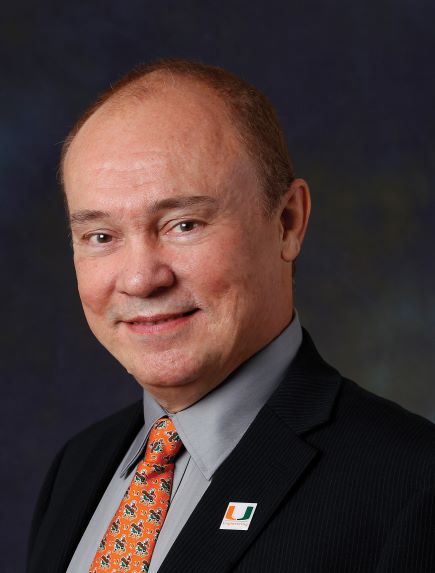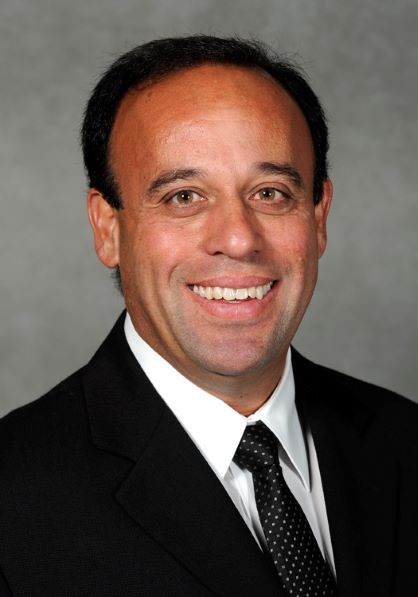 Location: Manatee Lagoon An FPL Eco-Discovery Center
Questions?
305-284-2872