Global Museum Passport: Virtual Home Edition
About this Event
Partnering with international colleagues, we will journey to different countries each month to tour special exhibitions, traverse historical sites, and view collection highlights. From Poland to the UK and Russia to Israel, expert staff will share their knowledge and insights, guiding you through unique museum experiences and bringing a distinctive dimensionality to your virtual excursions.
Registration is Required to Access the Zoom Sessions. Find the individual sessions and register for each here: https://jewishmuseummilwaukee.org/events/
Museum Members FREE | Nonmembers $10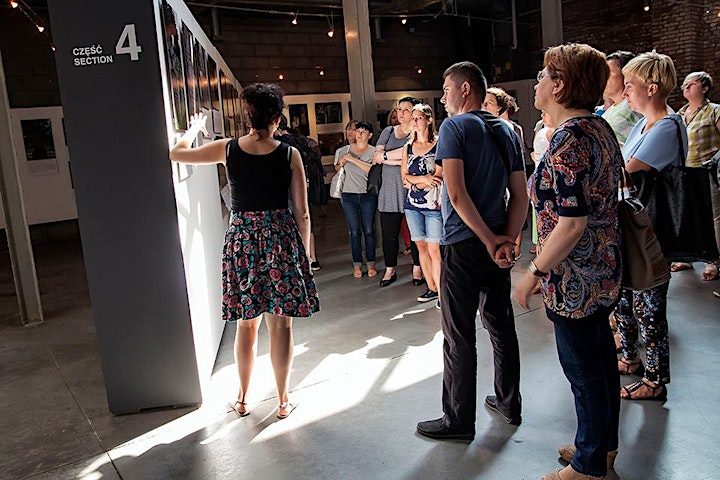 Virtual Tour of Galicia Jewish Museum in Krakow, Poland
Thursday, August 6, 12:30 PM
Begin with highlights of the permanent exhibition, Traces of Memory, which offers a contemporary and thought-provoking look at Jewish Poland. You'll see evidence of the diversity and richness of the Jewish world that existed in southern Poland - places connected with local Jewish history but also visible and important elements of the landscape of modern-day Poland. Then tour the new temporary exhibition, Szancer, Imagine That!, which invites visitors into the imaginary world of famous Polish-Jewish illustrator, Jan Marci Szancer. His colorful works for various fairytales are informed by the experience of both world wars and anti-Jewish repressions. Exhibit tours will be followed by a Q&A with Galicia staff.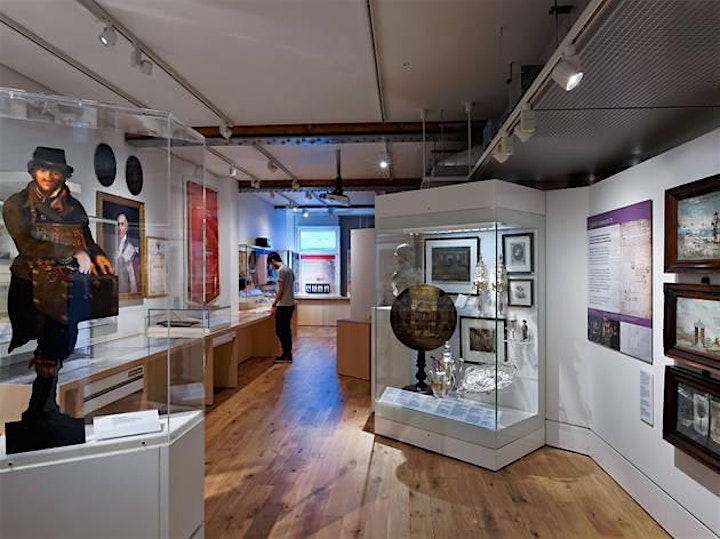 Virtual Tour of Jewish Museum London
Wednesday, September 23, 12:00 PM
The Jewish Museum London is a museum of British Jewish life, history and identity located in Camden Town in the London Borough of Camden, North London. Join Engagement Officer, Emma Crew and discover the history of Jews in Britain from 1066, a history defined by migrations and journeys. From a mikveh telling the story of the medieval Jewish community in the UK to photographs belonging to children who escaped Nazi Germany on the Kindertransport. This virtual tour will explore the Jewish peoples many periods of migration and be followed by a Q&A.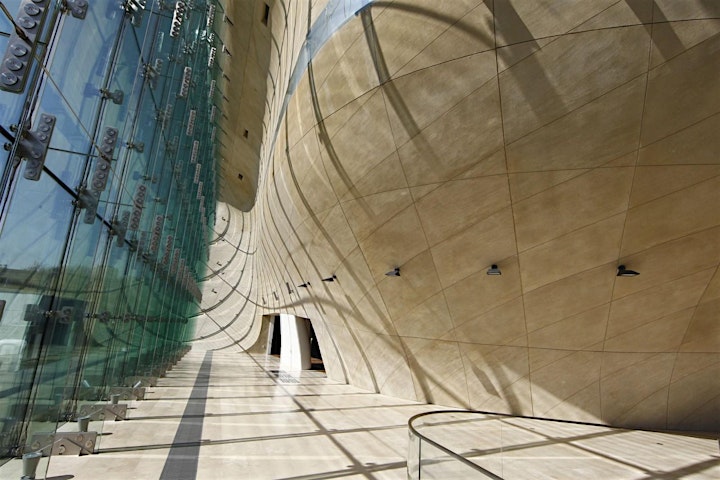 Virtual Tour of POLIN Museum of the History of Polish Jews
Date Forthcoming: October 2020
Warsaw's renowned POLIN is a historical museum that presents the 1000 years of Jewish life in the Polish lands and was the 2016 European Museum of the Year. The Museum sits within the boundaries of the Warsaw Ghetto. It is located in Muranów, a neighborhood that was once home to Warsaw's Jewish community. The new temporary exhibit, Here is Muranów, explores this now residential district veiling a unique, multi-layered history of Warsaw. Followed by a Q & A session with expert members of POLIN's staff.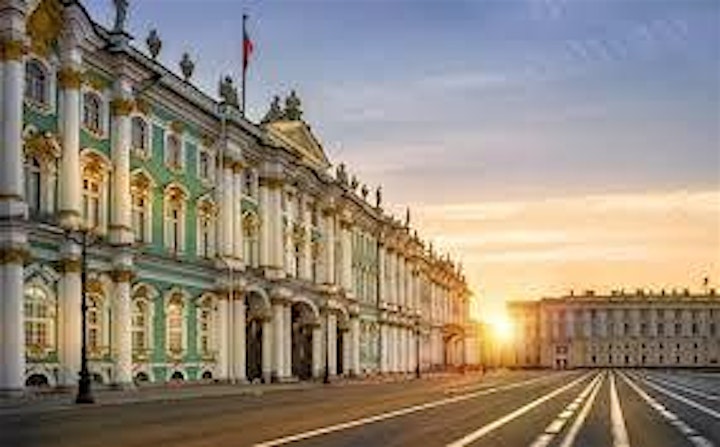 Virtual Tour of The State Hermitage Museum in St. Petersburg, Russia
Tuesday, November 17, 12:00 PM
Founded in 1764, the State venue is the second-largest art museum in the world and among the most visited. Experienced guide Evgenia Kempinski will traverse its ornate galleries for a tour highlighting artworks of Jewish interest from its renowned collection. Find out what Hebrew inscriptions on Italian paintings can tell us about Jewish community life, see the stories of Jewish history represented by the greatest artists, and understand how political situations are reflected in art. Tour includes live commentary and will be followed by a live Q & A with Ms. Kempinski.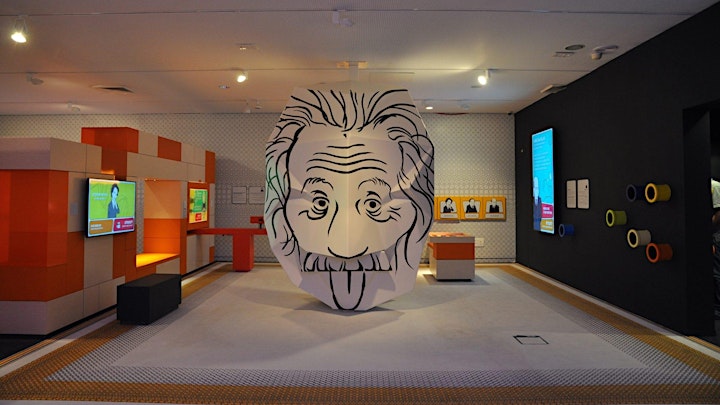 Virtual Tour of The Museum of the Jewish People at Beit Hatfutsot in Tel Aviv, Israel
Tuesday, December 15, 12:00 PM
Tour the special exhibit Let There Be Laughter - Jewish Humor Around the World. What makes Jews so funny? And how did "The People of the Book" turn out to be superstar writers, producers and comedians? The museum takes a lighthearted look at the origins of Jewish humor and the major contributions of Jews to the rise of a global industry. This exhibition explores why Jews take their jokes so seriously. It celebrates the diversity and vitality of Jewish humor and explores how elements of Jewish joking have remained constant regardless of time, place, and language.