Location
Brentwood Christian School
11908 North Lamar Boulevard
Austin, TX 78753
Exploring Missions Dimensions
About this event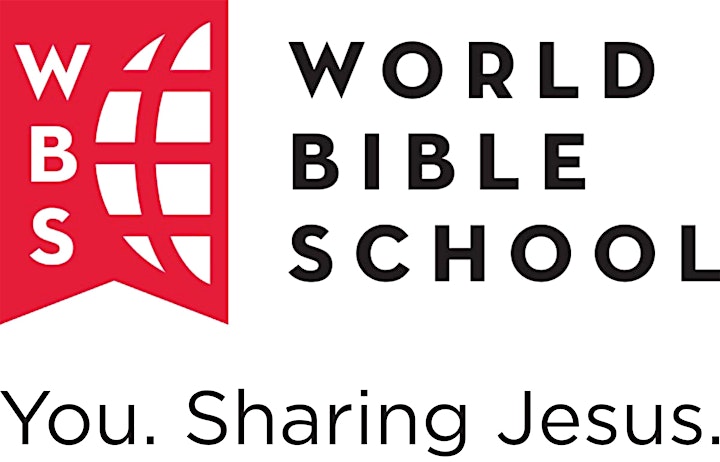 Churches of Christ are one of the largest missionary-sending organizations in the nation. We are supporting this growing effort.In several respects we have performed well in our evangelistic outreach, yet the world is growing faster than our efforts. How can we deepen our biblical underpinnings, improve our strategies, concentrate our efforts and communicate more effectively with one another?
This conference will enable us:
To be more intentional in our work worldwide in reaching the lost.
To strengthen the central role of the local church in global missions.
To practice better stewardship.