This two days event begins with our Prayer Conference, following by our first healing service in our new church Global Miracle Center.
About this event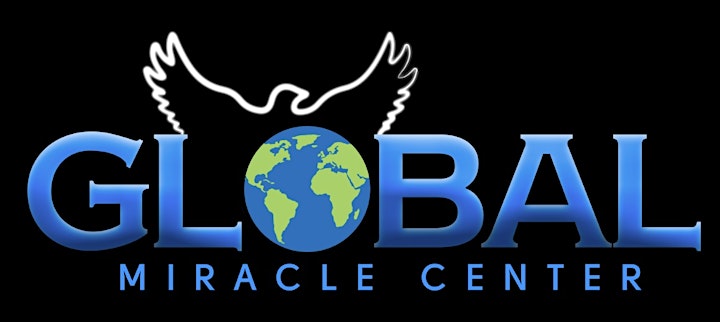 GLOBAL MIRACLE CENTER: Miracles Happens Here!!🔥
Organizer of GLOBAL MIRACLE CENTER TWO DAYS EVENT.
Strong International Ministry's mission is establish the kingdom of GOD, here on earth, via a message of hope, love, compassion, and a visible manifestation of his kingdom.
ANGELA AND ROSS STRONG are a married couple with a strong calling to establish the Kingdom of God here on earth trough the message of Jesus Christ.
They also have a deep-rooted sence of compassion towards people in need.
Even though Angela and Ross both have backgrounds in missionary work, Angela has a specific calling in the area of spiritual warfare and intercesion while Ross has a specific calling in the area of social assistance of people in need.
At the present time they work together for Strong International Ministry, Inc. which focuses primarily on the physical, emotional, and spiritual needs of those who are less fortunate.
These needs is provided through special-assistance programs, as well as through evangelization.