Global Millennials for Progress NYC Network Launch and Brunchraiser
Description

Global Millennials for Progress NYC Network Launch and Brunchraiser
12:00pm - 3:00pm
Sunday, June 25, 2017
1637 Park Ave NYC, NY 10029
Cost: $25 (covers food, tax, gratuity; drink specials, full bar, and hookah available)
www.globalmillennials.org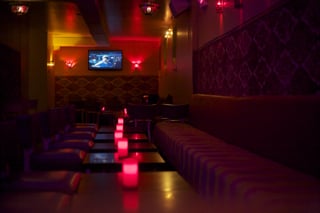 Global Millennials for Progress is proud to partner with Chef Malikah Nelson of Hot 'N Heels Catering, Co. as we expand our impact with the launch of our New York City network.
Nothing says millennials like brunch! Come enjoy a DIY Taco Brunch Experience curated by Chef Malikah Nelson.
Plus giveaways, drink specials, and great energy!
Sounds by Celebrity DJ Tryfe.
Proceeds from this event go toward our global campaigns related to education, environment, health, human rights, and poverty. To learn more about our work, visit www.globalmillennials.org.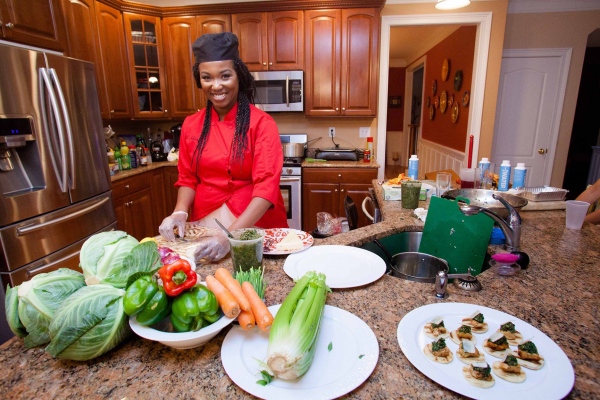 MENU ITEMS
::DIY TACO BAR::
Appetizer
Tomato, Cucumber, and Avocado Salsa
Black Bean Hummus
Entree
Steak and Egg Taco with Homemade Chimichurri
Jerk Chicken Taco with Summer Fruit Salsa
Roasted Vegetable Taco with Creamy Spinach Poblano Sauce
Barbecue Pork Taco with Honey Mustard Slaw
Dessert
Summer Berry and Watermelon Salad with Whiskey Honey Mint Dressing
Featured Libations
$6 Signature Cocktail: BrunchRaiser Blood Orange Aperol Spritzer
$6 Watermelon Mimosas
$6 Summer Sangria
[All featured libations available in $20 pitchers. Full bar available.]