Description
More details about agenda and speakers: g25t.com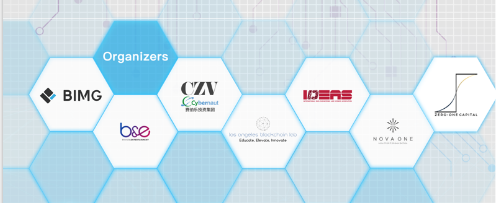 The summit is the first world-wide blockchain conference integrated with media to build interconnection of global blockchain community.The conference will take place at UCLA ,which is ranked NO.1 in the public universities in the US. UCLA is well known in Business Finance,MedTech, HighTech and Art field.
HIGHLIGHTS
6 Keynote Speeches


10 Industries Applications

70+ Speakers and Institutions


500+ Attendees

VIP gala dinner
FEW OF OUR PAST SPEAKERS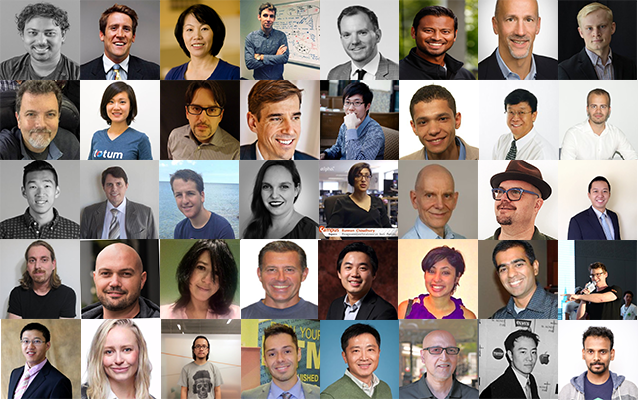 More coming soon... ...
AGENDA

August 11th / Blockchain Technology · FinTech
10:00-10:20 am Keynote Speech on blockchaintechnology
10:20-11:00 am Panel Discussion: Blockchain in finance
11:00-12:40 am Pitch
12:40-2:00 pm Lunch Break
2:00- 2:30 pm Blockchain in entertainment panel
2:30- 3:00 pm Blockchain in entertainment project pitch
3:00 -4:40 pm Networking
4:40- 6:00 pm VIP Dinner Party


August 12st / Blockchain Investment ·HealthCare · IoT
10:00-10:20 am Keynote Speech on blockchain investment
10:20-11:00 am Blockchain in healthcare panel
11:00-12:40 am Blockchain in healthcare pitch
12:40-2:00 pm Lunch Break
2:00- 2:30 pm Blockchain in IoT panel
2:30- 3:00 pm Blockchain in IoT project pitch
3:00 -4:40 pm Networking
6:00- After Party

INVITED: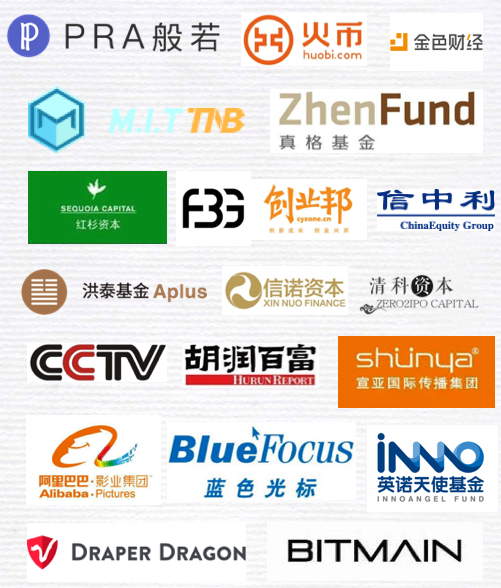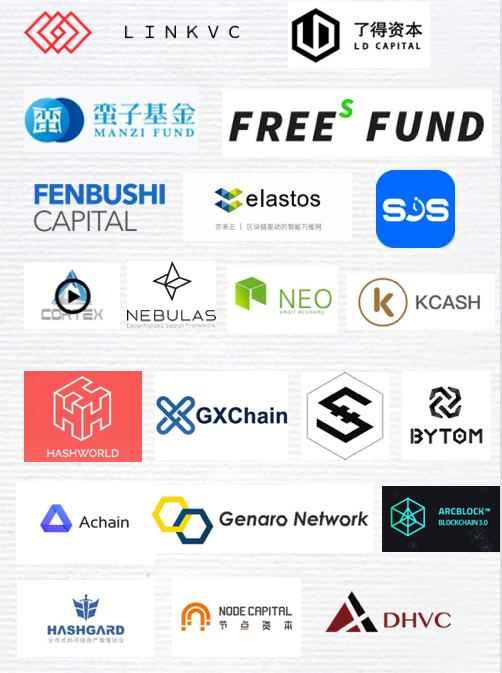 MEDIA PARTNERS: