Global Leadership Summit Watch Party
Your leadership matters. Come watch the Global Leadership Summit with us, Thrivent Member Network and West Fork Financial Associates.
About this event
You are invited to join Thrivent clients, team members, and friends for a Global Leadership Summit Watch Party! Space is extremely limited! We are excited to provide you with complimentary access to this exclusive, invitation-only 2-day leadership summit being held August 5-6, 2021 at 2080 N Hwy 360, Suite 370 (Conference Room), Grand Prairie, TX 75050.
The Global Leadership Summit is an infusion of fresh ideas, actionable concepts, leadership principles, and heartfelt inspiration. This is your opportunity to gain access to a wealth of leadership insight from a world-class faculty ready to equip and inspire you in your leadership—no matter where you have influence. For more than 25 years, The Global Leadership Summit has delivered leadership insights with attendees reporting positive outcomes.
If interested in joining this inspiring leadership conference please register by noon on Wednesday, July 28th. Breakfast and lunch will be provided along with conference resources. Because space is limited to 8 spots, we ask for a firm commitment for the entire 2-day conference.
For more information regarding Global Leadership Summit visit:
https://globalleadership.org/global-leadership-summit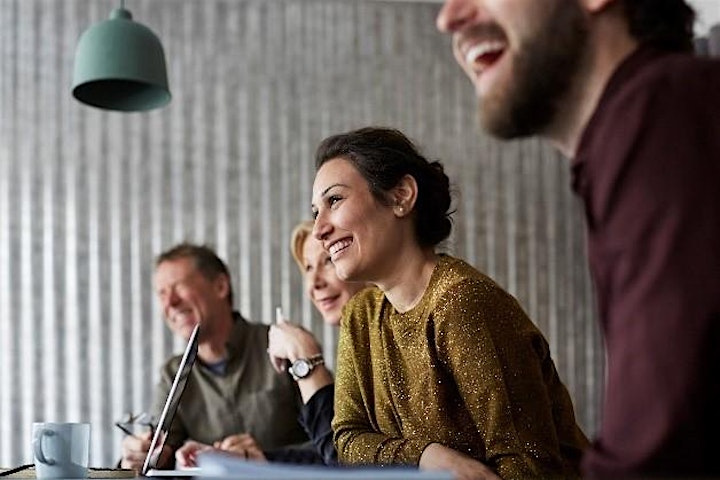 Organizer of Global Leadership Summit Watch Party