Description
Welcome to the EBW2020 Global Leaders Summit 2018.
Dream It. Do It. Deserve It.
Join us as we dig deeper into the many facets of leadership for your role in this global movement and for your personal business.
Self Sabotage
Dealmaker Mindset
How to grow and build your Chapter
Launching our 100 Club!
Coaching Skills for Success
The Power of Gratitude Selling
Branding & Marketing
Emotional Maturity
Winning & Working with Sponsors
Creating change together through the UNited Nation SDG's roundtable discussions
Practical skills: How to use Canva, Eventbrite, new backend training portal and many more.
Your Speakers Include:
Ingrid Vanderveldt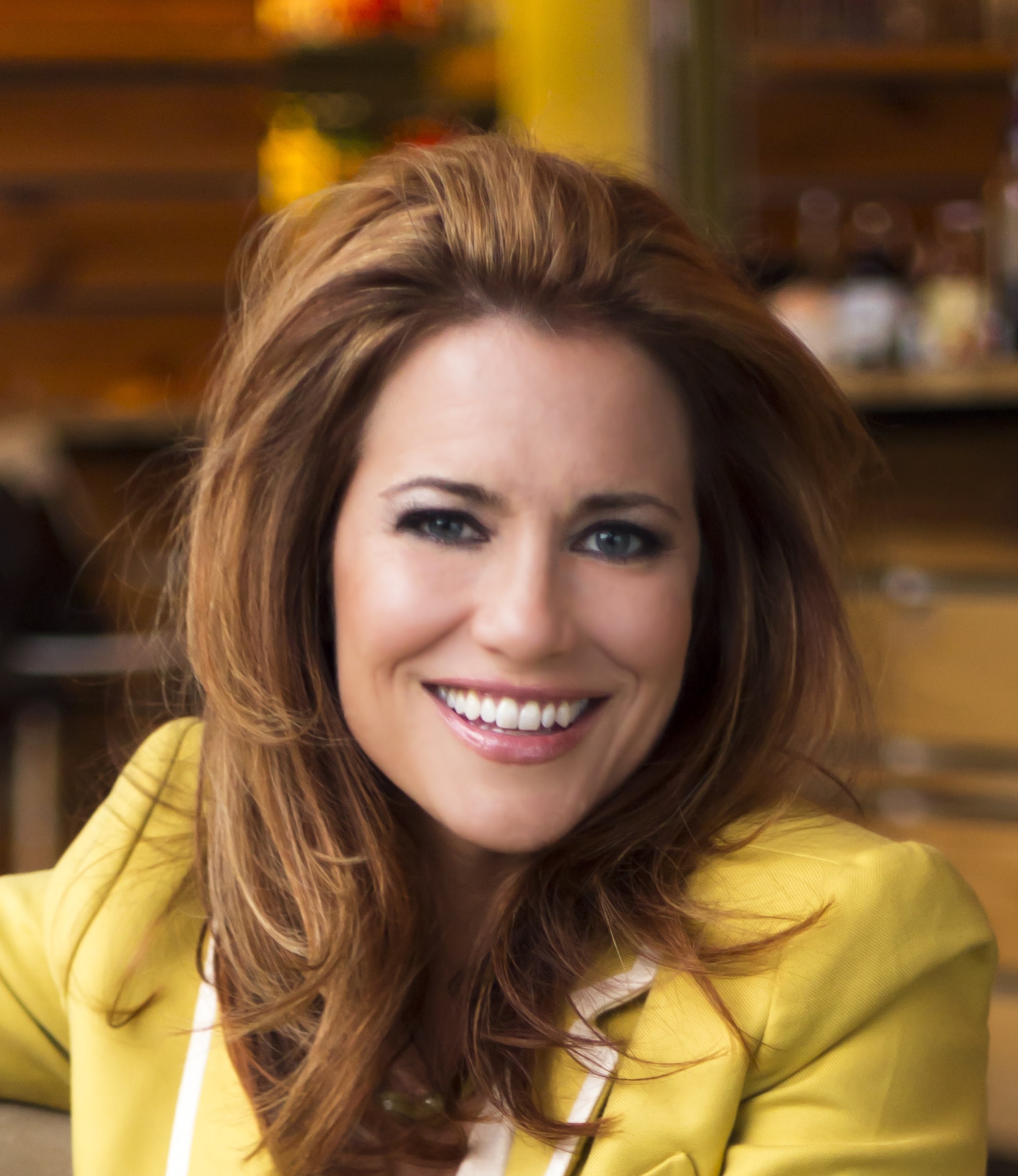 Pat Pearson M.S.S.W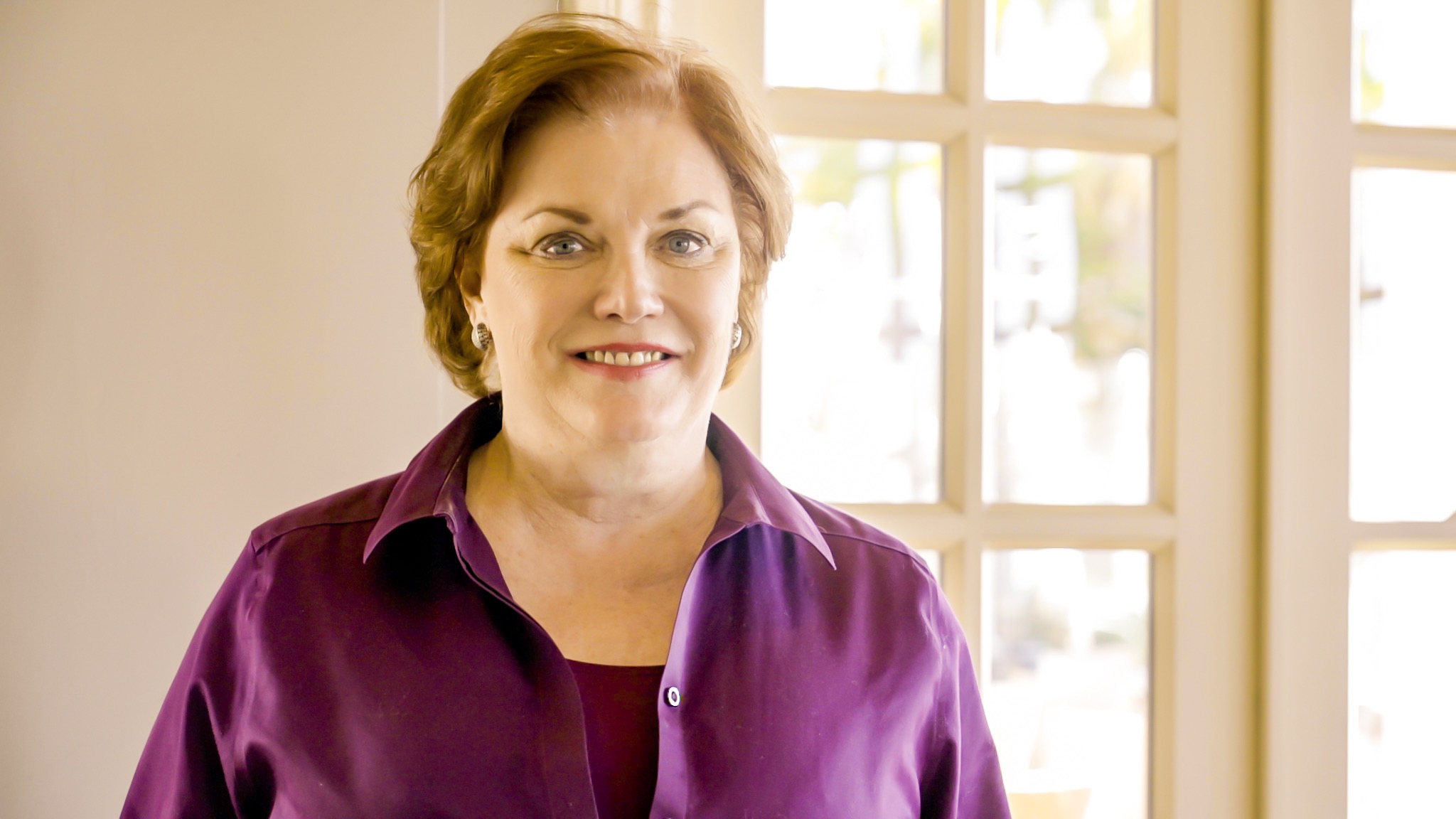 Anna McCoy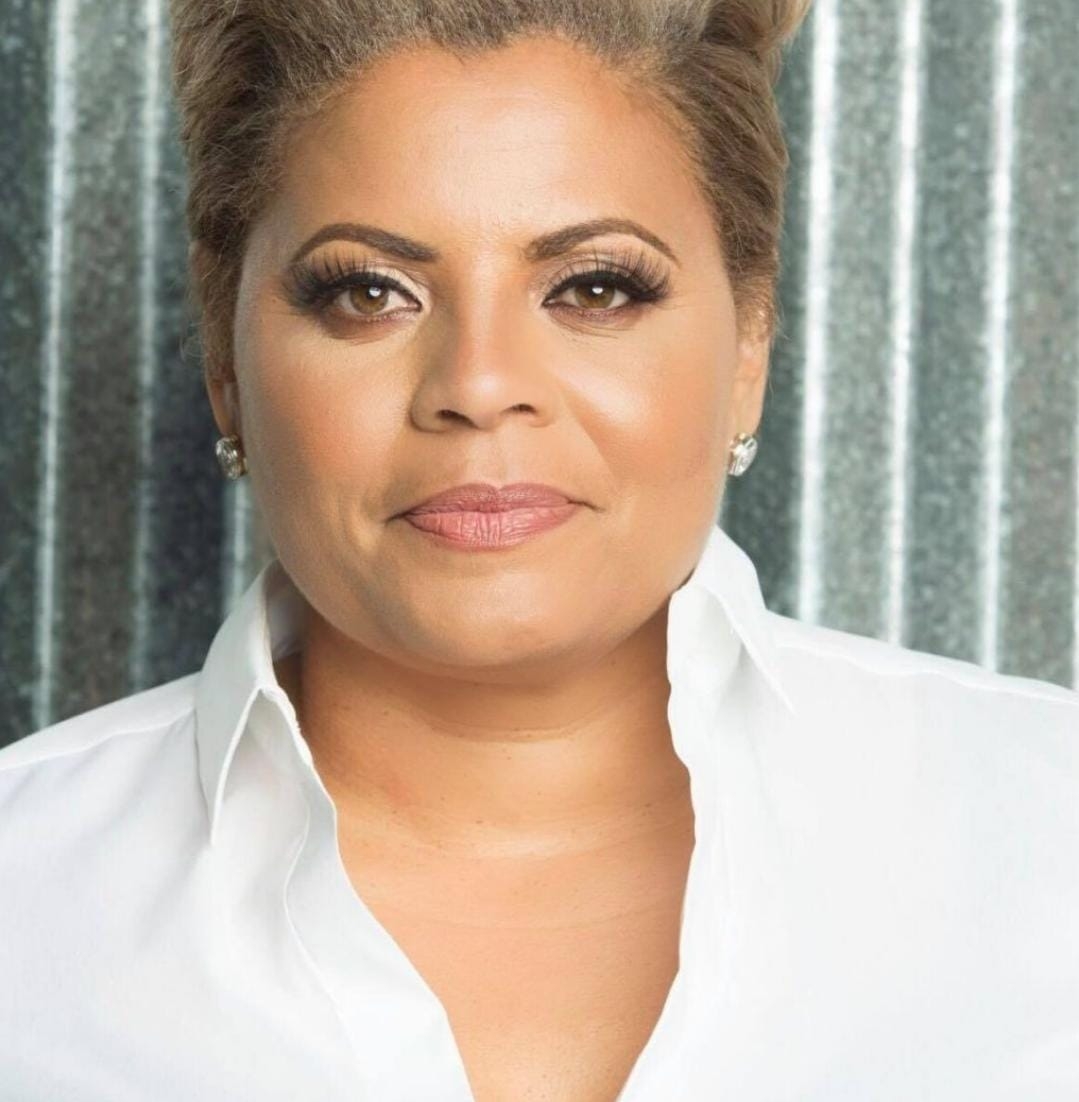 Tina Allton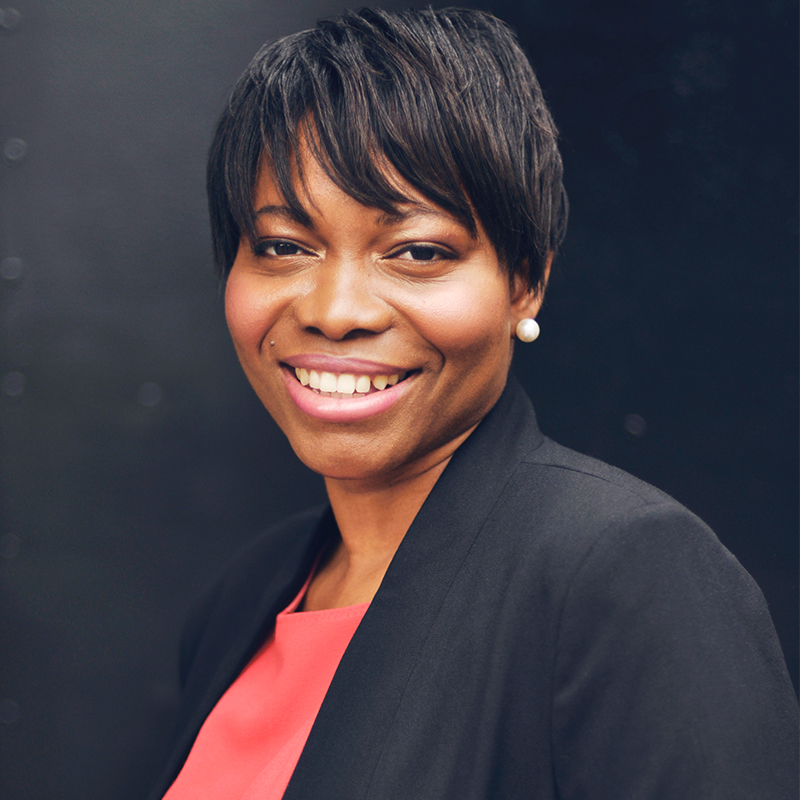 Emra Smith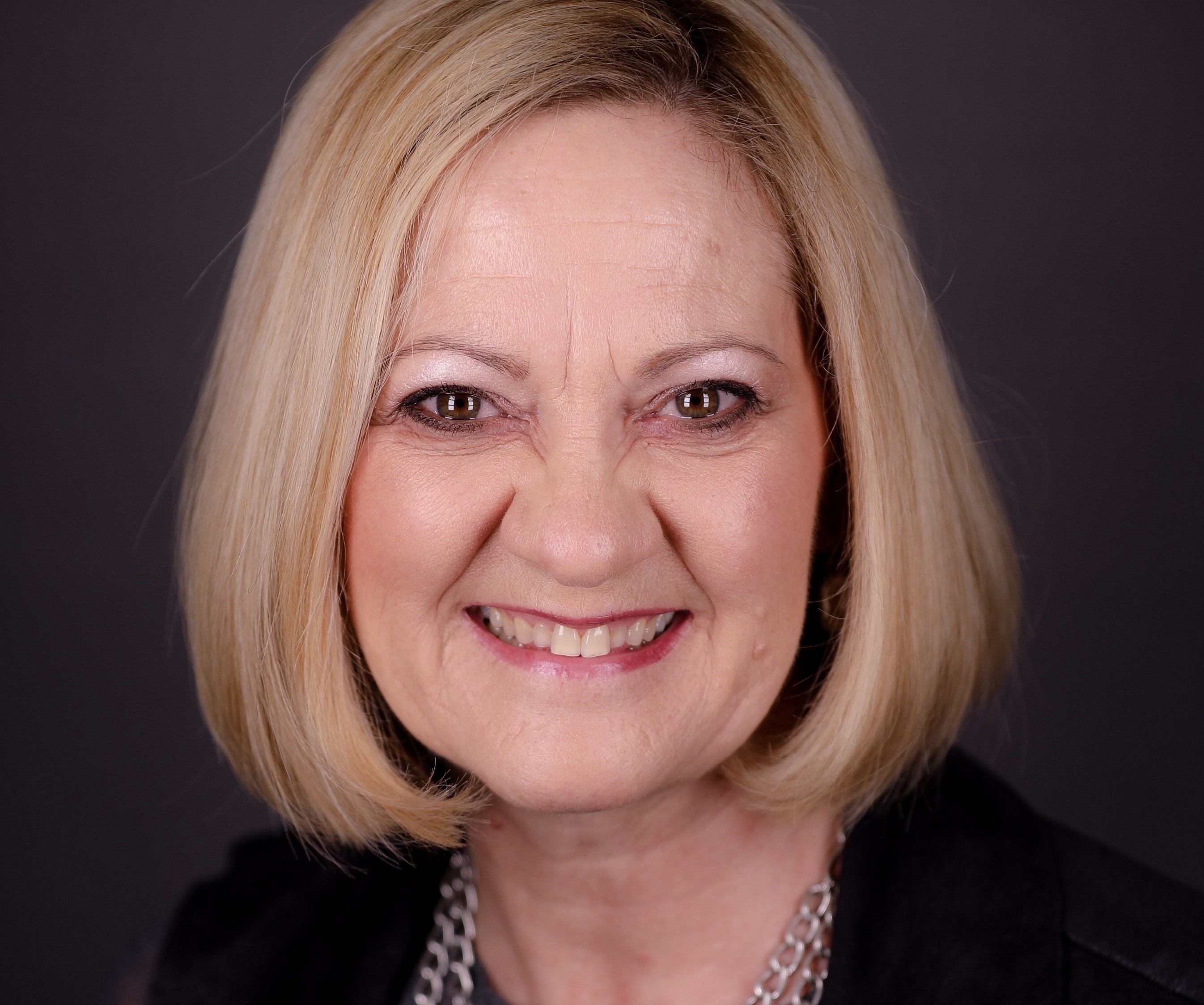 Sara Russell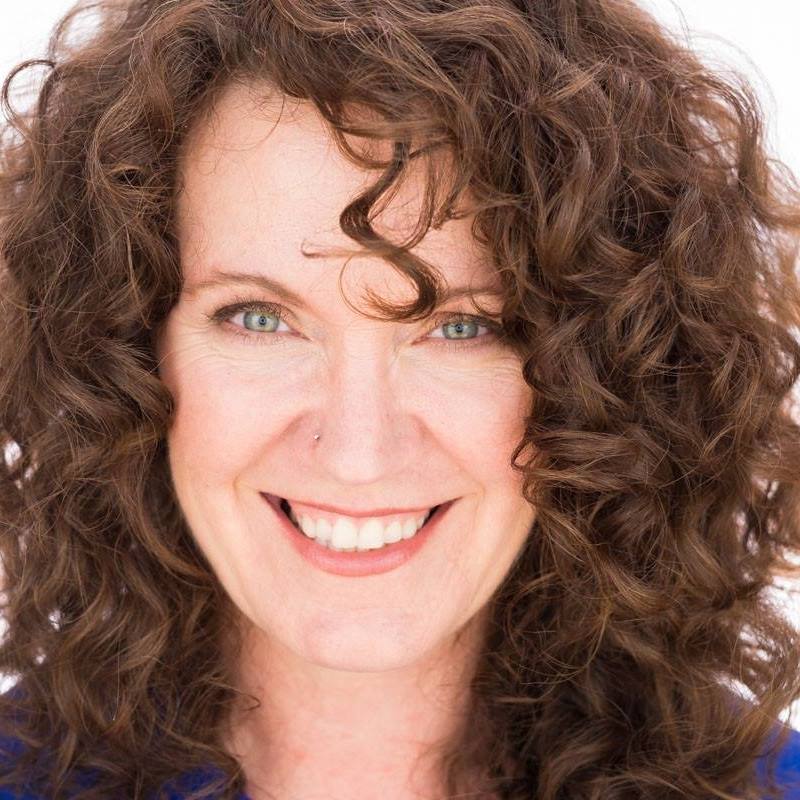 Deb Boulanger