Don't miss the next Global Investor Conference brought to you by Linqto
About this Event
March Conference Theme
Acorns to Unicorns 2.0
Post Pandemic next generation technological innovation, business models & consumer trends that we need to be aware off.
As in any major crisis there is destruction & birth of opportunities. We are going to explore technological innovations & business models that have been created & try to identify the current growth of acorns & determine which of these are likely to be the future unicorns.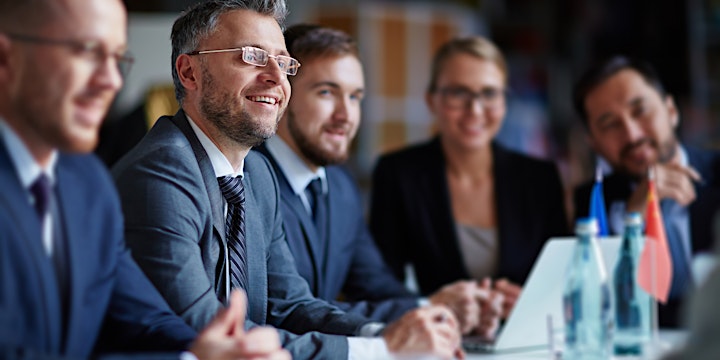 Join us at the next Global Investor Conference
Expert guest speakers
Panel discussions
One of a kind global virtual event
This event will feature panelists from across the private investing space, including Venture Capitalists who've created record-breaking international investing firms, CEOs of cryptocurrency start-ups, Advocates from regional blockchain organizations, and FinTech Executives, among others, all with a focus on investing and learning.
Come with your questions and your insight to add to our mindshare.
North America & Europe
Pacific Standard Time Zone
March 9: 10:15 AM to 5:30 PM
Australia & Asia-Pacific
Australian Eastern Standard Time Zone
March 10: 5:15 AM to 12:30 PM
Registration open now. Agendas to follow.
Visit the full conference website here.
Linqto - Private Investing Made Simple
Linqto's platform is helping to democratize access to private markets. Linqto enables accredited investors to invest in pre-IPO unicorn companies in a matter of minutes using our App or web browser. We invite you to register on the Linqto website. You can download our free app on your Apple or Android device.