Don't miss the next Global Investor Conference brought to you by Linqto
About this event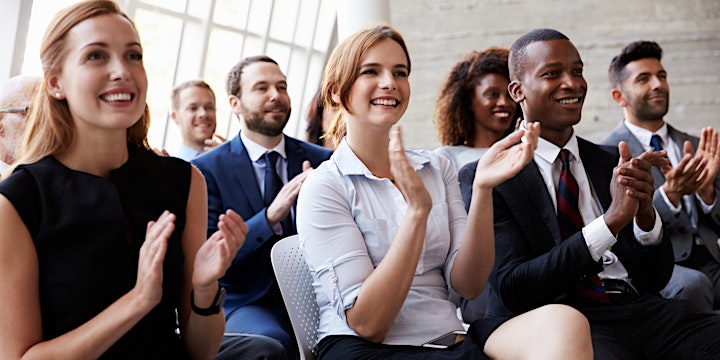 15+ Panels
30+ Industry Experts
1,000+ Registrations
One-of-a-kind global virtual event
The Global Investor Conference this June will truly be a global event to remember - featuring diverse viewpoints from panelists based in Europe, the Americas, the Middle East and APAC regions throughout the course of the day.
In each of our numerous thirty-minute panel sessions, small groups of seasoned executives and accomplished investors will share their experience and vision of current trends in their given industrial sector.
The industries represented in this conference will include clean tech, education, digital assets, global development, gaming, finance, fintech, and venture capital.
North America & Europe
Pacific Standard Time Zone
June 22: 8:00 AM to 6:00 PM
Australia & Asia-Pacific
Australian Eastern Standard Time Zone
June 23: 1:00 AM to 11:00 AM
Registration open now.
Visit the full conference website here.
June's Conference will feature 19 panels and over 50 speakers. Check back regularly for additional details on finalized panel descriptions.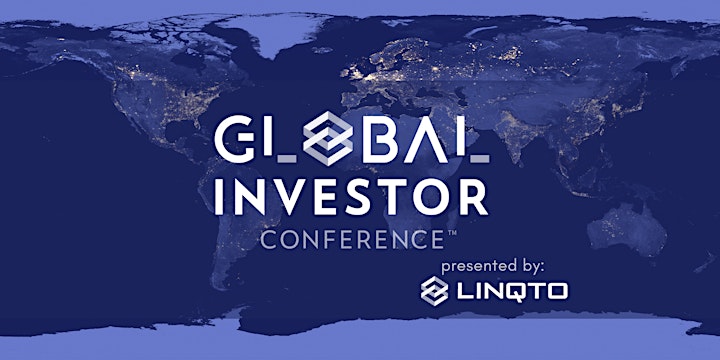 Linqto - Become User to Attend
The Linqto Global Investor Conference is a complimentary event for Linqto Users.
If you do not have a Linqto Account yet you can still register for the conference and create your account before the conference date. There is no charge to become a Linqto User or commitment to purchase anything.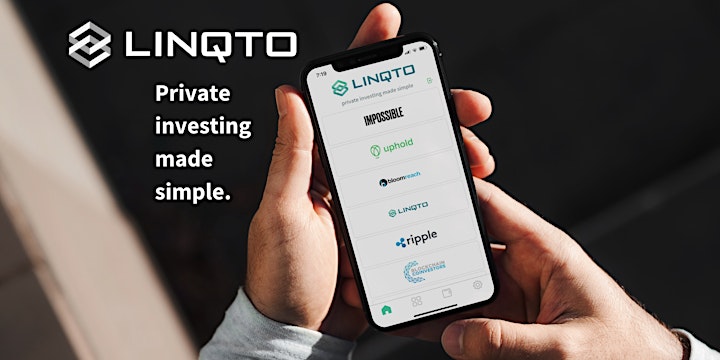 Linqto - Private Investing Made Simple
Linqto's platform is helping to democratize access to private markets. Linqto enables accredited investors to invest in pre-IPO unicorn companies in a matter of minutes using our App or web browser. We invite you to register on the Linqto website. You can download our free app on your Apple or Android device.
Organizer of Global Investor Conference: June, 2021
Linqto is doing for unicorns what Coinbase did for crypto and Robinhood did for public securities. We do this by shrinking the time and costs of a currently manual process using technology and by pre-packaging product so it is immediately available to the investor.
One must validate accredited investor status to purchase unregistered securities. Of the 45+ million people that qualify for accredited investor status globally, only 2% are invested in private securities.
Linqto is democratizing the sale of unicorn shares by opening the market to the other 44M+ accredited investors. Using advanced technology and sophisticated product packaging, Linqto can offer private equity in the most popular private companies in an attractive, affordable and secure process on their mobile phones.