Don't miss the next Global Investor Conference brought to you by Linqto
About this Event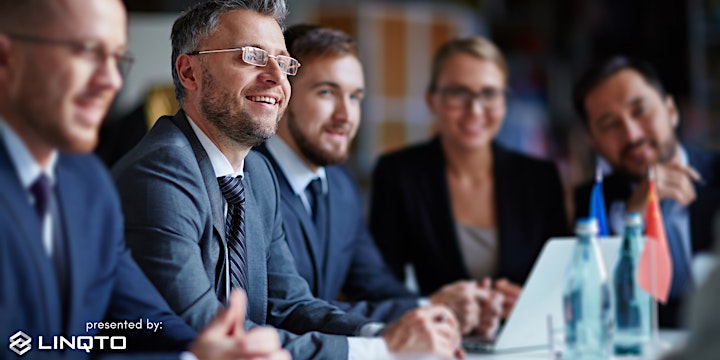 50+ expert guest speakers (FinTech, Venture Capital, Traditional Finance
500+ international attendees
20+ panel discussions (Topics include Macro-Economics, Blockchain, Financial Regulation, Tech Innovation, and Digital Assets)
North America & Europe
Pacific Standard Time
December 8: 8:00 AM to 2:30 PM
December 9: 6:00 PM to 11:00 PM
Australia & Asia-Pacific
Australian Eastern Standard Time Zone
December 9: 3:00 AM to 9:30 AM
December 10: 1:00 PM to 6:00 PM
Registration open now.
Visit the full conference website here.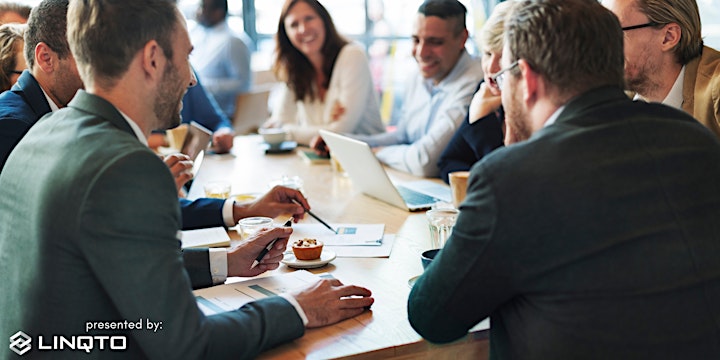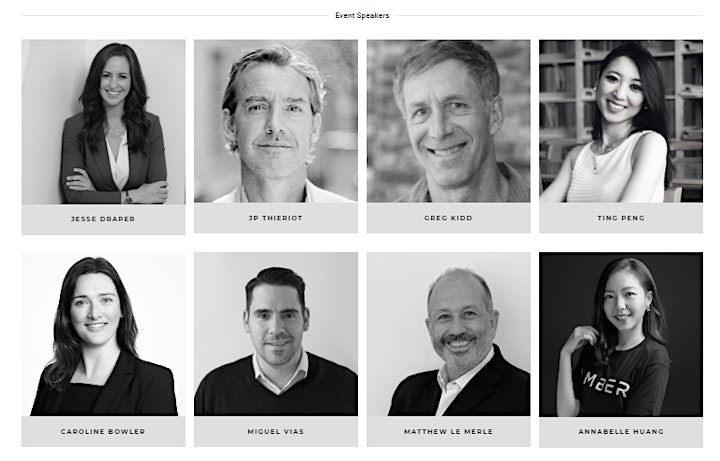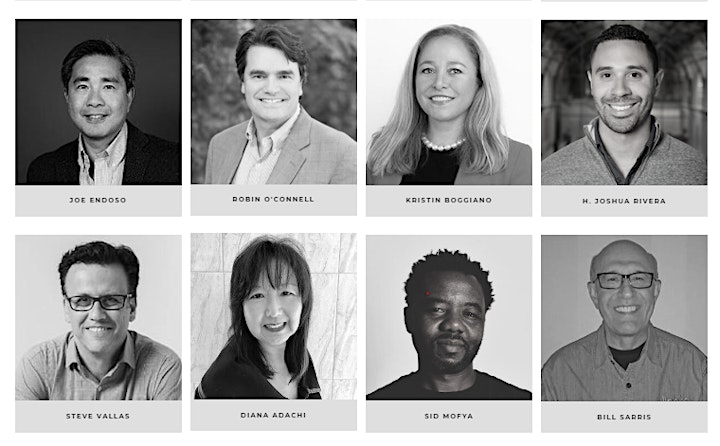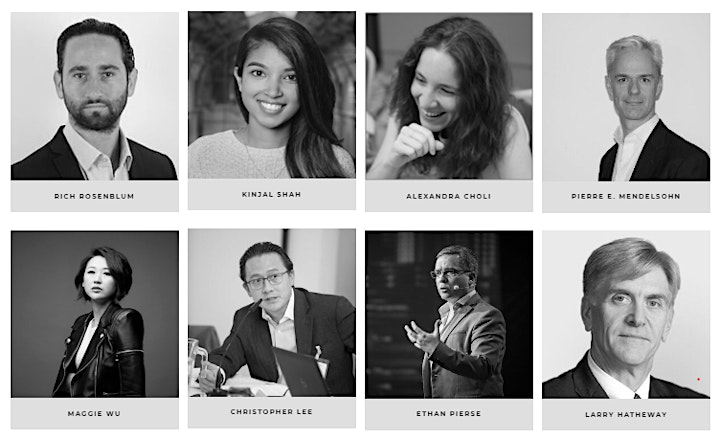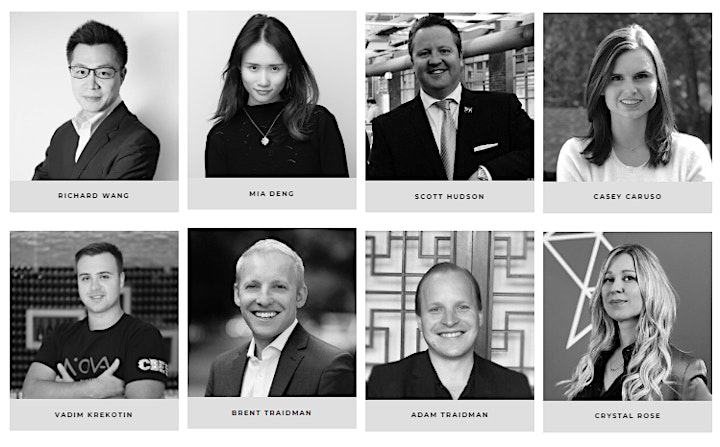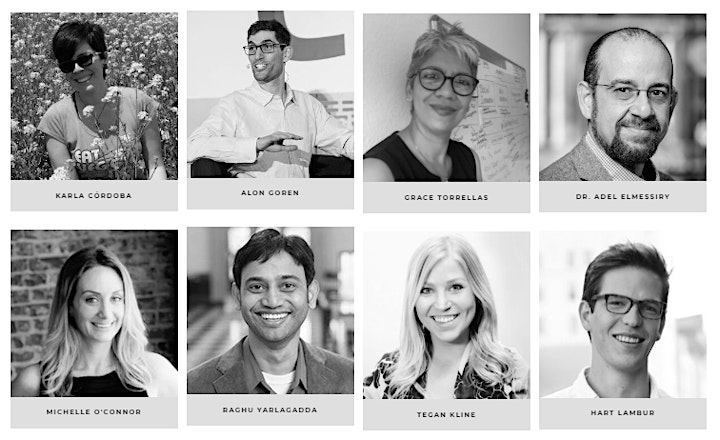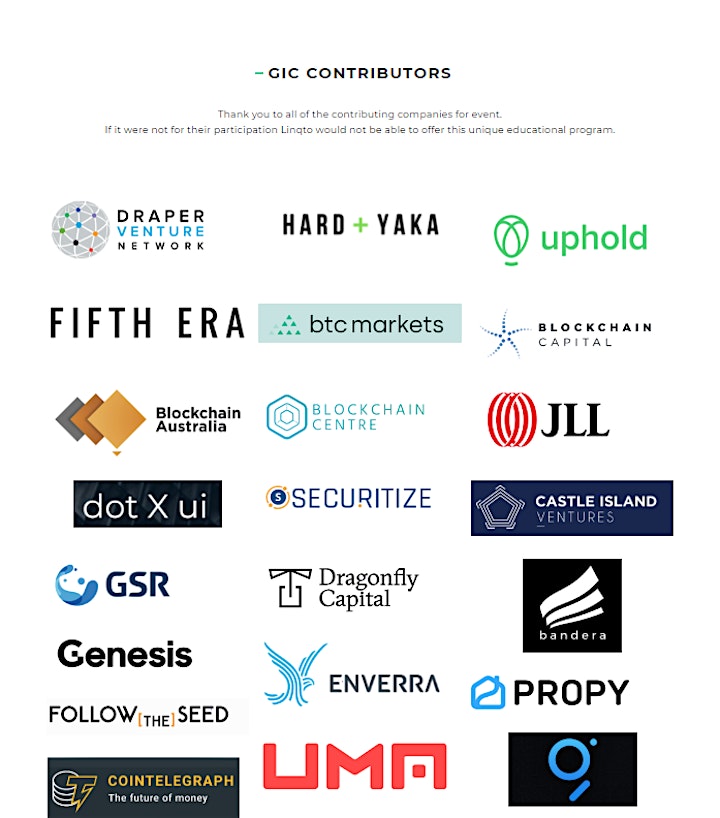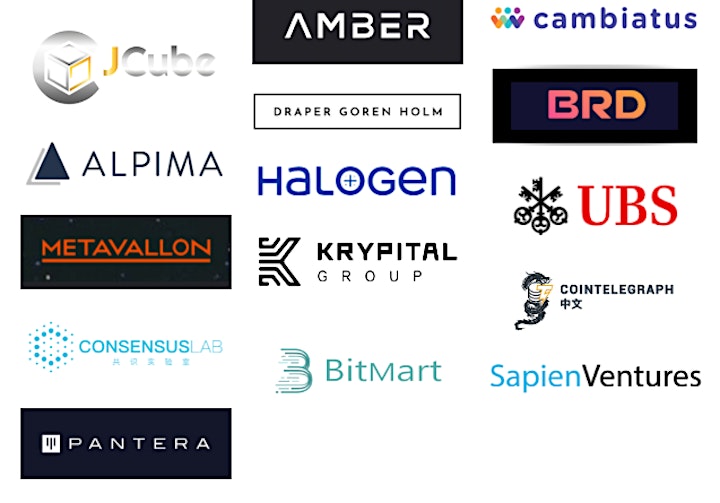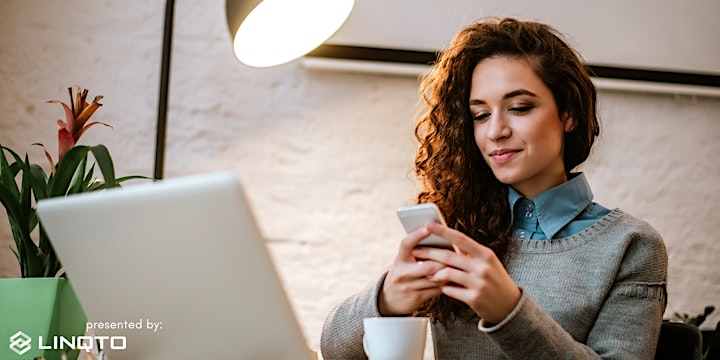 Linqto - Private Investing Made Simple
You can own gold or the gold mine. You can own oil or the oil company. If you own Digital Assets, like XRP, why not invest in Ripple Labs? Find out how to invest in companies like Ripple, Coinbase and Uphold by using the Linqto Investment App.
Affordable and accessible investments in pre-IPO digital assets companies. With minimum investment sizes as low as $10,000 you can now own a piece of the "gold mine". You must be an accredited investor to invest, as these are private companies and subject to certain SEC regulations. Order today on the Linqto App and we will help you determine your status as an Accredited Investor.