Global Intellectual Property & Business Symposium and STEM Education Fundra...
Description
Registration is closed; the room is full! We'll post video of the event on www.gipls2.com soon.
Join us on April 3rd, 1:00-6:30pm, at NJIT* with free on-campus parking for the 3rd Annual Global Intellectual Property Law and Business Symposium and fundraiser for STEM education; all donations and paid tickets will go to support JerseySTEM's outreach program to provide hands-on STEM education to children in Newark.
Top 3 reasons to attend:
1) Learn from experts how to take your small business global
and how the recent global changes affect your business, including Brexit and the doors opening from the US to Cuba, enjoy discussions with excellent speakers in this interactive symposium
2) Meet a former Canadian ambassador and hear about his diplomatic adventures
3)
Network with successful business people and meet investors, see new technology in the showcase, use cutting edge audience interaction platform Lively
For more information and speaker bios visit the website at www.gipls2.com.
We've added Lively for audience interaction! Text your thoughts to the url and see your words in the wordcloud on the big screen. At the end of the day the system will randomly pick 3 people to win Visa gift cards.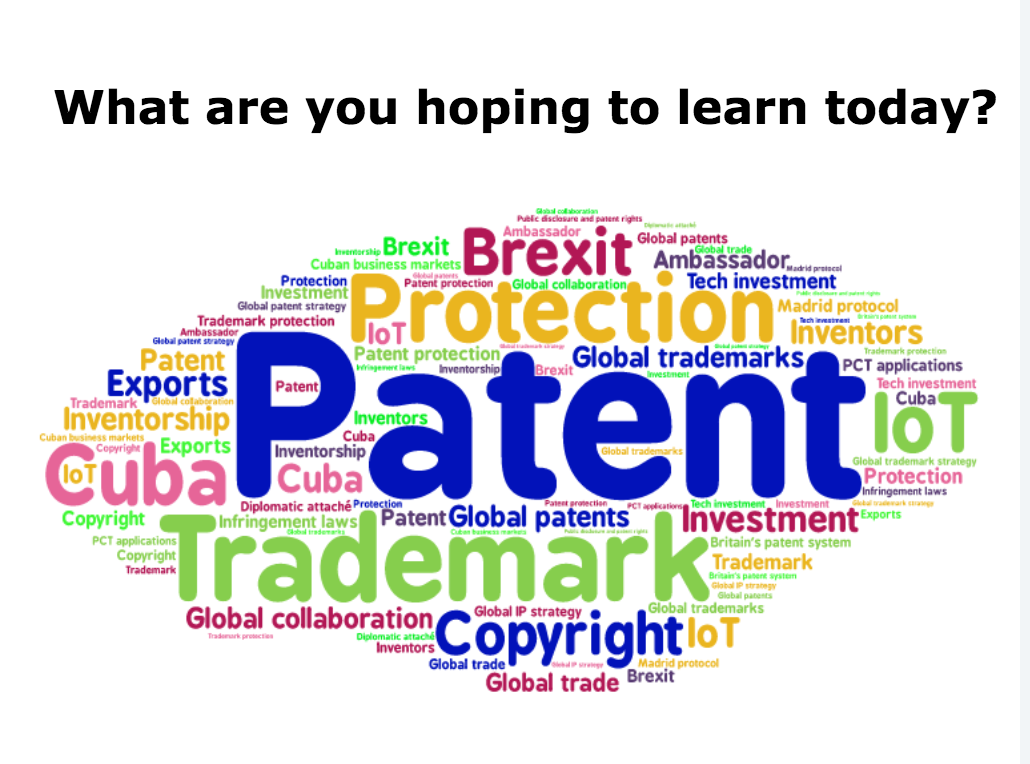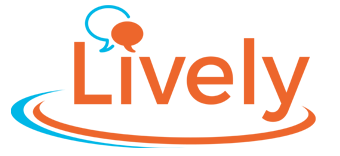 *There's free parking in the Science and Technology Parking Garage (STPG) located at 42 Wilsey Street, Newark NJ 07103. The symposium will be in Eberhardt Hall.
If you'd rather take the train:From Penn Station in Newark, take the Newark Light Rail three stops to Warren Street for the NJIT Campus. Walk to Eberhardt Hall located at 323 Martin Luther King Jr. Blvd. Here are walking directions and an NJIT campus map.
How do policy changes occurring worldwide affect you as an entrepreneur or business owner? What are the chances your business can get Angel Investor funding? Meet the Angels and ask them!
Curious about Cuba? Our keynote speaker is a former Canadian ambassador to Cuba who frequents Cuba now in his role of founder of Acasta Capital. He'll give a brief intro then field questions from the audience. He has a lot of interesting stories!
For more information and speaker bios go to the website at www.gipls2.com
The agenda is below:
1:00-1:30 Registration, Networking and Inventor Showcase
1:30-1:50 Introduction, About the EDC
Jerry Crighton and Judith Sheft
​1:50-2:00 About GIPLS and Gearhart Law
Elizabeth Gearhart
2:00-2:30 Inventorship and Global Concerns
Richard Gearhart
2:30-3:00 Panel: Cuba, Land of Opportunity
Stephanie Macias, Moderator
3:00-3:30 Fireside Chat: Brexit and the UK Entrepreneurial Landscape
James Klobucar, Moderator
3:30-4:15 Inventors' Showcase, Networking, coffee and refreshments
4:15-4:45 Panel: The First 100 Days of the New Administration and Entrepreneurship
David Postolski, Moderator
4:45-5:30 Panel: Investment Sources and Requirements - Meet the Angels
Judith Sheft, Moderator
5:30-6:15 Keynote: The Business Environment in Cuba
Mark A. Entwistle, former Canadian Ambassador to Cuba
6:15-6:30 Closing remarks, networking