Description



Global Innovation eXchange (GIX) Innovation Competition 2018- Malaysia Roadshow
Date: 25th April 2018, Wednesday
Time: 3.30pm- 5.00pm
Venue: SDCC, I-City, Shah Alam
Agenda:
3.30pm - Registration
3.45pm - Welcome Remarks
4.00pm - Innovative Startups: The Growth Strategey (Zhuo Pan, Investment Director of TusStar VC)
4.30pm - Global Innovation eXchange (GIX) Innovation Compeition introduction (Ruoyu Dong, Vice Chair of GIX Innovation Competition)
5.00PM - Networking Tea
-Dismiss-
---
About TusStar
TusStar was started in 1999, and registered as TusPark Business Incubator Co., Ltd. in 2001. The company established the developing model of "incubation + seed investment" and the objective of professional incubator. It has been awarded as the Advanced Incubation Service Institution in National High-tech Parks and the Best Incubation Environment of High-tech and Innovation Base of Beijing, identified as one of the national incubators by the Torch Center and received the Award of Best Practice of Scientific Incubator.
By integrating innovation services and building business platforms, the incubator grows together with the firms in it. Till now, the company has incubated over 5000 firms, among which are excellent companies including 59 Diamond Companies, 75 "Golden Seed Project" companies, and 35 listed companies as well as great entrepreneurs including 90 leading talents from "Recruitment Program of Global Experts", "Overseas Talent Pooling Program" and "High-end Leading Talent Pooling Program".
TusStar started its investment business in 1999 and gradually reached the investment amount of 2 billion, with 300 startups. Now, we have 500 million management fund, planning to reinvest 2 billion from the equity return to expand the funding pool, so as to support more startups. We focus on areas like: Internet+, TMT, energy efficiency, bioengineering, advanced manufacturing, education training, modern service and big consumption and will provide additional services after the financing.
Visit https://www.tusstar-en.com/ for more information
---
About the Speaker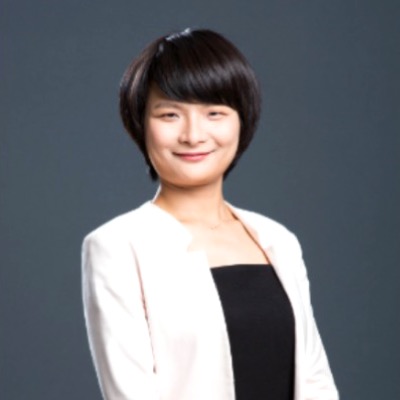 Zhuo Pan
Investment Director of TusStar VC
Alumni of Tsinghua-MIT Global MBA, investment director of TusStar Venture Capital. With many years of working experience in TMT and mobile internet industry, Pan Zhuo was the producer of many well-known online products including games that serves millions of users. As an investor she focuses on TMT, AI, big data, entertainment and culture innovation areas. The investment cases include Tsinghua big data company Flow++, Internet media company, Qifengle, and Pencil island for children online education.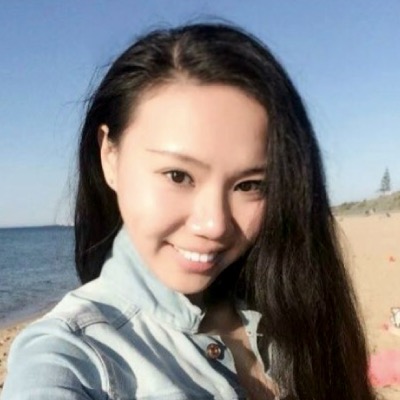 Ruoyu Dong
Vice Chair of GIX Innovation Competition
Ruoyu Dong, Vice Chair of GIX Innovation Competition. She has been design the whole model of the competition and served as judge in the selection for two years. She now works for Tsinghua University in the Global Innovation Exchange (GIX), an innovation-focused collaboration between UW, Tsinghua University and Microsoft. She is responsible for global recruitment and implementing the organizational, operating, and financial structures needed to launch, grow, and sustain GIX.