GLOBAL IMAGINARIES│Individual Realities Keynote Lecture: ARJUN APPADURAI

Thursday, March 21, 2013 at 7:00 PM
Event Details
POSTPONED
Friends of Modern and Contemporary Art and Center fro Citizenship regret that Dr. Appadurai canoot travel to Detroit today.  This event will be rescheduled.
March 21
ARJUN APPADURAI
Organized in conjunction with the DIA's Shirin Neshat exhibition,
GLOBAL IMAGINARIES│Individual Realities is a series of lectures that establishes a platform for artists and their communities to enter into a wider conversation about socially engaged art. The 'imaginary' is a sociological term which describes the unspoken understanding between individuals within a society who all agree to function within the same ethical, cultural and political frameworks. The 'global imaginary' is an idea that expands on this notion, describing the social networks emerging between people from all over the world, assisted by innovations in technology such as the internet. In this lecture series we turn to several prominent artists whose work focuses on the role of art within the social and political sphere and invite a socio-cultural anthropologist, a political activist and sociologist of culture to discuss the role of art in shaping the global imaginary. This program will explore the underlying notions that shape our expectations of society and consider art as a social medium to navigate the vicissitudes of our imagined narratives.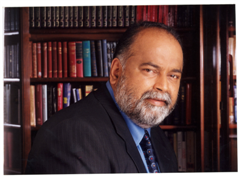 Anthropologist, Arjun Appadurai articulated the view that there is a new global cultural process: the imagination as a social practice.  He believes that art is a powerful tool for social commentary, which may spur political and cultural changes.  This concept challenges us to negotiate our place within this imagined community in consideration of our own personal experiences as members of actual families and neighborhoods, with real ethnic and cultural histories.  Dr. Appadurai will speak about art and artists whose work functions to raise social awareness as they focus on issues of identity and cultural production.
Appadurai is the Goddard Professor of Media, Cultural, and Communication at the NYC Steinhardt School of Culture, Education, and Human Development.
Sponsored by Friends of Modern and Contemporary Art and
The Center for Study of Citizenship at Wayne State University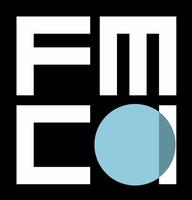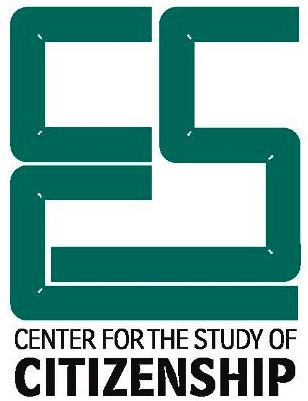 Visit us on the web! www.fmca-dia.org
When & Where
5200 Woodward Avenue
Detroit, 48202


Thursday, March 21, 2013 at 7:00 PM
Add to my calendar
Organizer
Friends of Modern and Contemporary Art
GLOBAL IMAGINARIES│Individual Realities Keynote Lecture: ARJUN APPADURAI