GLOBAL IMAGINARIES│Individual Realities Artist Lecture: ALFREDO JAAR

Wednesday, April 3, 2013 at 7:00 PM
Event Details
WEDNESDAY, APRIL 3
Artist Lecture: ALFREDO JAAR
7:00 p.m.  Detroit Film Theatre
Free and open to all with complimentary pass
To RSVP for this event please register for your pass by clicking "Sign up with Facebook" or "Sign up with email" above
Organized in conjunction with the DIA's Shirin Neshat exhibition,
GLOBAL IMAGINARIES│Individual Realities is a series of lectures that establishes a platform for artists and their communities to enter into a wider conversation about socially engaged art. The 'imaginary' is a sociological term which describes the unspoken understanding between individuals within a society who all agree to function within the same ethical, cultural and political frameworks. The 'global imaginary' is an idea that expands on this notion, describing the social networks emerging between people from all over the world, assisted by innovations in technology such as the internet. In this lecture series we turn to several prominent artists whose work focuses on the role of art within the social and political sphere and invite a socio-cultural anthropologist, a political activist and sociologist of culture to discuss the role of art in shaping the global imaginary. This program will explore the underlying notions that shape our expectations of society and consider art as a social medium to navigate the vicissitudes of our imagined narratives.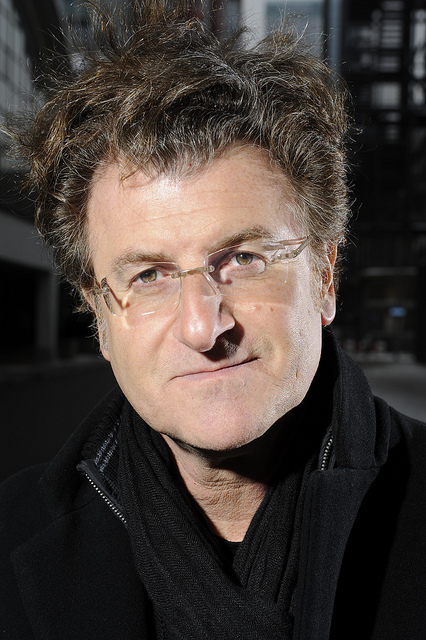 Alfredo Jar is an artist, architect, and filmmaker who lives and works in New York.He was born in Santiago de Chile.
His work has been shown extensively around the world.He has participated in the Biennales of Venice (1986, 2007, 2009), São Paulo (1987, 1989, 2010) as well as Documenta (1987, 2002) in Kassel.Important individual exhibitions include The New Museum of Contemporary Art, New York, Whitechapel, London, and Museum of Contemporary Art, Chicago, as well as the Museum of Contemporary Art, Rome and Moderna Museet, Stockholm.A major restrospective of his work took place this summer at three institutions in Berlin: Berlinische Galerie, Neue Gesellschaft für bildende Kunst e.V. and the Alte Nationalgalerie.
He has realized more than sixty public interventions around the world.He recently completed two important public commissions: The Geometry of Conscience, a memorial located next to the just opened Museum of Memory and Human Rights in Santiago de Chile; and Park of the Laments, a memorial park within a park sited next to the Indianapolis Museum of Art.
More than fifty monographic publications have been published about his work.He became a Guggenheim fellow in 1985 and a MacArthur Fellow in 2000.In 2006 he received Spains Premio Extremadura a la Creación.
Sponsored by Friends of Modern and Contemporary Art and
The Center for the Study of Citizenship at Wayne State University.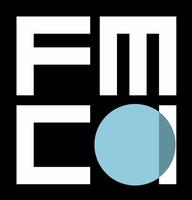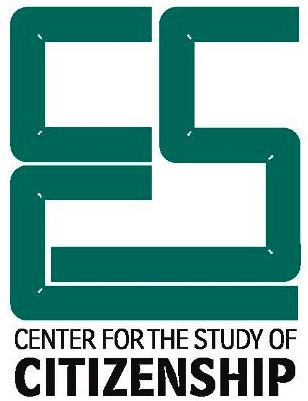 Visit us on the web!  www.fmca-dia.org
Have questions about GLOBAL IMAGINARIES│Individual Realities Artist Lecture: ALFREDO JAAR ?
Contact the organizer
GLOBAL IMAGINARIES│Individual Realities Artist Lecture: ALFREDO JAAR