A detailed discussion of the global trends in Human Trafficking and its effects on our local community.
About this event
This presentation will give participants a detailed view of the global trends in Human Trafficking and its effects on local communities. We will discuss what victims look like and the challenges facing local Law Enforcement and organizations that work to prevent trafficking and support survivors.
About Our Speaker:
A.M. "Bobby" Brumfield is Managing Partner/CEO of a corporate protection management firm.and co-founder of the Men Against Domestic Violence Action Coalition (MADVAC), which has the mission to end violence against women and girls. His work in Domestic Violence, Sexual Assault and Human Trafficking earned him the 2020 Inclusive Communities "Humanitarian of the Year" Award. Bobby is a former Omaha Police Detective, FBI Safe Streets Task Force Member, and U.S. Marine. He has guest lectured on Human Trafficking in Supply Chains for the past several years at University of Nebraska Omaha. He serves on several area boards, including the Coalition on Human Trafficking, Bike Union Mentoring and Advisory Board for Rejuvenating Women, which houses and supports survivors of Sex Trafficking.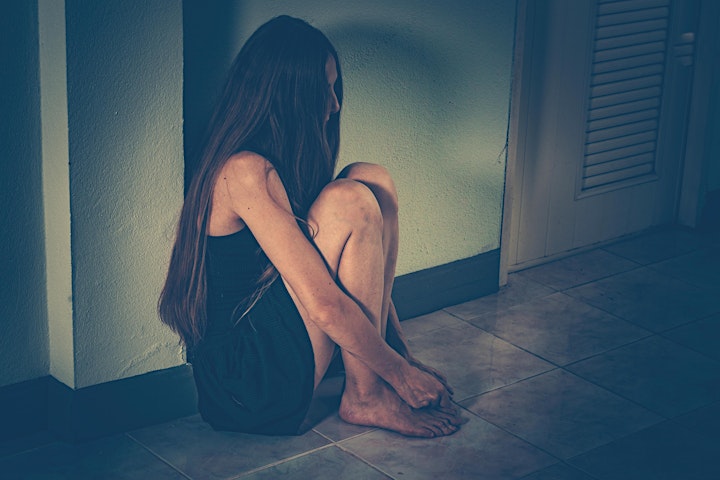 Organizer of Global Human Trafficking and Local Impacts
Nebraska World Affairs Council (NEWAC) is a 501c3 nonprofit, nonpartisan, educational organization, and, together with partners, dedicated to providing pathways to broaden and deepen public awareness and understanding of international affairs, engaging Nebraskans of all ages and communities with the world and with each other.