Sales Have Ended
Ticket sales have ended
Hi, Guess what? You can still receive the GHLS 2021 digital recordings and the GHLS Summit Playbook through our Lead4Excellence website. If you have other questions, please email us: info@lead4excellence.com Thanks for your interest, Candy & Sharon
Sales Have Ended
Ticket sales have ended
Hi, Guess what? You can still receive the GHLS 2021 digital recordings and the GHLS Summit Playbook through our Lead4Excellence website. If you have other questions, please email us: info@lead4excellence.com Thanks for your interest, Candy & Sharon
The Global Healthcare Leadership Summit brings together thought leaders from many aspects of healthcare delivery: Oct 7,14,21,28
About this event
WHO- Our audience consists of ~ 70% nurses in C-Suite positions, as well as nurses on the leadership track, and graduate students interested in leadership trends. Many of our attendees represent Magnet Hospitals! JOIN us for the Hot Topics in Healthcare!
WHAT - Here at Lead4Excellence , we work to inspire current and next-generation healthcare leaders to value excellence through insight, integrity, and innovation. We feature a keynote and 2 panels on four consecutive Thursdays in October, plus a dedicated 45-minute timeslot for sponsor and speaker roundtables.
Our GHLS brings together TOP Nursing and Healthcare thought leaders to discuss and suggest ACTIONABLE items to bring value to your personal and professional lives.
A full list of Speakers and Sponsor lists will soon be released on our website! Our scheduled KEYNOTES include:
Oct 7 - Dr. Scharmaine Lawson, FNP, PMHNP, FAANP, FAAN, CEO, Nola the Nurse
Oct 14 - Dr. Melissa Burdi, DNP, Purdue Global University School of Nursing, Dean and Vice President
Oct. 21 - Hiyam M. Nadel MBA, RN, Director of the Center for Innovations in Care Delivery at Massachusetts General Hospital
Oct. 28 - Dr. Dan Pesut, PhD, RN, FAAN - Author, Innovator, Emeritus Professor of Nursing, University of Minnesota
WHEN - The second annual (virtual) GHLS will be spread over four consecutive Thursdays in October.
Register ONCE for all 4 days: Oct. 7, 14, 21, 28,
9:00am-12:30pm PT/ 12:00 noon - 3:30 pm ET.
WHERE- The Summit will be LIVE on ZOOM, FB, and YouTube platforms. Digital recordings will be available at the conclusion of the Summit.
HOW - To register for all four days of the Summit, sign up for FREE on Eventbrite from April 1 - August 31st.*
*(Want the full SUMMIT PLAYBOOK and the DIGITAL RECORDING DOWNLOADs? Click Add-Ons under "Tickets."
From September 1- October 6, the fee is $47 for all four days PLUS the full Summit Playbook with valuable pdf downloads from our speakers, PLUS the digital recordings.
CEUs - Sign up for deep discounts on contact hours with our partner, ELITE healthcare. Click HERE.
NOTE: REGISTRATION is LIMITED! Sign up ASAP to ensure your space!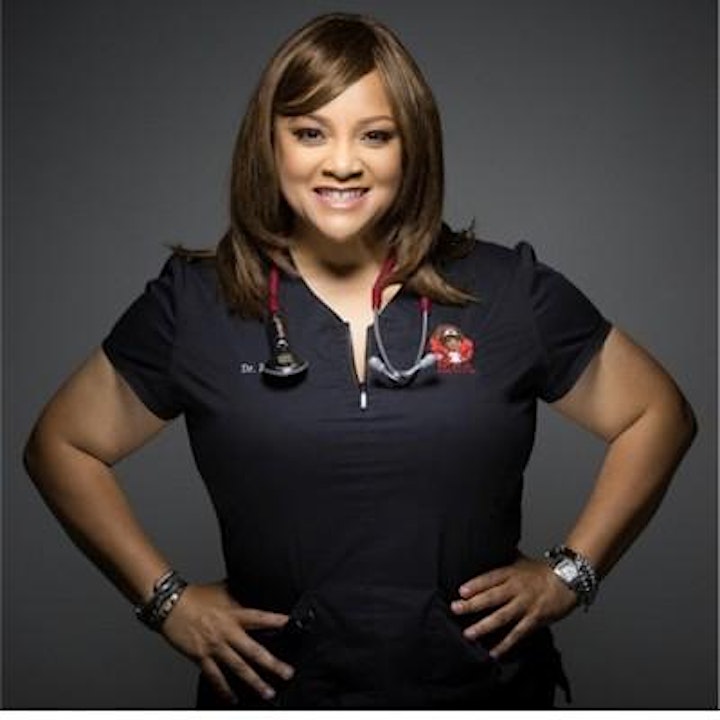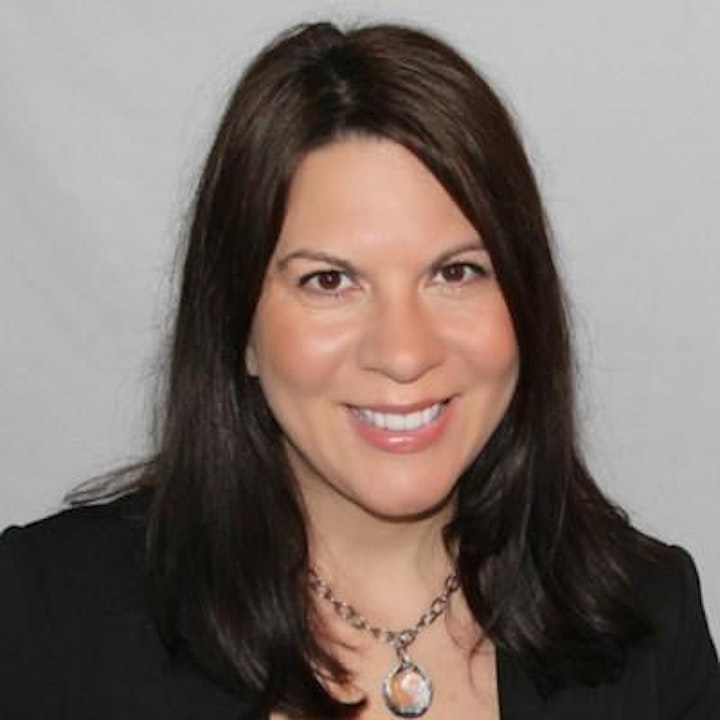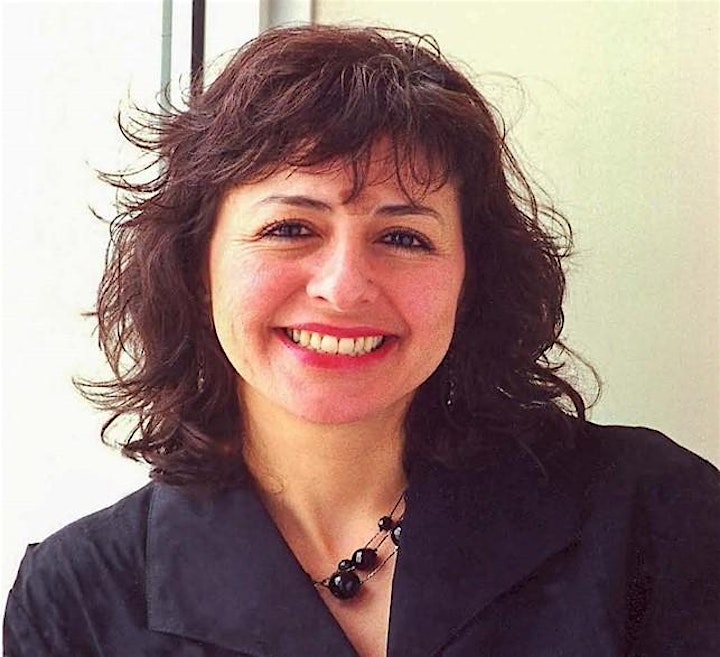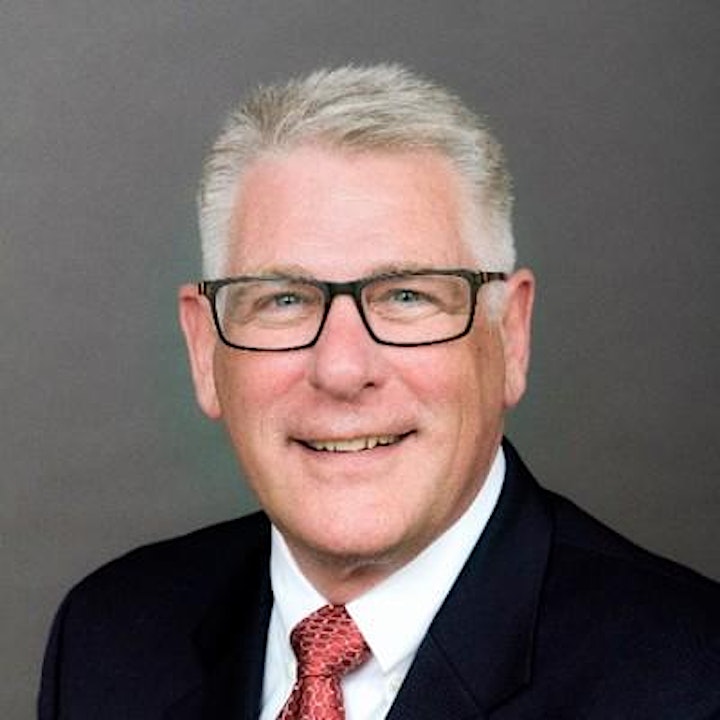 The "fun" legal part...
We'll use your email address to provide important schedule updates as well as info related to the Summit, its experts, and sessions. You may change your mind at any time by clicking "unsubscribe" in the footer of any email you receive from us. We take your privacy, time, and attention seriously. Please note that your email will be shared with our experts and sponsors.
[ ] I agree to these terms of service and privacy.
We believe in giving back! Once again, our CHARITY partner is The Global Education Development Institute (GEDInfp.com).
A percentage of all fees collected will go to GEDI's healthcare projects around the globe. GEDI is a nurse-driven charity that offers FREE nursing and healthcare education in underdeveloped areas.
Here's the LINK to join, all 4 Thursdays in October:
https://zoom.us/j/95472015158
Date and time
Location
Refund policy