Global Garden Online Art Exhibit Unveiling and Opening Event
a visual story of our delicate relationship with the natural world through artwork.
About this event
GLOBAL GARDEN ONLINE ART EXHIBIT
UNVIELING AND OPENING EVENT
On Zoom: 3 December 5-6:30 PM
Our global garden is facing critical environmental issues, increased levels of carbon dioxide in our atmosphere and rising global mean temperatures. As human population and consumption continues to grow, we will make ever-increasing demands upon the Earth's natural resources.
Meet with artists, as the exhibition strives to harness the transformative power of art to promote awareness, provoke dialogue, and inspire action as individuals and a united collective force for change.
Special guest Amy Wu, an award-winning journalist, filmmaker and the Creator of From Farms to Incubators will be joining us. She will share her insight and expertise on the state of the food system and farming in relation to the changing environment.
Program
Welcome– Lisa Scails, Executive Director, Cultural Alliance of Western Connecticut
Remarks – Lisa D'Amico, Guest Curator
Presentation: Q&A - Amy Wu, Author, "From Farms to Incubators"
Meet and Greet: Breakouts with Artists
Closing
Participating Artists
Roxanne Baldwin; Maureen Bennett; Carmanie Bhatti; Barbara Chen; morten ender; Susan Evans Grove ; Alexis Flack;YIJUN GE; renato ghio; Gail Gregg; art gunther; Eddie Hall; Serafina Kennedy; Lauren Krasnoff; Alana Ladson; Joe LaMattina; Suzanne Lippe; Lisa Marseglia-Moran; Jack Milazzo; susan nichols; Susan Pollet; Evelyn portnaya; Bonnie Riedinger; Caroline Rogers; Diane Rosen; Aviva Sakolsky; Dominick Santise; Kayla Sharp; DJ Stenson; Jean Tansey; HELOISA LOPES DE MATTOS TAVARES; Rachele Unter; Patricia C Vener; Arianne Wack; ANDREW WARD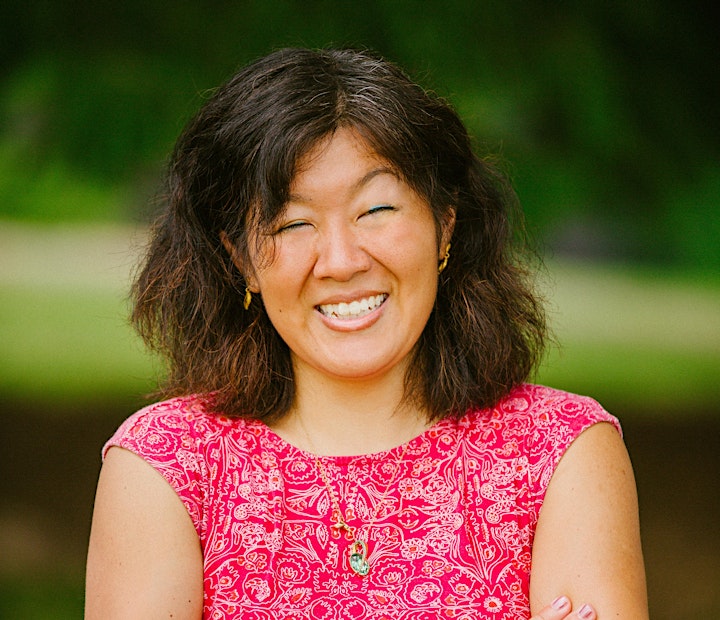 Amy Wu
Presenter
Amy Wu is an award-winning journalist, filmmaker and the Creator of From Farms to Incubators, a multimedia platform that uses documentary, video, photography and the written word to tell the stories of women leaders and innovators in agtech. It has a mission of highlighting women in food, farming, and farmtech, especially women of color. From Farms to Incubators includes a documentary that has been screened at SXSW, and a new book that was published earlier this year that profiles nearly 30 women founders in agtech.
Of the book and From Farms to Incubators Karen Ross, Secretary of the California Department of Food and Agriculture says, "I am very enthusiastic about holding up these stories to inspire others, especially the next generation of women using their STEM backgrounds to make positive impacts in our communities and our world. I am excited about a future that has women in agtech leading change to make a difference for families across the globe."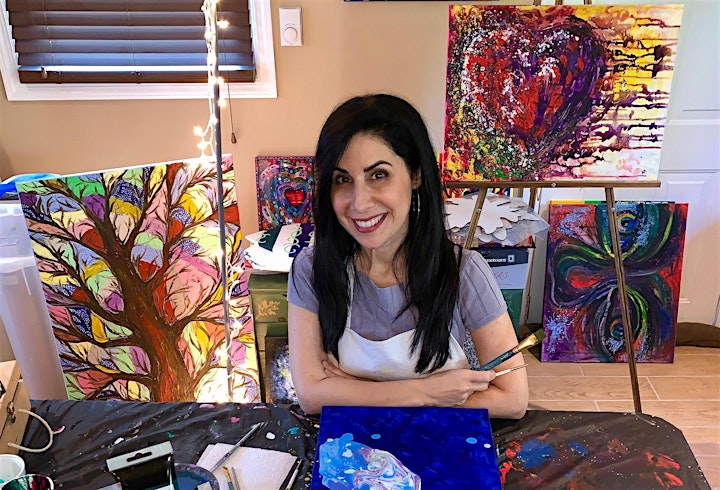 Lisa D'Amico
Curator
My life and career have been dedicated to the arts and education. I am an independent curator with fifteen years' experience. During that time, I have managed exhibition programs which included juried, curated and invitational exhibitions, featuring the work of regional, national and international artists. Many of these exhibitions were often augmented with lectures, panel discussions, workshops, and interdisciplinary events. I am also the co-founder of The Bluefield Artists and the creator of the annual small works exhibit, Inside Small. My educational background includes Bachelor's and Master's degrees in Fine Arts and Education in addition to a Doctorate in Educational Leadership. I am a NY, CT and NJ certified art teacher with over 20 years teaching experience.
As an artist, I believe every new work is a deep breath. A new beginning to tell a story using creativity. Translating and provoking emotions are the primary focuses of my artwork. I have been exhibiting my artwork since childhood and have received numerous awards and accolades along my journey. My most recent honors are the Weir Masterpiece Award and the Visual Artist of the Year Award from the Arts Council of Rockland.
Email: lisapainting@outlook.com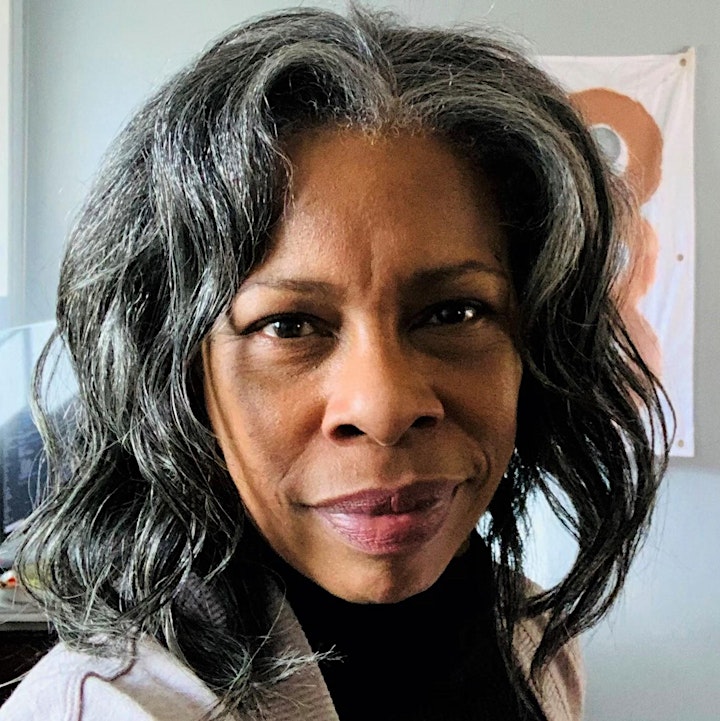 Lisa Scails
Executive Director, Cultural Alliance of Western Connecticut
Lisa Scails is the Executive Director of the Cultural Alliance of Western Connecticut, a regional organization to support jobs and growth for creative resources. The Cultural Alliance is dedicated to empowering the arts community to grow the economy and enrich people's lives. Before joining the Cultural Alliance, Scails was a civil rights leader for many years. Before retiring as President of the NAACP CT State Conferences of Branches, her civil rights work included advocacy for legislative issues; training and mobilizing local leaders; coordination and building collaboration for local and statewide efforts affecting African Americans and the disenfranchised.
As an entrepreneur, Scails worked as a diversity consultant, developing policies and training programs. She has also done extensive work with under-resourced youth and families. Scails currently serves as a member of the Private Sector Council for Americans for the Arts; a member of the Western Connecticut Economic Develop District Advisory group; a strong partner with the CT Office of the Arts through the Department of Economic and Community Development, and a member of the board for Habitat for Humanities.
Organizer of Global Garden Online Art Exhibit Unveiling and Opening Event