Description
Discover the FASTEST way to build a business in less than 24 hours! Everything you'll ever need to bootstrap and generate multiple stream of income without Fund, without Grant without Capital.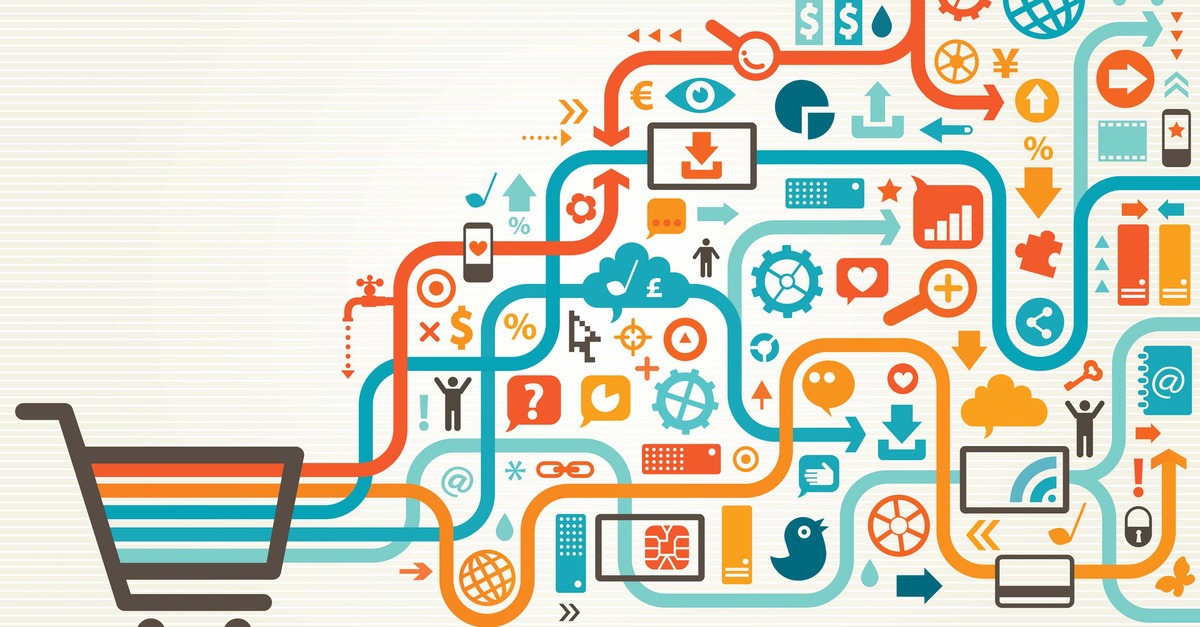 Why need to attend Global Future Changemaker?
Everyone wants to be entrepreneurs, but find it hard to commit on top of study/work/family commitments.
Join our CEO, a Serial Entrepreneurs that help build various startups and an dedicated Social Entrepreneur for a FREE 1-day intensive training event held in Sabah, Malaysia where he'll reveal the formula he's used to build multiple profitable businesses from scratch, literally!
Learn:
- A secret source of in-demand products that you can purchase inexpensively
- The TOP 3 massive source of target traffic (I'm not talking about Google)
-Two secret product source that will give you access to a combined total over 100,000+ products that can be sold.
- The single most important tool for uncovering lucrative niche market goldmines that you can tap into for no cost
- The hottest sources of qualified buyers that are currently being neglected by 95% of the Internet, leaving them ripe for the picking....this won't be around forever, so if you don't ac now you will miss out!
- The most important (and neglected) asset in every business and how to leverage it.

What would I gain from it?
1- Number one on our list is….FREE website!!! Yes. We really want to help you build your business fast; the training alone is not enough. Let us help BUILD the perfect Professional Business Website for you worth RM 5000 for FREE!
2- You might find your perfect co-founder soul mate with whom you'll go on to launch a multi-million dollar startup and who knows an Investor too..
3- You might be the one we're looking for to be groom and become the NEXT changemaker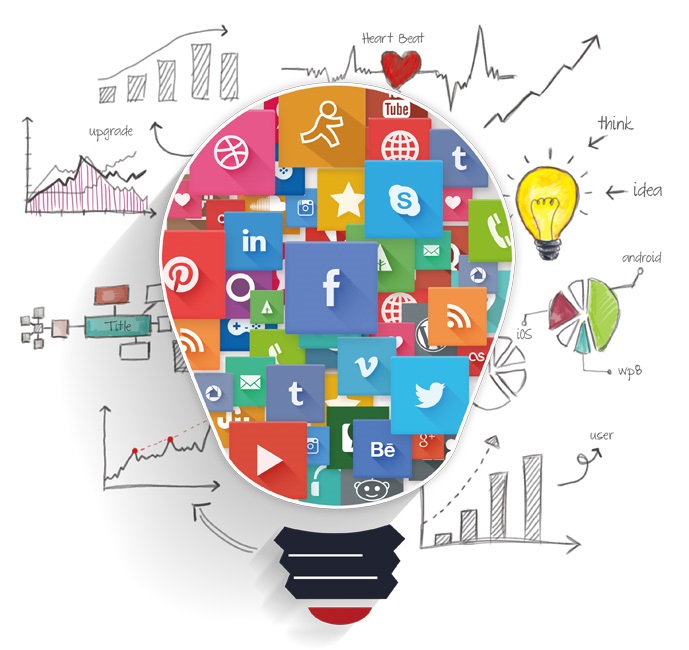 What make GFC different than other training?
Did we mention that your GURU of the day started his business from scratch? No, not that typical story about starting a business with no cost, working from home thingy, but he literally start from the ground, on the street, being a HOMELESS. Yes, living on the street for almost a year, without food, money and love with just his 500ml bottle of refilled tap water as breakfast, lunch and dinner.
He later did some research, rebuilt, creating his own system to later help finance various startups, and created sustainable fund to help underprivileged, orphanage and homeless all within a year! Starting in 2016 started to recruit young entrepreneurs to do the same social impact and this 2017 in Sabah, Malaysia is the first time ever he reveals the system to the public, for FREE!
Some of the method he created to fast-build a business that you'll learn is
-Management - The Circus Act
-Advertising - False Flag Strategy
-Marketing - Placebo Effect
-E-Commerce versus S-Commerce
-O2O- Online to Offline
-Brick and mortar - Nut and Bolts
-Retailer versus Etailer
-Artisanship in Digital Economy
-Anonymous Integrated Marketing

What else?
Over 20 business category that can become your income stream all at the same time.We'll show you how to start your own business with 90% of the hard work done FOR you!
No inventory. No Client Management. No Technical Knowledge.. No Experienced required.
#Plus how about FREE Premium Business website for each participant worth RM 5,000? Oh yeah, we had mentioned it earlier…do you still want it?
I want to JOIN! WHAT SHOULD I DO NOW?
STEP 1 – REGISTER and get the ticket NOW. This is required for you to get in the program and eligible for a FREE website for business
STEP 2- Go to www. gogreat.my and get your registration ID and/or QR code in order to get your access wrist tag on the event days.
NO ticket = No FREE Website.
No Access Wrist Tag= No Entry
So please grab your seat FAST ! Any question please email to startupfuturist@gmail.com
#Event will be conducted in English and Bahasa Malaysia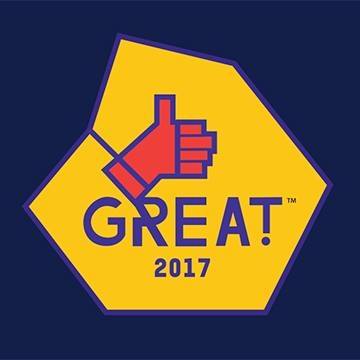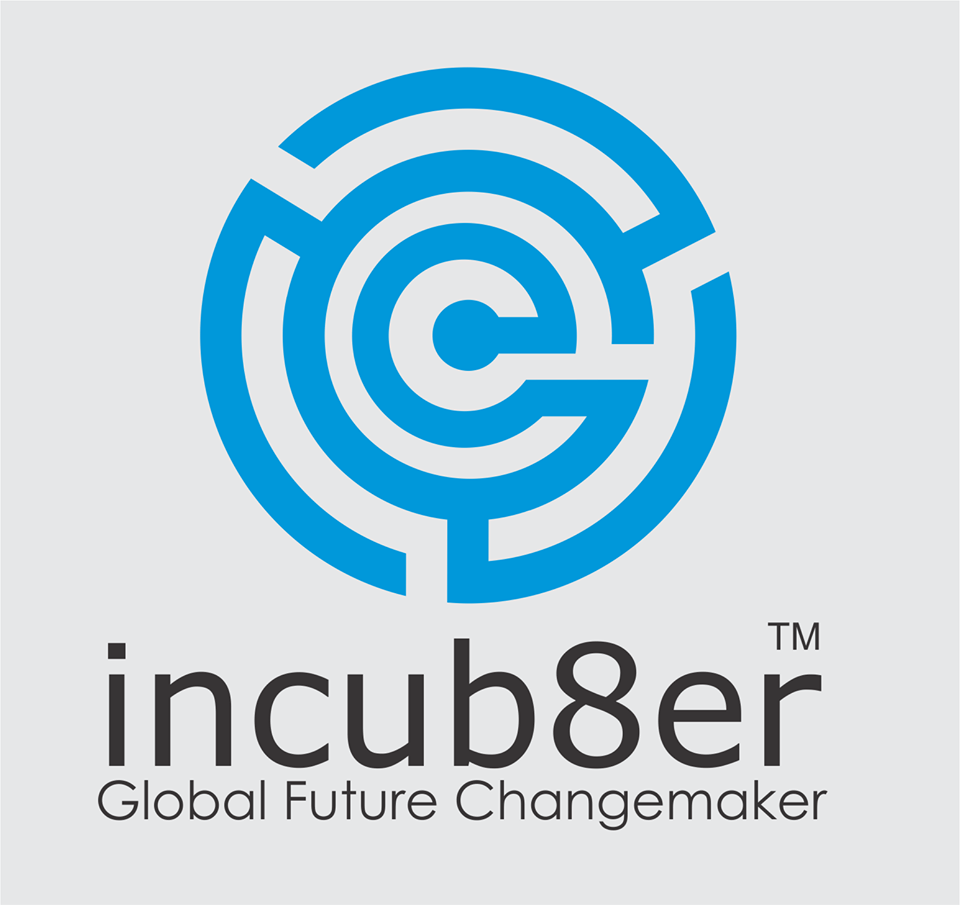 Are there ID or minimum age requirements to enter the event?
No. As long you interested to know the topic with amazing tips and tricks
What can I bring into the event?
You need to write done notes. Unless you can memorized every tips and trick.
How can I contact the organizer with any questions?
Email us at : startupfuturist@gmail.com
Do I have to bring my printed ticket to the event?
Yes, that would be great.
Is my registration fee or ticket transferrable?
Yes, But only those registered eligible for the FREE business Website unless mention otherwise by the ticket holder.
Is it ok if the name on my ticket or registration doesn't match the person who attends?
Yes, But only those registered eligible for the FREE business Website unless mention otherwise by the ticket holder.