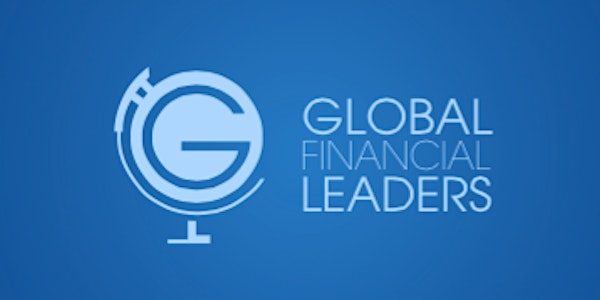 Global Financial Leaders - 2 Weeks Internship Training: "Kick Start Your Re...
Sales Have Ended
Registrations are closed
Tickets is sold out. Call Jinhong Zhang at 310-866-0685
Event Information
Location
Los Angeles, July 27-31; Silicon Valley, August 1-10. Morgan Stanley Financial Training at Morgan Stanley on August 8, 2015
4000 MacArthur Boulevard
Newport Beach, California 92660
Sales Have Ended
Registrations are closed
Tickets is sold out. Call Jinhong Zhang at 310-866-0685
Description
Global Financial Leaders Summit is a world's leading Financial Internship Training program in partnership with top Silicon Valley Venture Capitalist Christine Comaford, Hedge Fund Traders, Financial Planners, CPAs and other outstanding professionals for students to experience unique practical growth in the real financial world.
Location and Time:
Los Angeles: July 27-July 31, 1015
Silicon Valley: August 1-August 10, 2015
Program Highlights:
1. Hands-on intensive internship projects.
2. GFL club members: on-going internship and apprenticeship opportunities in local investment banking, financial institutions, investment firms, law firms, CPA firms, and businesses.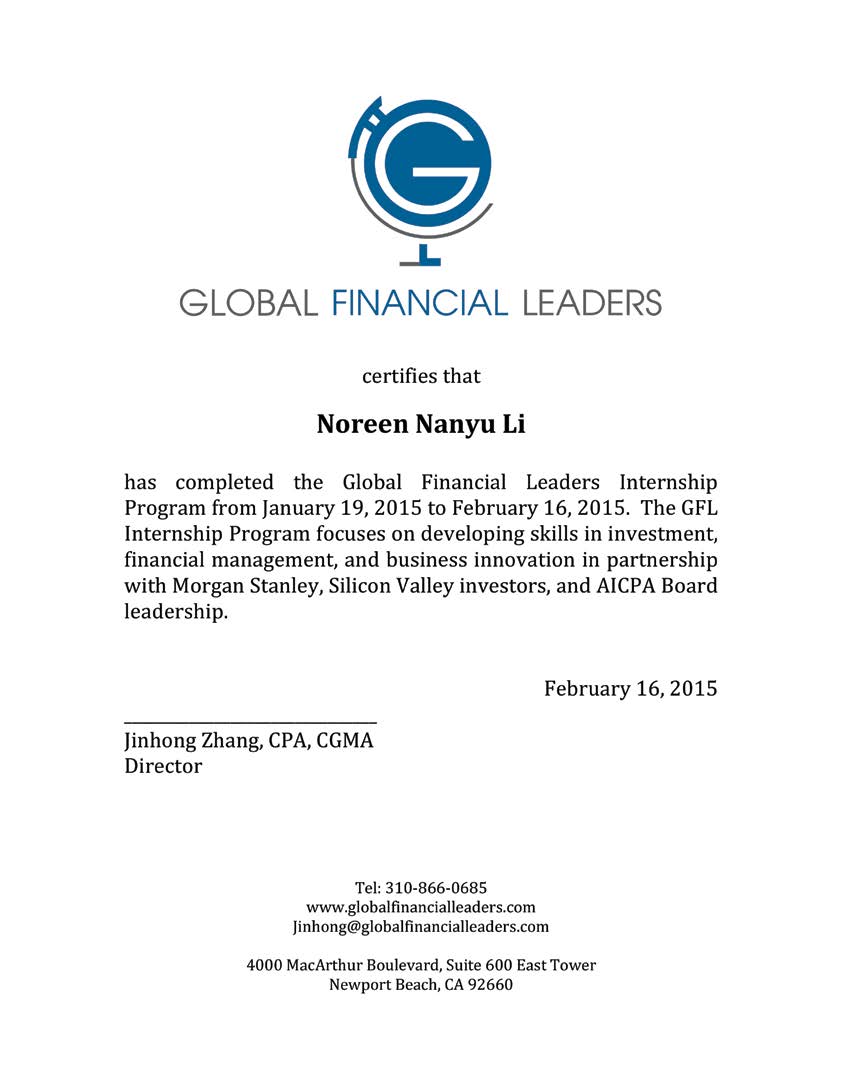 Featured Coaches:
Christine Comaford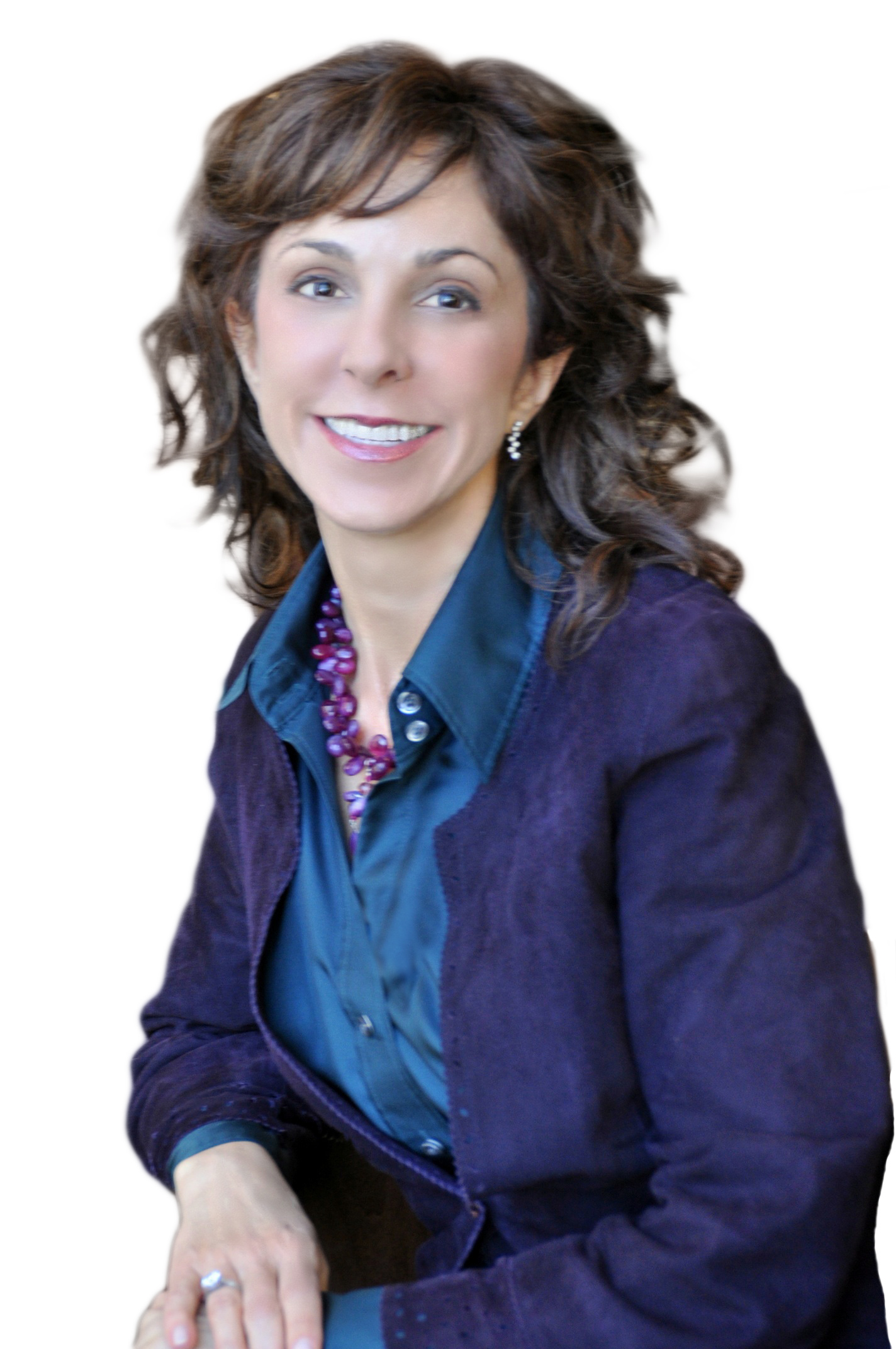 As an Entrepreneur, Christine has built and sold 5 of her own businesses with an average 700% return on investment, served as a board director or in-the-trenches advisor to 36 startups, and has invested in over 200 startups (including Google) as a venture capitalist or angel investor. Christine has consulted to the White House (Clinton and Bush), 700 of the Fortune 1000, and over 300 small businesses. She has helped over 50 of her clients to exit their businesses for up to $425 million. Christine has repeatedly identified and championed key trends and technologies years before market acceptance.
Christine has been called to serve two U.S. Presidents in managing change. She worked with the Clinton Administration on developing and implementing the USA intranet strategy, which ultimately enabled millions of Americans to access government services through the Internet. Under the George W. Bush Administration, Christine helped to reinvent the Small Business Administration and passed a $4 billion bill in Congress.
Christine has also led many unconventional lives, adding to her 360 Degree ability to understand business not as just a set of strategies, but also as a complex web of human interaction. She has been a: software engineer (at Microsoft, Apple, Adobe, Lotus), entrepreneur, and venture capitalist. Christine believes we can do well and do good, using business as a path for personal development, wealth creation, and philanthropy.
Notable accomplishments include:
• Leader / Innovator / Visionary Award for Top Woman in Banking / Finance in the NorthBay by North Bay Business Journal
• Named one of the Six Bold New VCs by Upside Magazine and one of the Top New VCsby Red Herring Magazine
• Provided on-air insights / commentary for the CNN / FORTUNE magazine TV special "The Top 25 Business Leaders"
• Judged numerous entrepreneurial business plan contests for Stanford Graduate School of Business, UCB Haas School of Business, Northwestern, Harvard Business School.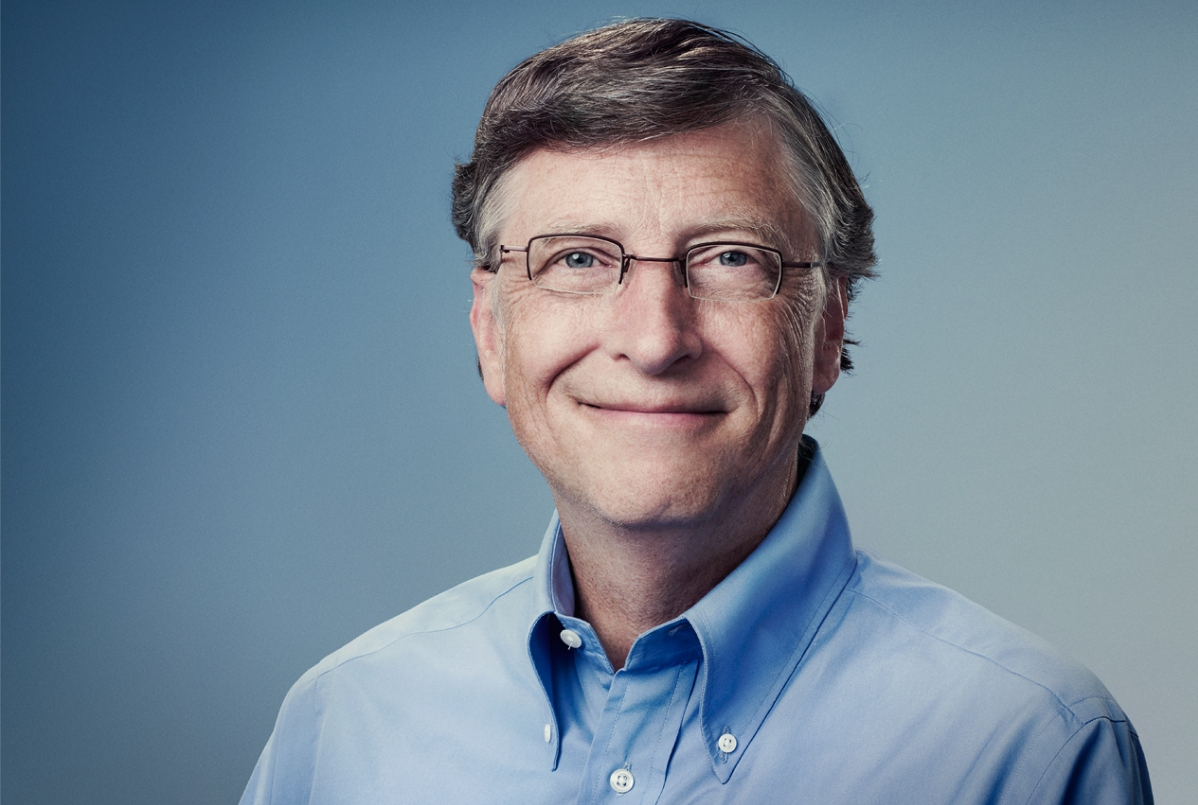 Bill Gates calls her "super high bandwidth."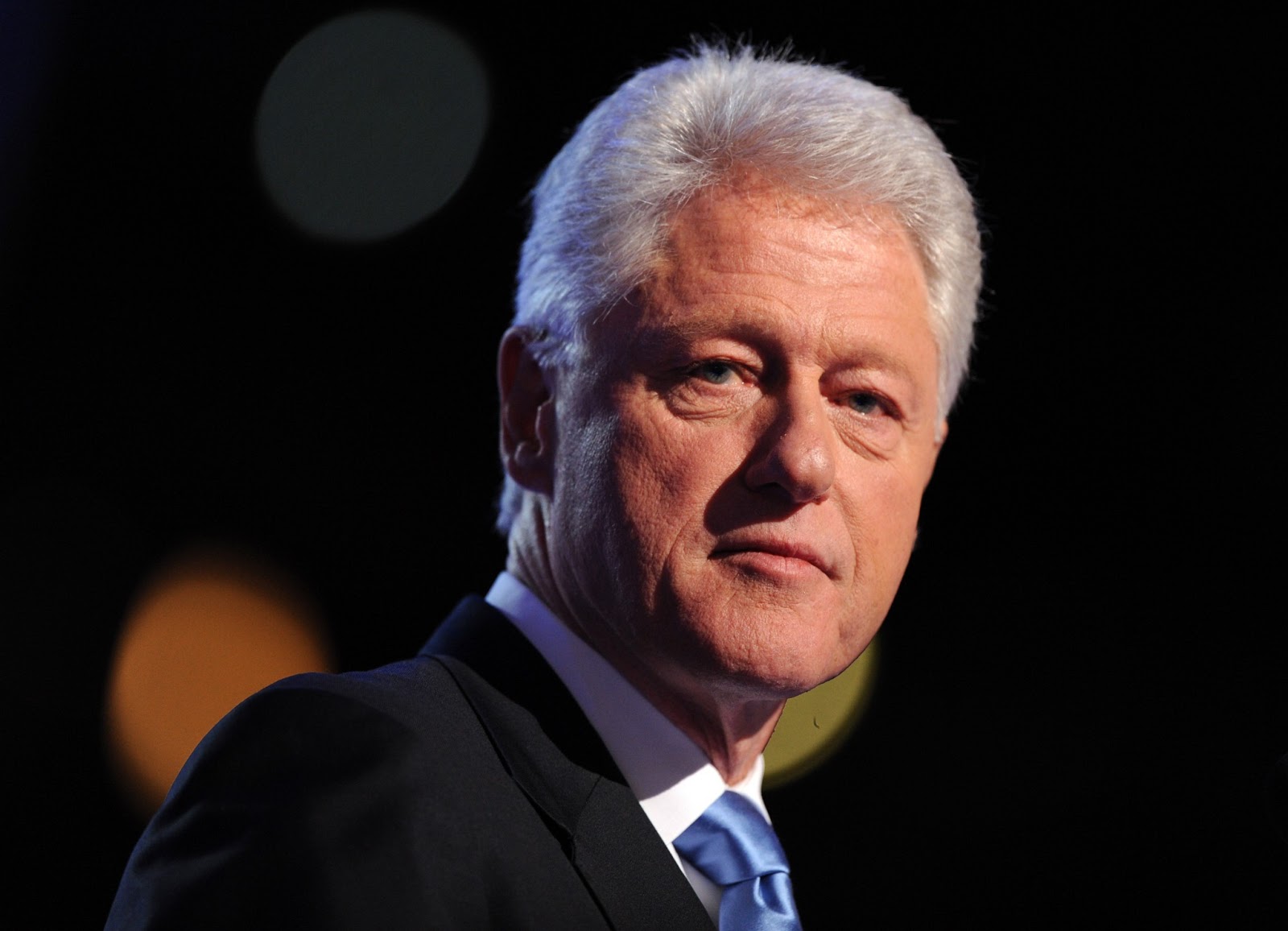 Bill Clinton has thanked her for "fostering American entrepreneurship.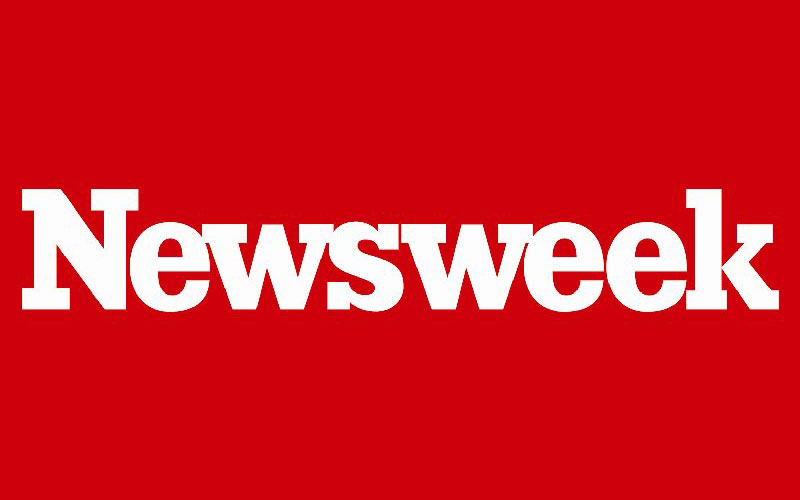 "Newsweek says "by reputation, Christine is the person you want to partner with."
Other Coaches Include:
Anthony Lazzara
Cofounder, Lido Isle Advisors, LLC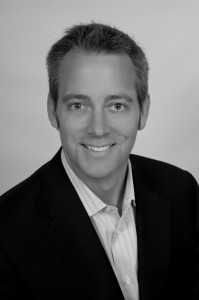 Anthony Lazzara is Co-founder and Principal of Lido Isle Advisors, LLC. In this role he is responsible for selecting and allocating to commodity trading advisors on behalf of the company's clients.
Mr. Lazzara's insight has been featured in the Wall Street Journal, Forbes, Marketwatch, Financial Times, Reuters, and other leading financial publications.
Anthony brings more than 20 years of trading experience in fixed income, equities, oil products, energies and grains markets. We believe that this gives us a deeper understanding of commodity trading advisor strategies than is typical among asset management firms without specialized expertise in the futures industry.
In addition to his role at Lido Isle Advisors, Anthony is a managing partner at M&N Trading, a proprietary trading firm with offices in Chicago and Newport Beach, Calif. At M&N Trading, which he joined in 2002, Anthony oversees trading operations in the Newport Beach office and actively trades global interest rate, equity and currency futures markets. In 2009, Anthony started Skylark Capital Management LLC, a Commodity Trading Advisor specializing in fixed income strategies.
Anthony began his career on the floor of the Chicago Board of Trade in 1990, and spent 10 years as a trader and floor broker for high-profile financial institutions like Merrill Lynch, Deutsche Bank and Salomon Brothers. During this time he executed as much as $100 billion in interest rate futures contracts annually.
A member of the Chicago Board of Trade and the Chicago Mercantile Exchange, he holds a Series 3 license with the National Futures Association.
Anthony, an active practitioner of Bikram Yoga, is married with four children and supports numerous child-focused philanthropies. He serves on the Board of Directors for Genea Energy Partners LLC and the Board of Trustees for the Waldorf School of Orange County.
Jason Rotman
Managing Partner of Lido Isle Advisors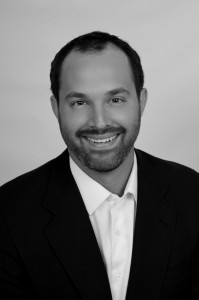 Jason Rotman is a managing partner of Lido Isle Advisors. In this role, Jason is responsible for overseeing investment review and selection, maintaining pristine business practices for the firm, as well monitoring and taking action on industry trends which may benefit the clients of Lido Isle Advisors.
Jason began his career in 2002 in Chicago, trading futures on European equities for Resource Trading Group. He then traded US government bonds at Refco Trading Services, the proprietary arm of Refco. He rose to become the largest volume US 10 year bond traders at the firm. At that time, Refco was one of the world's largest futures brokerages.
Jason is a graduate of Princeton University, where he majored in Psychology and played varsity football for 4 years. He holds a Series 3 license with the National Futures Association.
Jason's advanced knowledge of the markets and the business of trading, combined with his expertise in custom portfolio creation, allow him to serve each client of Lido Isle Advisors in a unique and expert manner. Jason has created a proprietary measurement formula to evaluate CTAs which is an additional value-added element to working with Lido Isle Advisors. Jason is a frequent guest of Fox Business, Bloomberg TV, & CNBC. He lives in Orange County, CA with his wife and two children.
Kai Tao
Founder and Venture Capital Investor, Park One Capital
Founder, K5Ventures.com, DiscoverMe.org, FanBacked.com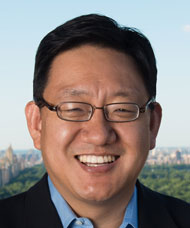 Kai Tao is an experienced technology investor through Park One Capital, which invests in both private and public equities utilizing a variety of capital structures. Park One Capital seeks innovative disruptive business opportunities to back, working actively with entrepreneurs to create value by leveraging its many years of industry and financial relationships. Kai is also a cofounder of K5Launch, an innovation focused startup accelerator.
Jeff Fisher
Financial Planner
Partner, Capital Financial Consultants Group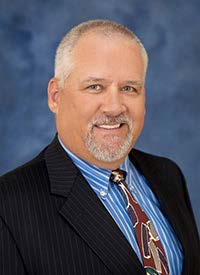 Jeff is a partner with Capital Financial Consultants Group and a Registered Principal with Independent Financial Group, LLC. He served as Chief Compliance Officer at his prior broker dealer, overseeing the regulatory interactions with FINRA and the SEC. Here he also oversaw the Due Diligence and Research & Analysis departments and has a vast background in evaluating alternative assets in real estate, business development and energy. Jeff specializes in financial planning; in the protection, accumulation, preservation, and distribution of wealth.
Jeff is a very special financial advisor. He capitalizes his experience of having seen lots of investment products as a Chief Compliance Officer at his prior broker dealer and focuses on only 3 to 5 best alternative investments in real estate and energy that generate stable, superior returns averaging over 20% annual returns, with a very conservative risk profiles. You really want to ask Jeff why he chooses his path and focus and how he achieves this outstanding rate of return with a very conservative risk management profile.
Mark J. Kohler, CPA, JD
Partner, Kyler, Kohler, Ostermiller & Sorensen
Best selling author: "Lawyers Are Liars"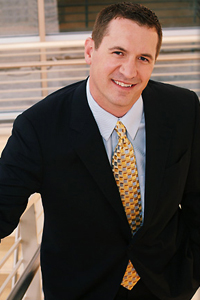 Mark J. Kohler, M.Pr.A., C.P.A., J.D., is a best-selling author; national speaker; radio show host; writer and video personality for Entrepreneur.com; real estate investor; senior partner in the law firm, Kyler, Kohler, Ostermiller & Sorensen, and the accounting firm of Kohler & Eyre, CPAs. Mark is a personal and small business tax and legal expert, who helps clients build and protect wealth through wealth management strategies, and business and tax remedies often overlooked in this challenging, ever-changing economic climate. His seminars have helped tens of thousands of individuals and small business owners navigate the maze of legal, regulatory and financial laws to greater success and wealth.
Schedule:
Date & Location
Day Time
Evening
July 27, Monday
LA
Arriving LA
Opening Ceremony
July 28, Tuesday
LA
Hedge Fund
Alternative Investment
July 29, Wed
LA
Hedge Fund
Alternative Investment
July 30, Thur
LA
Stocks
Financial Management
July 31, Fri
LA
Startup Investment Strategies and Entrepreneurial Coaching
Startup Project Brainstorming with Venture Capitalists
August 1, Sat
Silicon Valley
Arriving Silicon Valley
Games Night
August 2, Sun
Silicon Valley
Trading Project
August 3, Mon
Silicon Valley
Venture Coaching with VC Christine Comaford
Team Venture Project
August 4,Tue
Silicon Valley
Venture Coaching with Silicon Valley VCs
Team Venture Porject Coaching with Tech Leaders from Tesla and Apple
August 5, Wed
Silicon Valley
Team Venture Project
Team Venture Project Coaching with Tech Leaders from Facebook and Google
August 6, Thur
Silicon Valley
Team Venture Project Road Show Preparation
Team Venture Project Road Show Presentation Practice
August 7, Fri
Silicon Valley
Team Venture Project Road Show for VCs
Celebration and Award Ceremony for Venture Project Teams
August 8, Sat
Silicon Valley
August 9, Sun
Silicon Valley
Games and Celebration
August 10, Mon
Silicon Valley
Completion and Welcome to GFL Private Membership Club for On-going Opportunities
Admission Process:
Once you register, we will review your information. Be sure to follow the registeration process and answer all the questions. Application does not gurantee acceptance. We will schedule a 15 minutes interview with you within 48 hours of your registeration. If we find you not fit for the program, we will let you know and fully refund your payment.
Contact:
US: Jinhong Zhang, 310-866-0685
China: Ruby Jing Gao, 86-18210836637
Europe and Australia: Skype "GlobalFinancialLeaders"
Join Us:
Your life's future is shaped by the moment of your decision, join us and be a Global Financial Leader.
Date and time
Location
Los Angeles, July 27-31; Silicon Valley, August 1-10. Morgan Stanley Financial Training at Morgan Stanley on August 8, 2015
4000 MacArthur Boulevard
Newport Beach, California 92660