Global Film Ventures - Finance Summit
When and where
Location
500 S Sepulveda Blvd 3rd floor Los Angeles, 90049
Refund Policy
Contact the organizer to request a refund.
Description
Speakers and Topics Include:
Bankrolling the Big Ones
How a Lender Decides on Your Project
By Lew Horwitz
Crowdfunding Creativity
Financing your Company through Crowdfunding
By Victoria Silchenko
Erasing the Enigma
The Financial Side of Aaron Eckhart's Newest Film
By Harry Winer
Increasing Incentives
How Soft Money from Tax Incentives Can Close your budget Gap
By Steven Fishman
About the Speakers
Lew Horwitz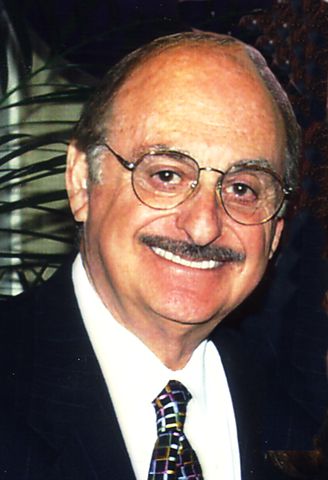 48 years experience in bank and other institutional financing. During Horwitz's career he has financed over 500 films. A few well-known productions are the AFI's "100 best", My Big Fat Greek Wedding, Monster, Plots with a View, Virgin Suicides, Upside of Anger and many more. served as the Vice Chairman, Finance, of the International Film and Television Alliance (IFTA) and a member of the Executive Committee. He has served in various capacities on the board of directors of the IFTA for sixteen years including the positions of Chairman of the Affiliated Financial Institutions and President of the IFTA Foundation. (The IFTA Foundation was established to meet the educational and charitable needs of the Independent Film Industry and it local communities.) Mr. Horwitz is a past member of the Independent Film Industry Export Finance Task Force that was formed to study and create recommendations to increase American independent film exports to overseas markets. He is responsible for the formation and structuring of the U.S. Export-Import Bank Film Production Loan Guarantee Program. On July 6, 2004, after 48 years of banking and 35 years of entertainment lending, Horwitz retired from the banking industry and became a film consultant. He is now consulting for a number of independent production companies, Banks and other related entertainment entities. He has also served as an expert witness for several major law firms on film related matters.
Victoria Silchenko :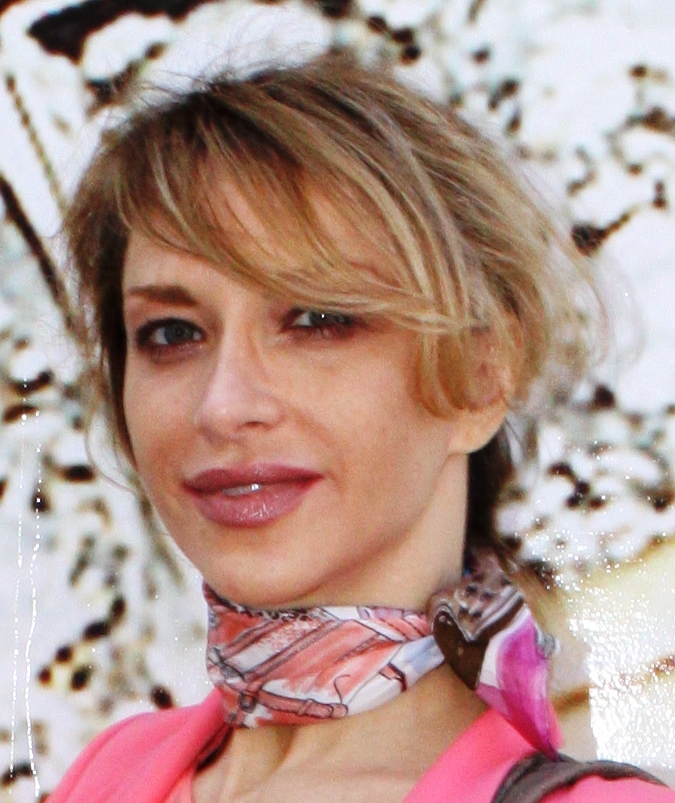 Creator and founder of the annual Next Generation Entrepreneurship and Crowdfunding Forum which is an unprecedented and exclusive gathering of world class entrepreneurs, angel investors, VCs, accelerators, and crowdfunding experts and advocates from the United States and all over the globe (Website) She has also launched Crowdfunding Debate Series – which are monthly evening workshops for entrepreneurs, artists and innovators who can learn how to succeed in crowdfunding from the leading industry experts (Website). She is the founder & CEO of Metropole Capital Group which she launched in 2004 in Los Angeles, CA to provide strategic and capital formation advisory services to start-ups, venture capital-backed businesses and other emerging companies in a broad range of industries throughout the U.S. and Russia/BRIC. Also Chair of Global LAVA group, a strategic interest group of the Los Angeles Venture Association (www.lava.org), the oldest LA area non-profit that supports entrepreneurship. Victoria initiated and launched Global LAVA group in 2011 on a mission to unite entrepreneurs and capital providers interested in leveraging the existing global marketplace's opportunities. Under her leadership Global LAVA has evolved into a preeminent monthly forum of international entrepreneurship and foreign direct investment for the entire greater Los Angeles area and beyond.
Harry Winer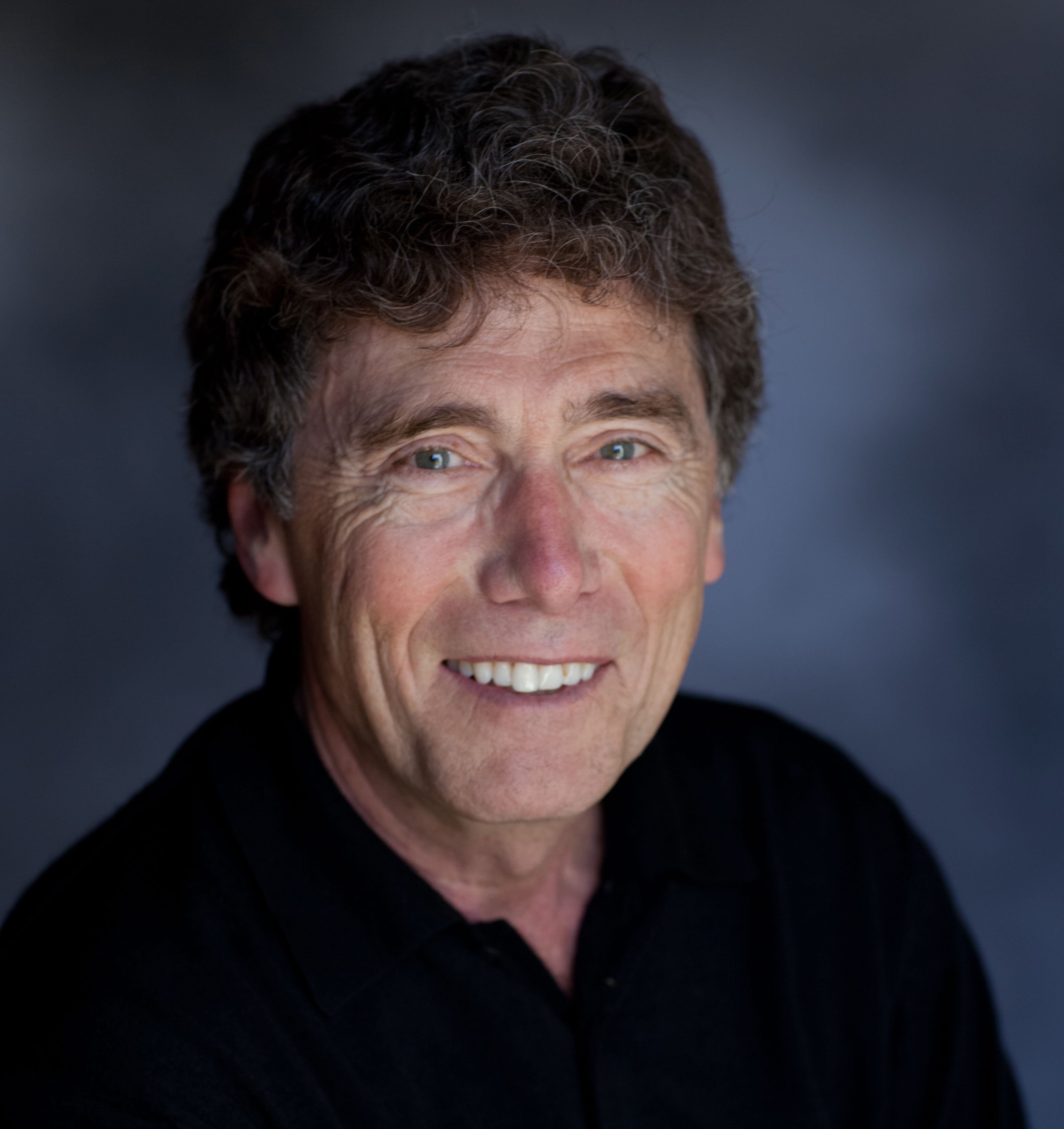 Harry Winer is a writer, producer and director with over 25 years of experience in film and television. He directed the motion pictures SPACECAMP and HOUSE ARREST. He produced and directed over 25 films, miniseries and television pilots and created over 50 hours of series television. He has worked with some of the leading talents in motion picture industry such as Michelle Williams, Kevin Spacey, Joaquin Phoenix, Jim Carrey, Jamie Lee Curtis, Patrick Dempsey, Jennifer Garner and Aaron Eckhart. Winer recently produced the international co-production, THE EXPATRIATE, aka ERASED, starring Aaron Eckhart, in association with Informant Media (CRAZY HEART) As President of SMASH MEDIA, a production company he established in 2008, Winer, in association with his partner Shelley Hack, has developed a full slate of films that intend to bring an emotional core to commercially viable entertainment. In the Winter of 2013 Smash will produce the action thriller THE DOORMAN and the satiric horror film ZOMBIE BLONDES based on the book by Brian James (Macmillan) which will be distributed by The Exchange. Winer is scheduled to direct and produce PYTHAGORAS, with Mia Frank and Leo Media .One of Winer's goals as a producer is to help groom emerging talent. He has continued his efforts in that arena by mentoring directing candidates for the MFA program in motion pictures and television at the Academy of Art in San Francisco. He also created a scholarship fund at the University of Michigan Screen Arts and Culture Department to provide opportunities for aspiring film-makers where he has served as a guest lecturer .
Steven Fishman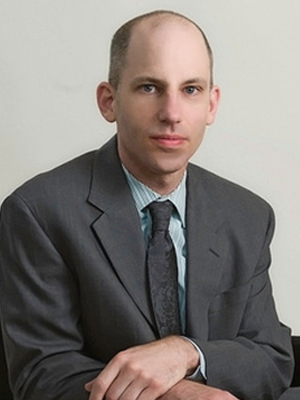 Steven Fishman is responsible for new business development in TV and feature payroll, residuals and production accounting for Media Services on the west coast. His 13+ years experience in the entertainment industry includes working in accounting for Spelling Television, Inc.'s Sunset Beach before joining Media Services as a film payroll consultant. A member of Film Independent, Fishman's expertise in indie film production payroll was referenced in the All New American Edition of The Guerrilla Film Makers Handbook, a guide that features tips on low-budget moviemaking..
Featured Moderator
Ben Yennie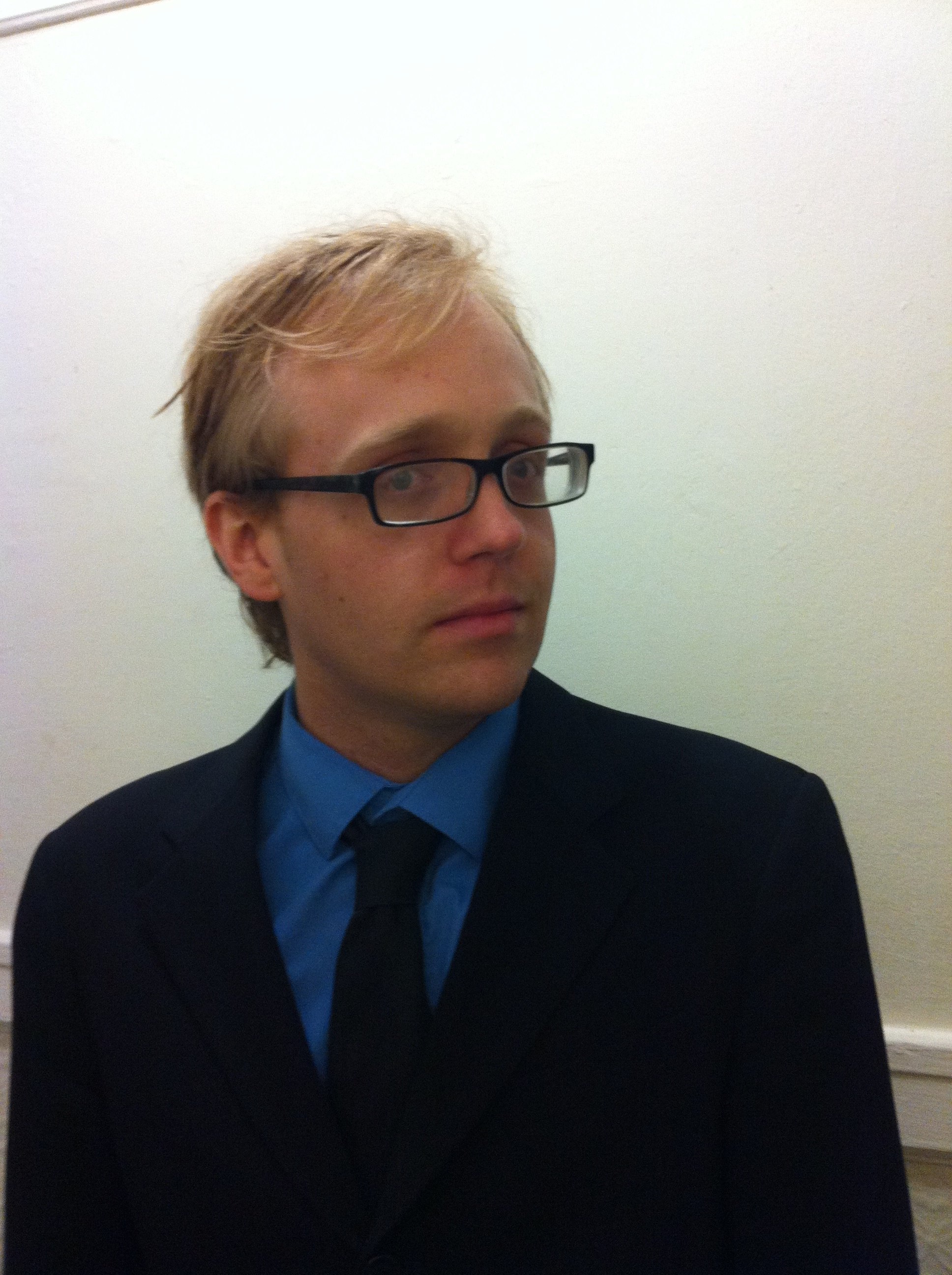 Founding Principal at Global Film Ventures. Former Chapter Leader for the Institute for International Film Finance for San Francisco, Vancouver, New York, and Los Angeles, where he hosted and organized and moderated many seminars on Film Finance. As Senior Producer and Founding CEO a Films by Neptune, He has attached well known starts to projects, including Jodelle Ferland of Twilight: Eclipse and Claudia Christian of Babylon 5. He's co-ran a Kickstarter campaign that raised 28,000 dollars, and has secured multiple six figure distribution deals while in the script stage. He's attended the American Film Market for 3 years, and is currently writing a book on his experiences there. Ben is also the host of the soon to launch Global Film Ventures Radio.
A Very Special Thanks to our Sponsors