Global Film Ventures - Documentary Seminar
When and where
Location
Main Theater 79 New Montgomery San Francisco, 94105
Refund Policy
Contact the organizer to request a refund.
Description
Do you have a Documentary you want to make? Want to know from one of the greatest documentarians of our age how he made his career in Docs? What about how the SF Green Film Festival can position you for change in the real world, and more than change in your pocket? What about learning how the Documentary game really works today from a documentarian with a current theatrical release? The come to Global Film Venture's Documentary Seminar!
Speakers and Topics Include:
Documentaries, More than just a "Hoop Dream"
How to make a Lifelong Career in Documentaries.
By Frederick Marx
Creator of Hoop Dreams, Voted Best Documentary Ever by IDA
Films for Social Impact:
How your Screenings can Build Community and Create Change
By Rachel Caplan
Executive Director SF Green Film Festival
Rebeling for The Planet and for a Living
The Current Climate of Documentary Filmmaking
By Kenji Yamamoto
Partner at Kelly-Yamamoto Films
Featured Moderator
Gary Tomchuk
Founder and of CEO The Awareguide
Founding Principal Global Film Ventures
About the Speakers
Frederick Marx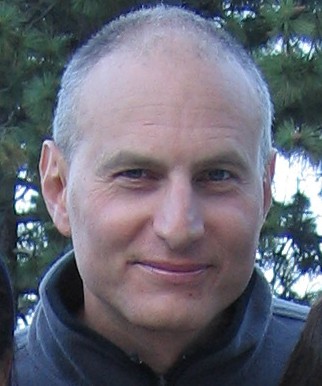 Internationally acclaimed, Oscar and Emmy nominated producer/director. He was named a Chicago Tribune Artist of the Year for 1994, a 1995 Guggenheim Fellow, and a recipient of a Robert F. Kennedy Special Achievement Award. His film HOOP DREAMS played in hundreds of theatres nationwide after winning the Audience Award at the Sundance Film Festival and was the first documentary ever chosen to close the New York Film Festival. It was on over 100 "Ten Best" lists nationwide and was named Best Film of the Year by critics Roger Ebert, Gene Siskel, Gene Shalit, and Ken Turran and by the Chicago Film Critics Association. Ebert also named it Best Film of the Decade. Prestigious awards include: Academy Nomination (Best Editing), Producer's Guild, Editor's Guild (ACE), Peabody Awards, the Prix Italia (Europe's top documentary prize) and The National Society of Film Critics Award. Utne Reader named it one of 150 of humanity's "essential works," the Library of Congress recently added it to its prestigious National Film Registry, and the International Documentary Association named it the Best Documentary Ever. Marx received an Emmy nomination for HIGHER GOALS (1992) for Best Daytime Children's Special. Producer, Director, and Writer for this national PBS Special, Marx directed Tim Meadows of "Saturday Night Live" fame. Accompanied by a curriculum guide, the program was later distributed for free to over 4,200 inner city schools nationwide. His most recent film JOURNEY FROM ZANSKAR (2010) - featuring the Dalai Lama, with narration by Richard Gere - is now in worldwide release. Having dedicated his life to the making and promotion of independent films, Marx, a true maverick in the increasingly commercialized world of "independent cinema," continues to provide a voice of artistic and social integrity. By living his life's deepest purpose he inspires others to do the same.
Rachel Caplan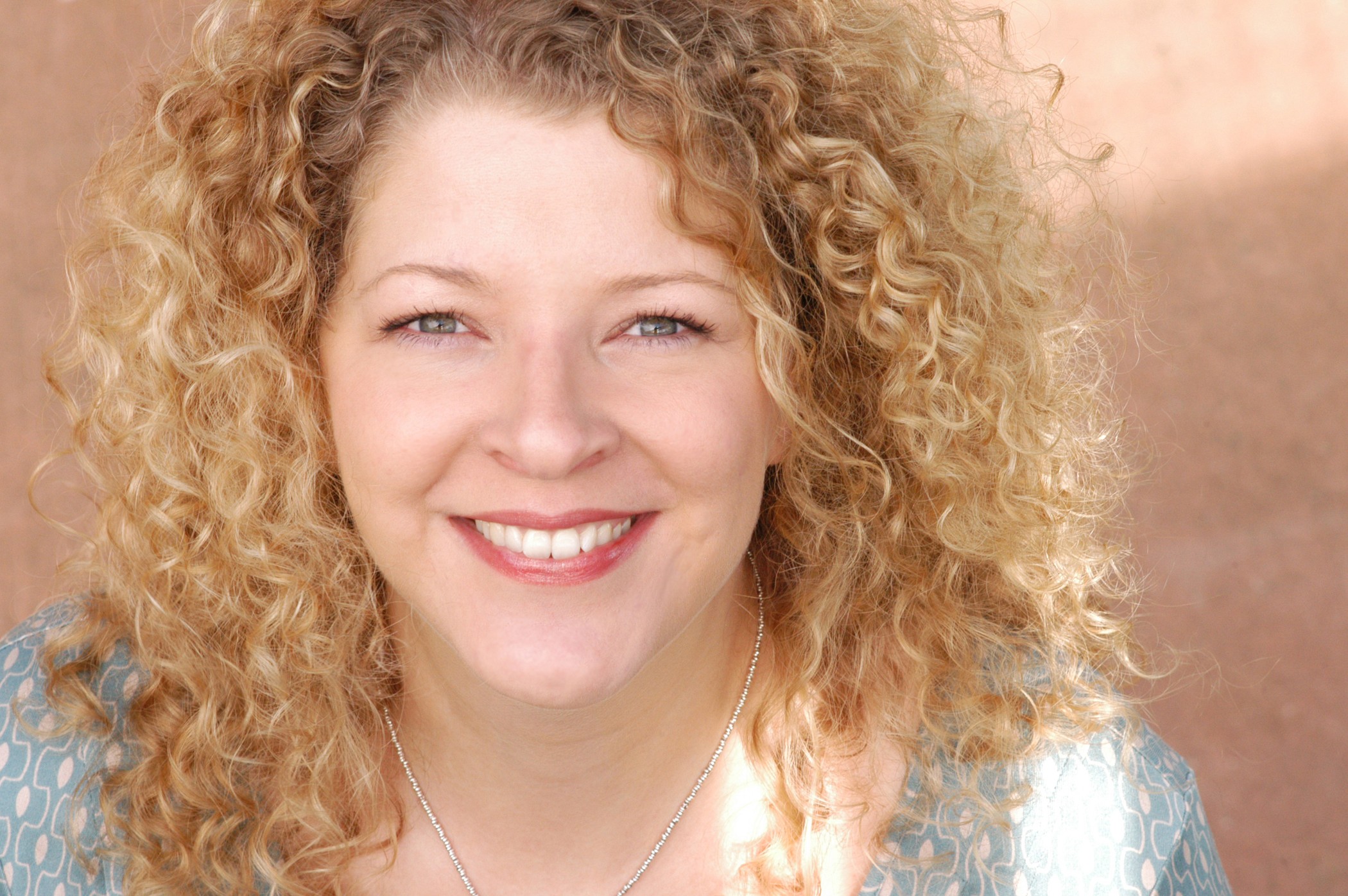 Fifteen Yearsifteen years experience in film exhibition and distribution including work for theEdinburgh, London and San Francisco International Film Festivals and as a film publicist withIntermedia and UIP (handling international theatrical campaigns for Paramount, Universal, and DreamWorks). From 2007-2009, Festival Director for the San Francisco Ocean Film Festival, the first and largest showcase for ocean related films in North America. The vision for the San Francisco Green Film Festival grew out of this work and to fill the need for a dynamic forum for sharing diverse environmental stories in the city that's at the forefront of the global Green movement. Holds a Masters degree in Cinema & Television Studies from the British Film Institute (BFI). I have been a member of BAFTA since 2000 and served as Board Treasurer for Bay Area Women in Film & Media 2008-2011. Connect on LinkedIn.
Kenji Yamamoto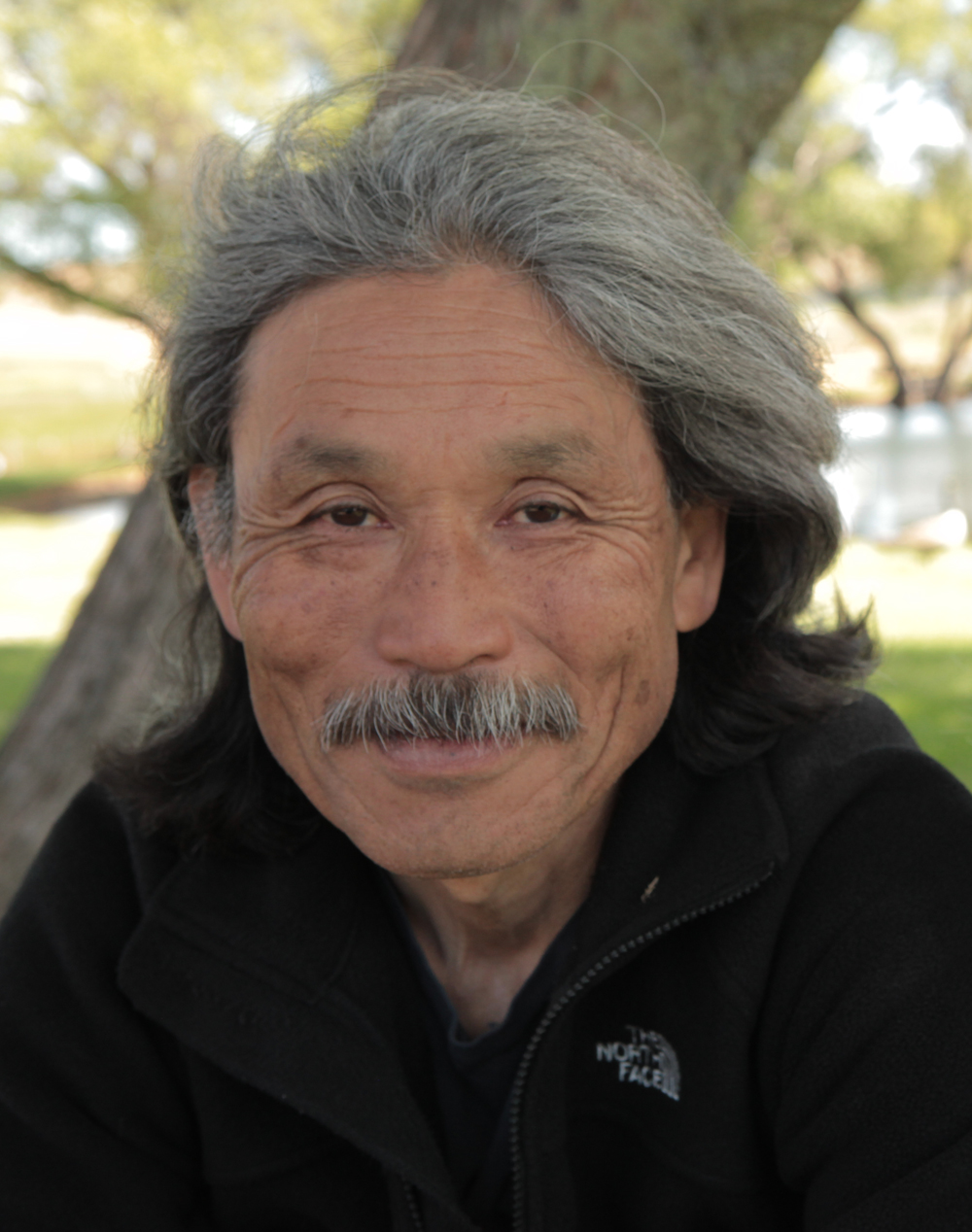 Kenji Yamamoto has been making independent fiction and non-fiction films for more than twenty-five years. He edited and produced a documentary trilogy about the transformative power of art: TRUST: SECOND ACTS IN YOUNG LIVES, about an 18-year-old Honduran teen whose traumatic life story is unveiled in a daring original play; SMITTEN, about Napa Valley art collector Rene di Rosa; and DOWNSIDE UP, an hour-long documentary about the beginning of America's largest museum of contemporary art, MASS MoCA. Kenji also developed, produced, and edited THOUSAND PIECES OF GOLD, starring Rosalind Chao and Chris Cooper, a narrative feature about a Chinese woman sold into slavery during the California Gold Rush.Kenji also edited the award-winning documentary short COWGIRLS. Kenji has edited the acclaimed documentaries NEW MUSLIM COOL directed by Jennifer Maytorena Taylor and THIRST, directed by Alan Sniintow and Deborah Kaufman. He is currently editing GRACE, produced and directed by Helen Cohen and Mark Lipman.
Featured Moderator
Gary Tomchuk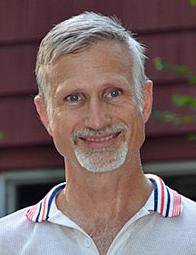 Founder/CEO of the AwareGuide, a marketing and distribution platform for media for social change. Founding Principal of Global Film Ventures, San Francisco's very own Incubator for independent film. Fmr. CEO of Ethical Markets Media, he launched the first national weekly television series on socially responsible business. He served as Director of CSRwire, a corporate social responsibility newswire service. He was cofounder of BroadcastHealth.com and served as COO of Passionate Living Media a television, print, radio and internet media company. He has also worked with companies such as PlayItFWD, Harmony Channel, Healthy.com, Deepak Chopra's MyPotential.com, ConvergenceHealth.com, Whole Life Expos and Media, and Peter Pan Entertainment (now Inspired Media). He has organized, produced, and promoted major events such as the Healthy Living Expo, and worked with many notable leaders. He was Executive Director of the Association of Transformational Media Artists and the Global Alliance for Transformational Entertainment. Business plans he has written have helped raise almost $7 million and the acquisition of several companies. He is former Board President of Nourish America has been on the Board for Aquamantra, Response Scientific, the GreenHouse Network, Center for Advancement in Cancer Education, and is an advisor to CyberHero League, We The World, and others.
Event Organizer
Ben Yennie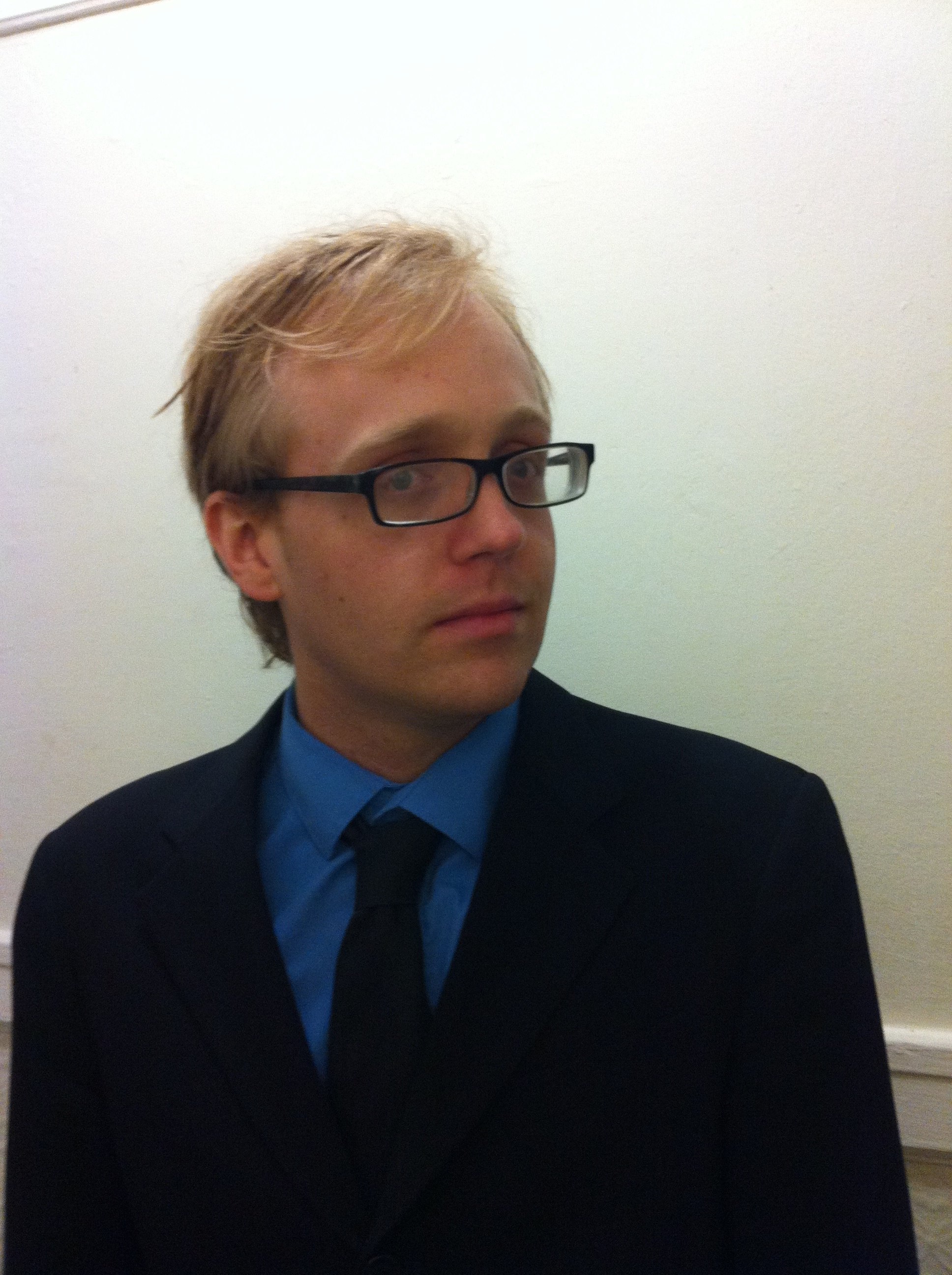 Founding Principal at Global Film Ventures. Former Chapter Leader for the Institute for International Film Finance for San Francisco, Vancouver, New York, and Los Angeles, where he hosted and organized and moderated many seminars on Film Finance. As Senior Producer and Founding CEO a Films by Neptune, He has attached well known starts to projects, including Jodelle Ferland of Twilight: Eclipse and Claudia Christian of Babylon 5. He's co-ran a Kickstarter campaign that raised 28,000 dollars, and has secured multiple six figure distribution deals while in the script stage. He's attended the American Film Market for 3 years, and is currently writing a book on his experiences there. Ben is also the host of the soon to launch Global Film Ventures Radio.
A Very Special Thank You to our Sponsors!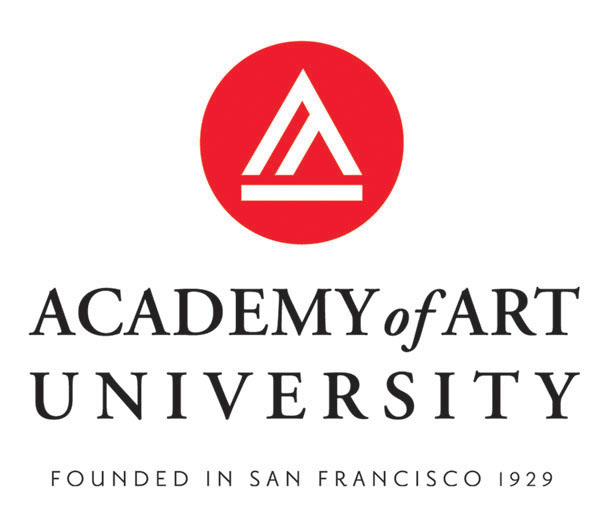 www.sffs.org www.academyart.edu