Global Film Ventures - April Finance Seminar
When and where
Location
Main Theater 79 New Montgomery San Francisco, 94105
Refund Policy
Contact the organizer to request a refund.
Description
Paid tickets recieve a free copy of the 2013 Labor Guide courtesy of Media Services Inc! All the information you could need about payroll rates for unions and guilds. It's a 59.99 Dollar Value!

Topics:

How Do I Pay My Crew?: How to make the IRS your BFF.
By Tina Bassir: more than 14 years' experience in the entertainment production industry, specializing in payroll management and accounting for commercials, music videos and corporate media. She is also a trainer and advisor on production software for commercial coordinators, such as Showbiz Budgeting and Scheduling. Tina is currently Vice President of Commercial Sales at Media Sevices, a leading production accounting, payroll, commercial crew and software provider.
Distribution, Documentaries, and Dollars: How to make a career in documentaries
By Marc Smolowitz: Marc Smolowitz is an Academy Award® nominated film, TV & new media producer ("The Weather Underground" 2003, "Trembling Before G-d" 2001), multi-award winning director ("The Power of Two" 2011) and executive producer ("Still Around" 2011) with 20+ years of experience across all aspects of the entertainment and media business. His most recent documentary as a Director/Producer "Keep The Promise: The Global Fight Against AIDS," narrated by Margaret Cho, had its world premiere at the 2013 Vail Film Festival. Smolowitz's career focus has been powerful social issue filmmaking across all genres, and his current projects include: "The Campaign" (Producer, funded by ITVS, world premiere, June 2013), "Lone Soliders" (Producer, in post), and "The Beachhead (Director/Producer, in production). In recent years, he was the in-house producer at TellyTopia, a Silicon Valley start up specializing in interactive television, IP-TV and VOD products for cable & satellite companies. In 2013, he works full time as an independent filmmaker, while maintaining a thriving consulting practice called 13thGEN that guides non-fiction filmmakers through key stages of development, fundraising, production, post, completion, and distribution. As a freelancer, he regularly works on special projects with a diverse slate of SF Bay Area-based media and technology companies, nonprofits, and philanthropies. Finally, he is a Lecturer in the Film & Digital Media Department at the University of California, Santa Cruz and serves on the board of directors of the San Francisco Public Press, a nonprofit local news organization.
Crowdfunding to Completion: Kickstarting a Career in Feature Films
By Darva Campbell and Gib Papazian.

Darva, a writer, concert pianist, and stage director, spent 30 years teaching music and directing and choreographing theatrical shows. Gib, a graduate of the University of Southern California Cinema School, worked for several years in the industry in LA before vectoring off into a family business, eventually becoming a prolific author, critic, golf historian and architectural design consultant.

After jointly forming a production company, the two launched a kickstarter with a goal of 50,000 dollars as well as seeking private equity investment for the film. This strategy, using a trailer as a marketing tool, proved to be successful. The two finished shooting Writer's Cramp on Nov. 30 and are now in post production.

Gib was cinematographer; Darva is the creative director, writer, editor, heart, soul and driving force behind the project.

Shot on Canon 5D Mark III with Zeiss lenses and studio-grade sound recording equipment. We credit the groundbreaking work of Shane Hurlbut ASC as the inspiration for the decision to shoot Writer's Cramp in this unique format.
Student to Sundance: How a Former AAU Student Line produced an Audience Award Winner
By Richard Bosner:
Richard line produced the politically charged true story FRUITVALE STATION for Forest Whitaker's Signifigant Productions starring Octavia Spencer and Michael B. Jordan which
won this year's Sundance Grand Jury Award and Audience Award.
His credits include LA MISSION starring Benjamin Bratt which was a Sundance 2009 selection, FALLING UPHILL a self directed SF dramedy, wine-country comedy THE CHATEAU MEROUX with Christopher Lloyd and Marla Sokoloff, and THE SECRETS OF JONATHAN SPERRY with Robert Guillaume and Gavin MacLeod.
First time Funding: What to look for in startup financial deals
By Christopher Aguilar. practiced law in San Francisco for over 20 years. He is currently in solo practice

as an outside general counsel and business consultant. His experience hastrained him to address

most legal, regulatory, and business issues that arise for business owners; companies; brokerdealers; placement agents; investment bankers and entrepreneurs. Chris attended St. Mary's

College and Oxford University for undergraduate studies. In the prior 10 years, he was the CEO

of a small institutional broker-dealer and the general counsel for a mid-sized SF-based publicly

traded broker-dealer / investment bank. Before his time in financial services, he was a trial

lawyer representing clients in civil matters for a decade. Chris also worked for the San Francisco

City Attorney, the Alameda County District Attorney, and has taught at the University of

California, Hastings College of the Law, his alma mater.
Moderator: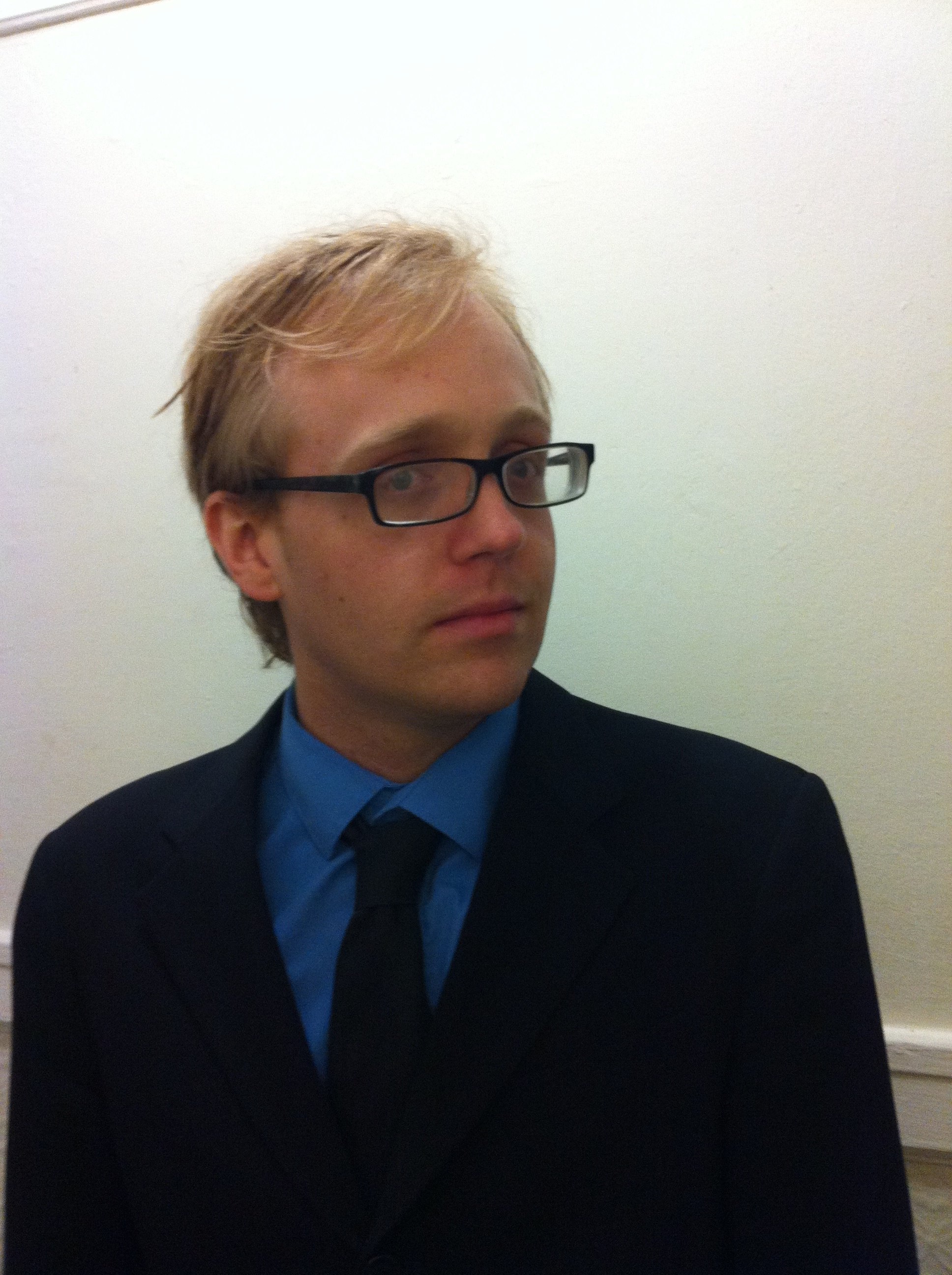 Ben Yennie is an experienced producer, Founder and CEO of Films By Neptune, and Founding Principal at Global Film Ventures. Former Chapter Leader for the Institute for International Film Finance for San Francisco, Vancouver, New York, and Los Angeles, where he hosted and organized many seminars on Film Finance. He has attached well known starts to projects, including Jodelle Ferland of Twilight: Eclipse and Claudia Christian of Babylon 5. He's co-ran a Kickstarter campaign that raised 28,000 dollars, and has secured multiple six figure distribution deals while in the script stage. He's attended the American Film Market for 3 years, and is currently writing a book on his experiences there.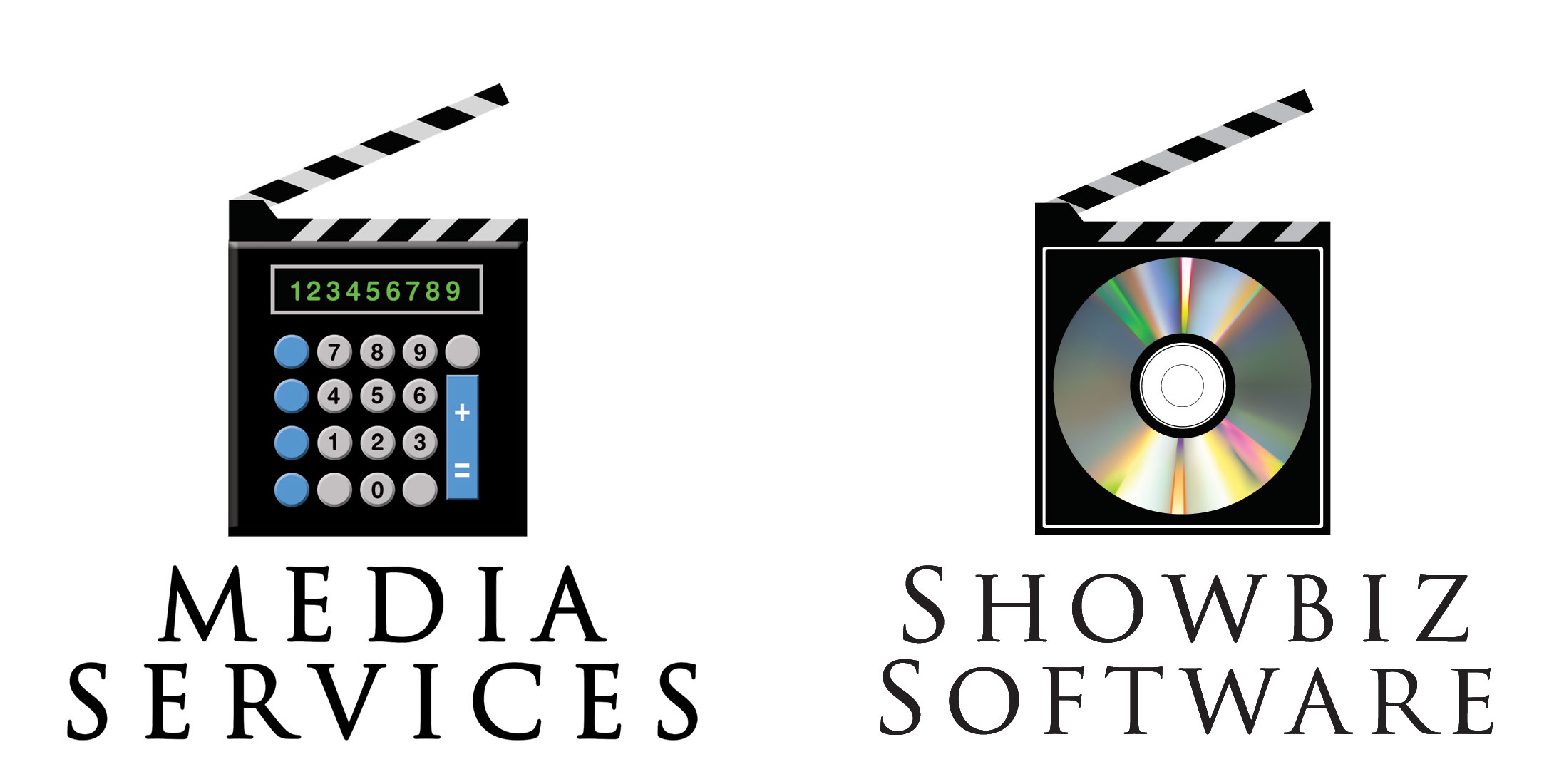 https://www.media-services.com/