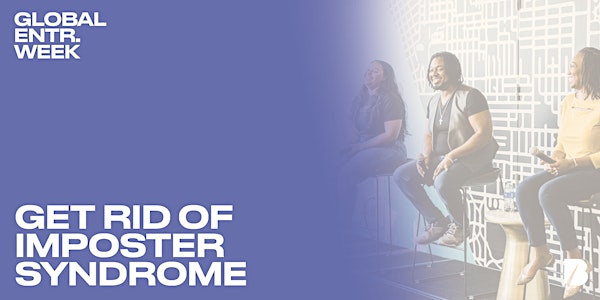 Global Entrepreneurship Week: Get Rid of Imposter Syndrome Panel
Is building confidence in your business a challenge? Do you find it hard to leverage resources due to fear of public speaking?
When and where
Location
McKeon Center for Creativity 910 South Boston Avenue Event Hall Tulsa, OK 74119
About this event
If you're looking for tips and information on how to combat self-doubt in your skillset to build your business, join us for a panel on how to eliminate Imposter Syndrome and launch the business of your dream. Lunch on us!
Our Moderator:
Dr. Domeniek (Nikki) Harris
Dr. Harris is veteran educator of more than twenty-four years. She is a graduate of the University of Tennessee at Martin and Union University with a Master of Education. She holds a doctorate in Leadership and Policy Studies with an Emphasis in Servant Leadership. Throughout her professional and ministerial career, she has developed and authored curriculum and training materials, community outreach programs, and grants. She has also conducted grant management. Dr. Domeniek Harris has authored her first book, The Power of Process. She has also co-authored, "With God I Always Have Hope". Dr. Harris has recorded her first devotional CD, "My Husband's Intercessor". Dr. Nikki is the founder of DrNikkiSpeaks Enterprises, LLC, a coaching and consulting firm for women leaders.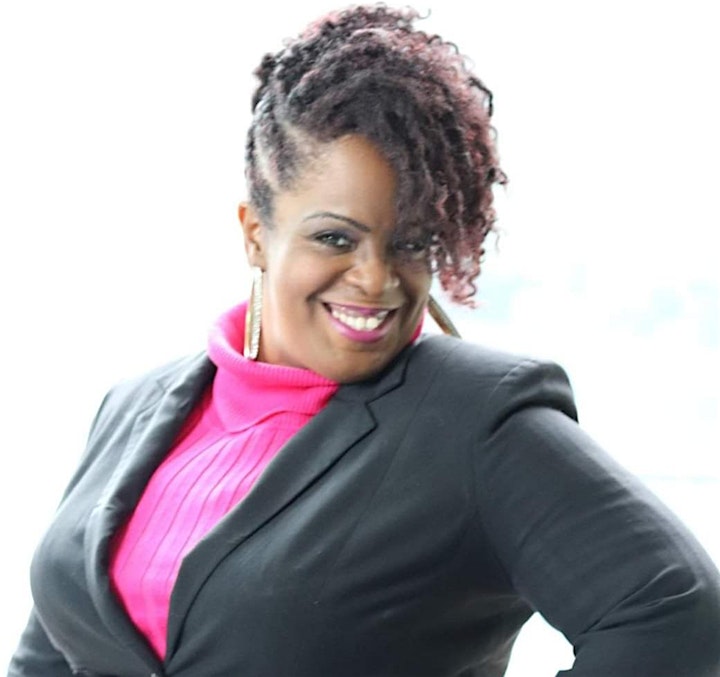 Our panelists:
Charlton Cunningham
Charlton Cunningham is the incoming Tulsa Program Manager for Lightship Foundation, with a passion for leveraging social capital on behalf of founders. He has close to a decade of experience as a community builder, connecting and supporting stakeholders within the startup ecosystem, including founders, investors, universities, corporations, and local government.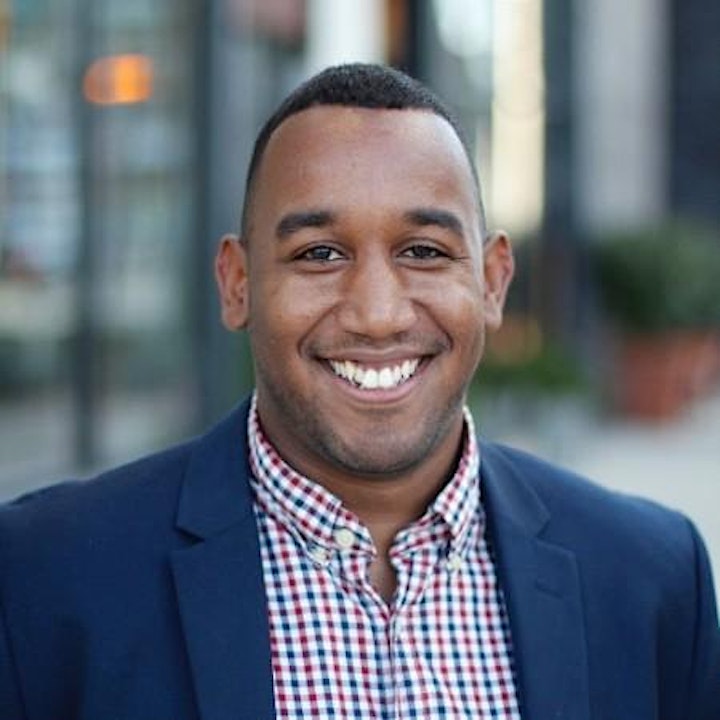 Kelsey Davis
Kelsey Davis is the Founder/CEO of CLLCTVE, a portfolio platform connecting creators to their next opportunity. Based in Los Angeles, CA, her technology startup is fueled by partners like Google and Techstars. Prior to CLLCTVE, Davis produced visual content for global consumer brands like Coca Cola, Land Rover, and Puma, and worked for Conde Nast Entertainment and Uniworld Group in NYC in ATL. Since graduating from Syracuse University with a BS in Television, Radio, and Film ('19) and MS in Entrepreneurship ('20), Davis has already been featured as a next-gen leader in Forbes 30 Under 30, Adweek, and the NYTimes.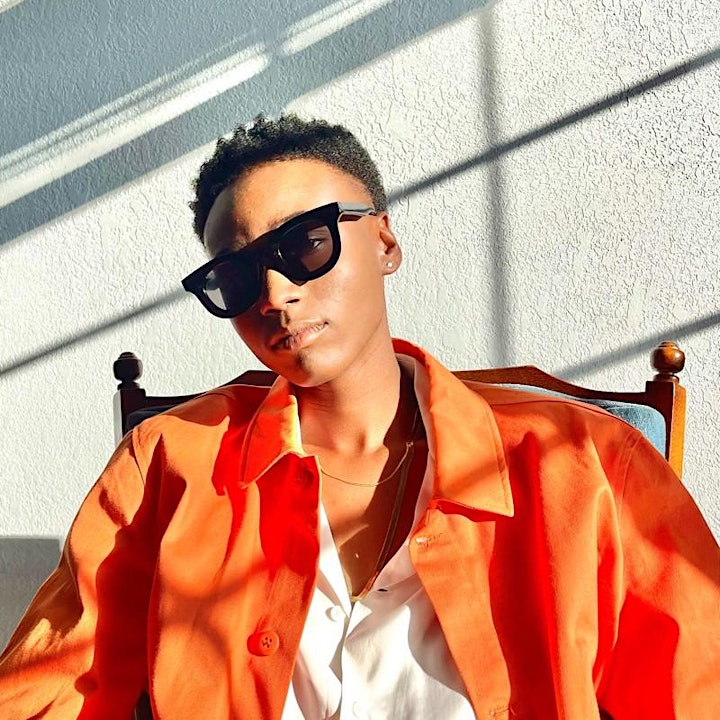 Tim Butler, M.A., CNP
Mr. Butler is the founder of Freelance Soul Professional Services, Tulsa's premiere grant writing and fundraising consulting firm, serving all 50 states remotely. His social enterprise works diligently to close the racial wealth gap, by helping businesses and nonprofits who are challenged in accessing capital secure high-ROI funding by focusing on Founder education. Mr. Butler is an Entrepreneur in Residence with Build in Tulsa and is a part of the third cohort of the ACT Tulsa accelerator.