Sales Have Ended
Registrations are closed
Thanks for pre-registering! You'll get first access to RSVP for the limited events when we open it up in the fall. Some will fill up fast, so don't miss out!
Sales Have Ended
Registrations are closed
Thanks for pre-registering! You'll get first access to RSVP for the limited events when we open it up in the fall. Some will fill up fast, so don't miss out!
Description

STARTUPS, SMALL BUSINESSES, DEVELOPERS, INNOVATORS, STUDENTS, MENTORS, INVESTORS, SPEAKERS & COMMUNITY LEADERS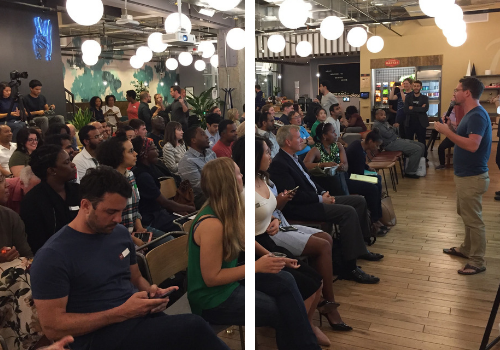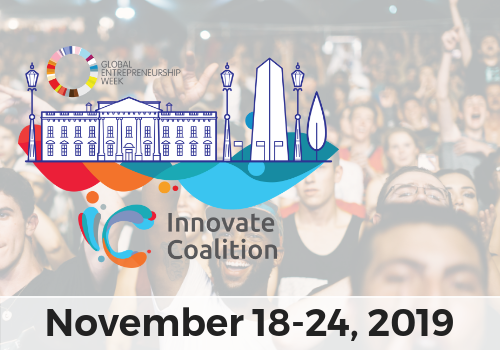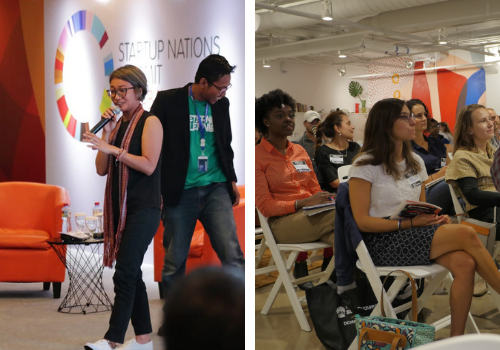 During one week each November, thousands of events and competitions in 170 countries inspire millions to engage in entrepreneurial activity while connecting them to potential collaborators, mentors and even investors. Powered by the Kauffman Foundation, the initiative is supported by dozens of world leaders and a network of more than 15,000 partner organizations.
Global Entrepreneurship Week DMV (Nov. 18-24, 2019) is a free 7-day interactive celebration that showcases exciting local innovation, and strengthens connections. Designed for entrepreneurs, by entrepreneurs, #GEW2019 educates aspiring & established founders alike on best practices, addresses common struggles and showcases regional access to the dynamic network of resources and investment within the DC-Maryland-Virginia ecosystem.
GEW is more than just a week of events, now helping to catapult the Greater Washington, D.C. Region onto the world stage. Since 2008, GEW has transformed into a vital bridge to support the next generation of multicultural entrepreneurs and professionals ​in creating cultural change and professional success. This year #GEW2019 continue the tradition of connecting our rapidly growing community of millennials and post-millennials by providing professional resources, mentorship, and specialized live events to grow and accelerate business success on the local, national and international stage.
#GEW2019 will convene the next generation of innovative entrepreneurs and leaders to grow and accelerate beyond borders.
Reasons to attend:
Meet fellow founders, entrepreneurs, developers and investors in casual venues to talk shop, build paertnerships and acclerate their revenue potential

Be part of a culture that celebrates #GiveFirst, sharing and learning from one another

Learn from incredibly smart millennial and post-millennial entrepreneurs and experienced mentors

Join our community of creative entrepreneurs who inspire, energize, and nurture ideas in support of a thriving generation of #NewMajority* business owners

The hub where business, philosophy, and art converge to provide equal opportunity for success regardless of background or privilege
To learn more, visit https://innovatecoalition.org/gew.
* tradiontally underrepresented groups

FAQs
Do all attendees need a ticket to enter?
YES. Everyone needs a ticket to enter the events during Global Entrepreneurship Week. You'll receive a message to RSVP for sessions via Attendify once we reveal the sessions in Summer 2019.
How can I contact the organizer with any questions?
The best way to contact is via email: info@innovatecoalition.org.

FEATURED 2019 SPEAKERS (UNVEILED BI-WEEKLY)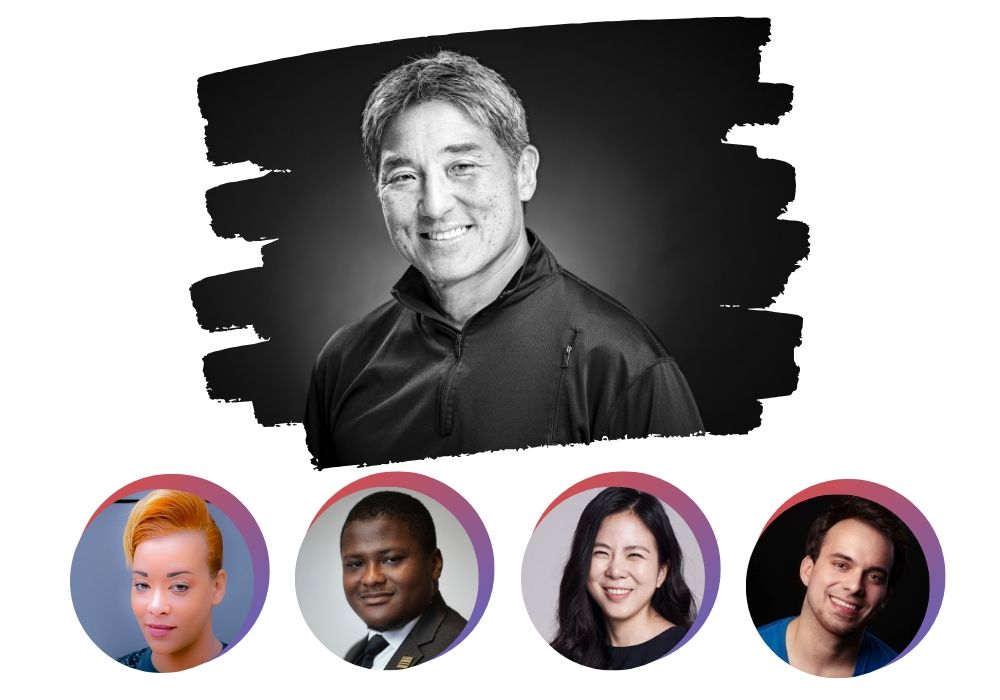 SOME OF OUR PAST SPEAKERS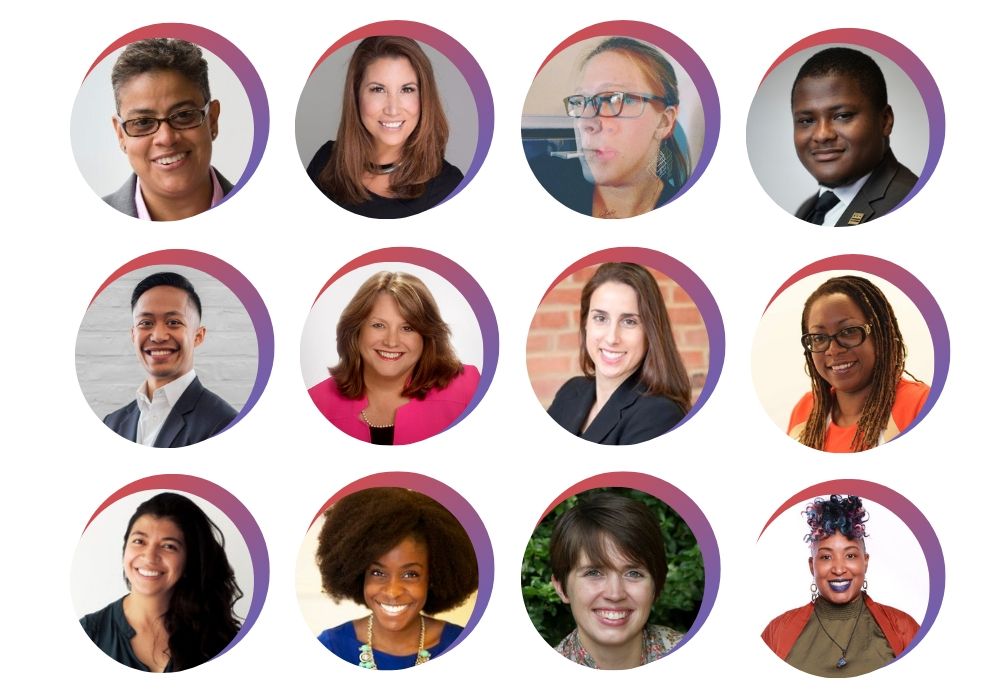 Melissa L. Bradley at 1863 Ventures / Aurelia Flores at ATHENA Digital Media Group / Kate Merand-Sinha at DSLBD / John Victoria at ACE NextGen / Julia Westfall at Hera Hub DC / Jessica Tunon at Netwalking Global / Sibyl Edwards at Black Female Founders / Flor Liévano at Orange UP / Shelly Bell at Black Girl Ventures