Description
Join us for the 2019 Global Elections & Technology Summit, a 3-day conference & networking event that brings together elected officials, public policy experts, political insiders, academics, journalists, and technologists focused on election policy, voter engagement, and election security.
We will kick off the summit with a reception on the 23rd followed by two full days of keynotes, panels, workshops, case studies, and networking events.
The GET Summit is brought to you by Startup Policy Lab, a nonprofit think tank that advocates for a more open, innovative, and secure government.
Follow our website and this page for weekly updates to Programming, Sponsors, and Community Partners.
Thank you to our Sponsors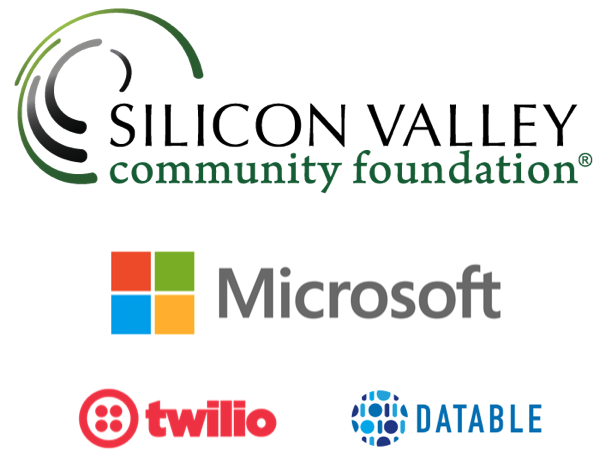 Thank you to our Community Partners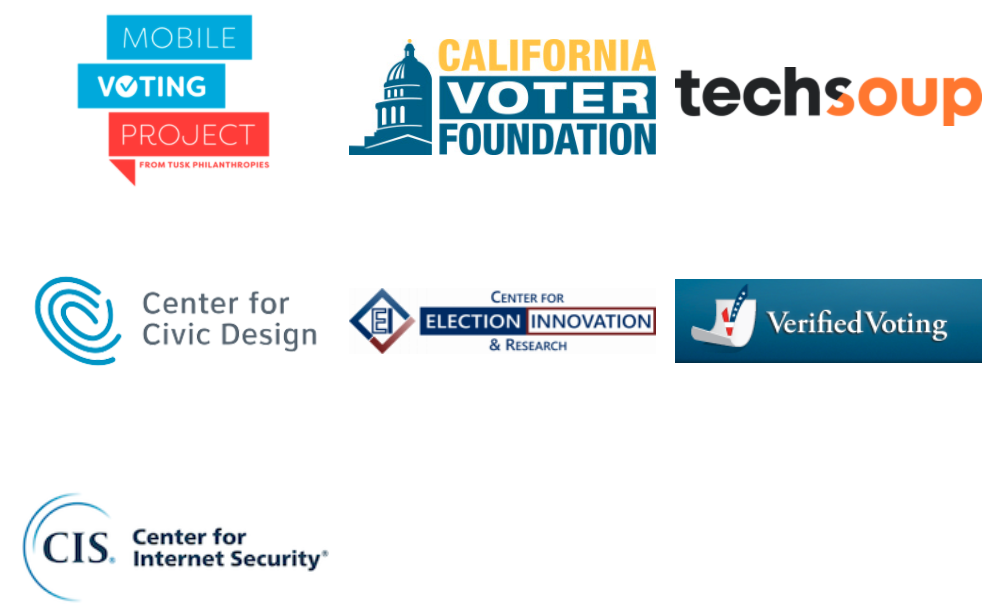 By purchasing a ticket, attendees agree to abide by the GET Summit Code of Conduct and have reviewed and agree to the terms of our media disclosure and release.