Description
GESA 2018
The world's biggest EdTech startup competition
We are delighted to be launching the 5th year of the Global EdTech Startup Awards – an initiative led by a group of leading education innovation organizations from across the world.
The Awards will identify, showcase and recognize the world's most promising EdTech startups for 2018. Join us for the US East Coast and Canada Semifinals and watch 10 EdTech startups compete for a ticket to the Global EdTech Startup Awards final! Semifinals will take place in 10 more locations (Tokyo, Guangzhou, Paris, Helsinki, Frankfurt, Cape Town, Israel, California, Mexico, Brazil).
The finalists from all around the world will meet in London in January 2019, where they will compete for cash prizes and global recognition! Travel expenses for the selected finalists will be covered.
Agenda
6:00 Networking
6:30 Pitches
7:30 Judge Deliberation and Winner Announcement
8:00 Networking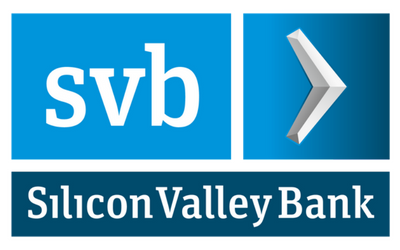 The East Coast and Canada GESA Semi-Finals is being held during LearnLaunch Accelerator's Investor and Channels Summit. If you're interested in attending the 2 day Summit, find more information here.