The Earth gives so much to us. On June 25 we give back!
About this event
The Earth gives so much to us!
With the Global Earth Exchange we give back.
Every year since 2010 people around the world have gathered together at a place they love that is damaged or endangered to offer attention and simple gifts of gratitude.
Since RadJoy's first Global Earth Exchange in 2010, people have made beauty at gas fracking sites, clear-cut forests, coral reefs, for endangered dolphins and bats and honeybees, in the war-torn city of Kabul and ancient Stonehenge, for dead in their own backyard, and hundreds of other places.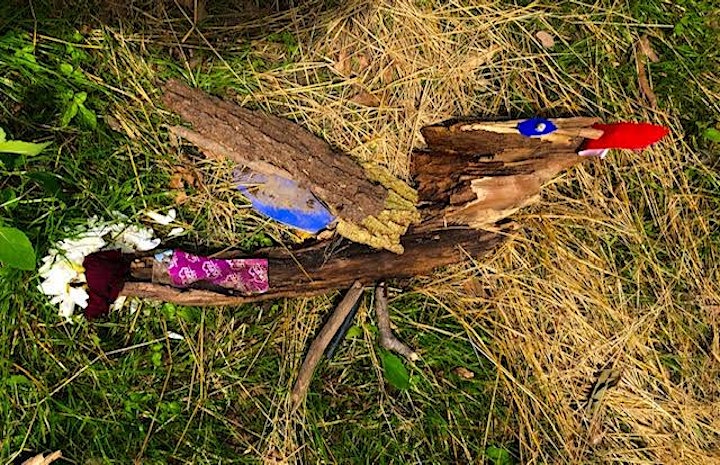 There are countless ways to do a Global Earth Exchange!
You can do it alone or with a group. You can do it spontaneously or plan weeks in advance. There are 5 suggested steps:
1. Go, alone or with friends, to a wounded place*.
2. Sit awhile and share your stories about what the place means to you.
3. Get to know the place as it is now.
4. Share with the others what you discovered.
5. Make a simple gift of beauty for the place.
Only Steps 1 and 5 are essential! Facing a place you may have been avoiding brings you courage and reconnects you in surprising ways with this damaged place. And it is when you make a gift for your place that you experience Radical Joy!
You make the experience your own by adding details that feel right for your community, your place, and your traditions.
When your gift is complete, you may want to share your hopes for healing for yourself, others, and the place. You might sing a song, offer a prayer, express hopes for the future, or hold a moment of silence in honor of what's been lost—and what still boldly survives.
Take a photo of yourself with your gift of beauty and send it to us, along with a description of what happened. We'll add it to the 2021 Global Earth Exchange gallery on our website. Use this Share-a-Story form to submit your event.
*A wounded place is a place that has been damaged or degraded in some way—by pollution, clearcutting, or an act of violence. It's a place that makes you feel sad.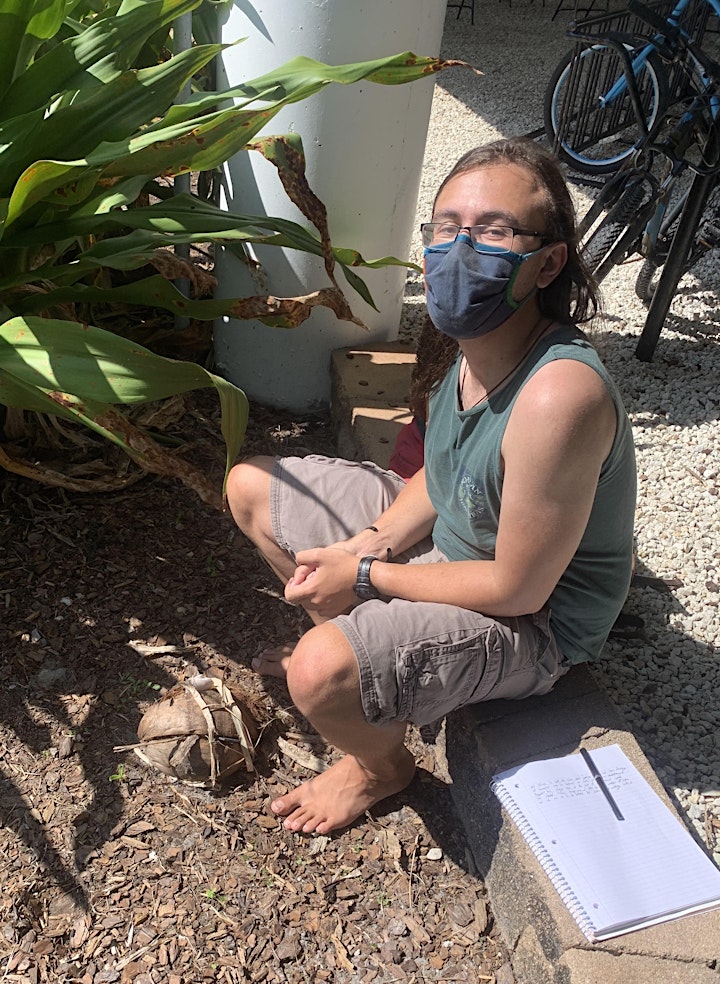 Why It Matters
By giving gifts of care and creativity to hurt places, you:
discover creativity and resilience (in yourself and the place!)
remember that all places, like all people, are beautiful and valued
create community
gain courage to face other challenges in life
For more information about the Global Earth Exchange, see our website. And to discover tips and suggestions for planning and doing your event, watch our "Preparing for the Global Earth Exchange" video.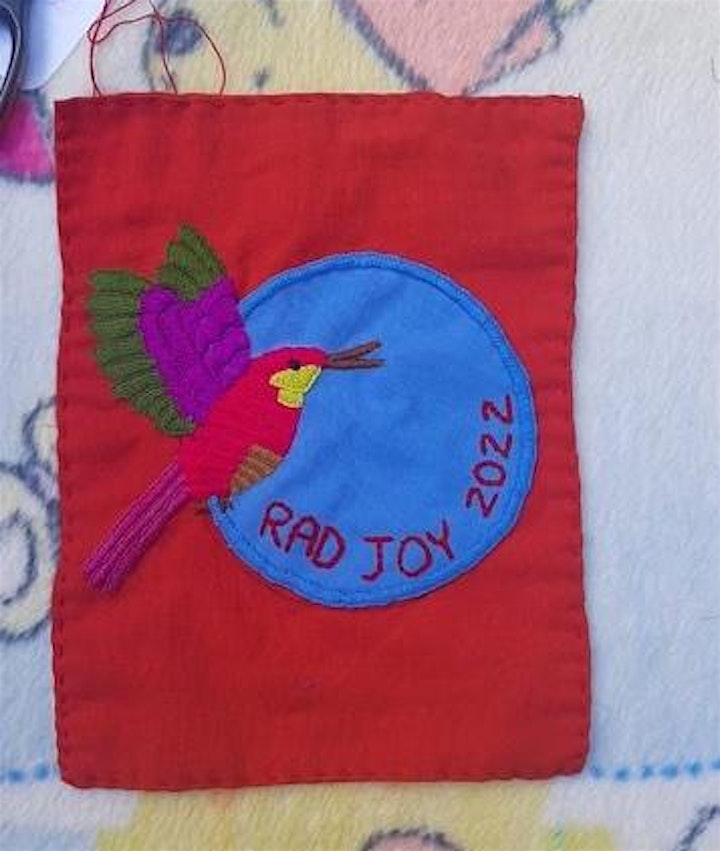 If you're one of the first 40 people to sign up to participate in the 2022 Global Earth Exchange, you'll receive a very special flag. These flags were made by Mayan women who are members of the Folk Project Cooperative in Chiapas, Mexico. The design of all the flags will be the same, but the colors on each will be different. The women have chosen a hummingbird as the RadJoy Bird they represent. The hummingbird is said to be the sun in disguise, bringing light to all.
Join us for a free Zoom call on Wednesday, May 11 to discover and discuss:
1. How to choose your wounded place
2. What to say when you invite friends to participate
3. What to do when you get there! And more!
Register here and invite your friends to join too!