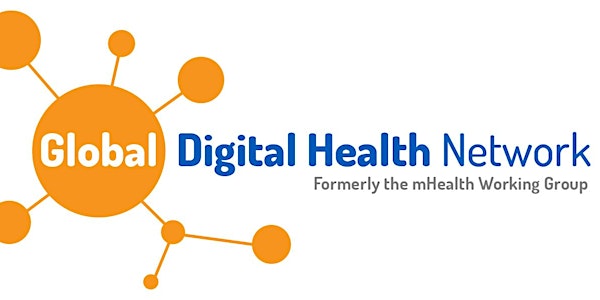 Global Digital Health Network June 20, 2018 Meeting
When and where
Location
USAID 301 4th Street, SW Room 840, SA-44 Washington, DC 20547
Description
Join us on Wednesday, June 20th 9:30am-11:30am for a session with the U.S. Agency for International Development's (USAID's) Center for Accelerating Innovation and Impact (CII) to learn about how unmanned aerial vehicles (UAVs) are being applied in global health and ways that the UAV community is working together to shape and move this market forward.
UAVs have the potential to make significant impact in global health, and a broad community of funders, innovators and implementers have the opportunity to align future efforts to address the most pressing challenges and advance the most promising use cases of UAVs in global health supply chains.
This session will highlight CII's recently developed UAVs in Global Health: Defining a Collective Path Forward, a report that lays out an investment roadmap to align stakeholders and accelerate progress toward a cost-effective and sustainable role for UAVs in development. The session will also feature speakers from UAV-focused organizations.
*****Reminder please bring a photo ID and arrive early to allow for security procedures