About this Event
Come live your best life on September 14th at the Suburban Collection Showplace in Novi, MI for a full day of enlightenment, health advice, products, holistic remedies, and truly transfomational speakers and panelists. With over 60 vendors on our interactive expo floor, your journey toward your fullest potential will be supported in every way.
On the Crown Stage you'll hear from self help expert and CSI: NY actor Hill Harper, Full Force artist and cancer survivor Paul Anthony, E Entertainment contributor and 12 time author Chrissie Blaze, global peace advocate Mandar Apte, former fashion model turned yoga expert Yogi Cameron, best selling author and heart health expert Dr. Joel Kahn, Opiod Crisis expert and Chief of Police Jerry Narsh, and more!
Sponsored by Kyyba Wellness, a not for profit organization, the Global Consciousness Summit seeks to empower and equip people of all ages to make positive changes in their lives.
The Global Consciousness Summit is taking place at the Suburban Collection Showplace. Concessions on site will be open for food/beverage purchases throughout the day. For more information, please visit: www.kyybaGCS.com or to become a vendor or sponsor, or to volunteer, please contact admin@kyybagcs.com.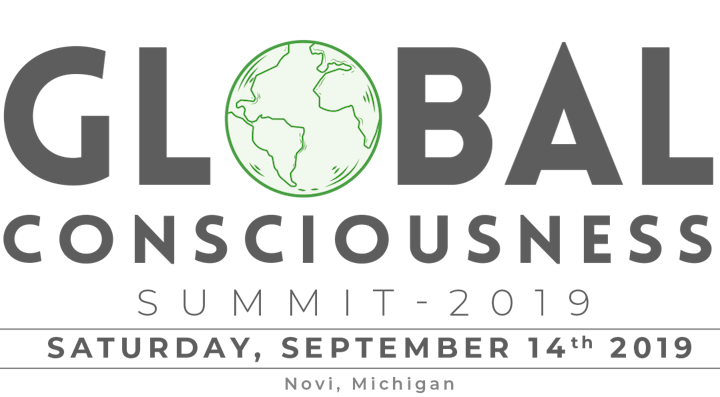 Kyyba Wellness is a 501(c)(3) nonprofit organization. We offer practical ways to become healthy, active, well, and strong.
Space for the Global Consciousess Summit is limited. Please reserve your spot today!