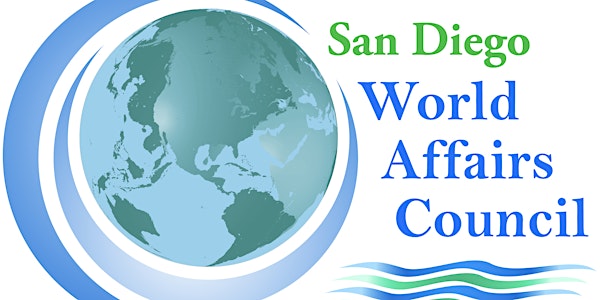 Global Climate Change: Recent Evidence Shows that the Problem is Here and Now
When and where
Location
National University, Sanford Center Auditorium 11355 N. Torrey Pines Rd La Jolla, CA 92037
Refund Policy
Contact the organizer to request a refund.
Description
San Diego World Affairs Council
a 501(C)3 nonprofit, nonpartisan organization
presents

"Global Climate Change:
Evidence, Scientific Basis, and Selected Impacts"
featuring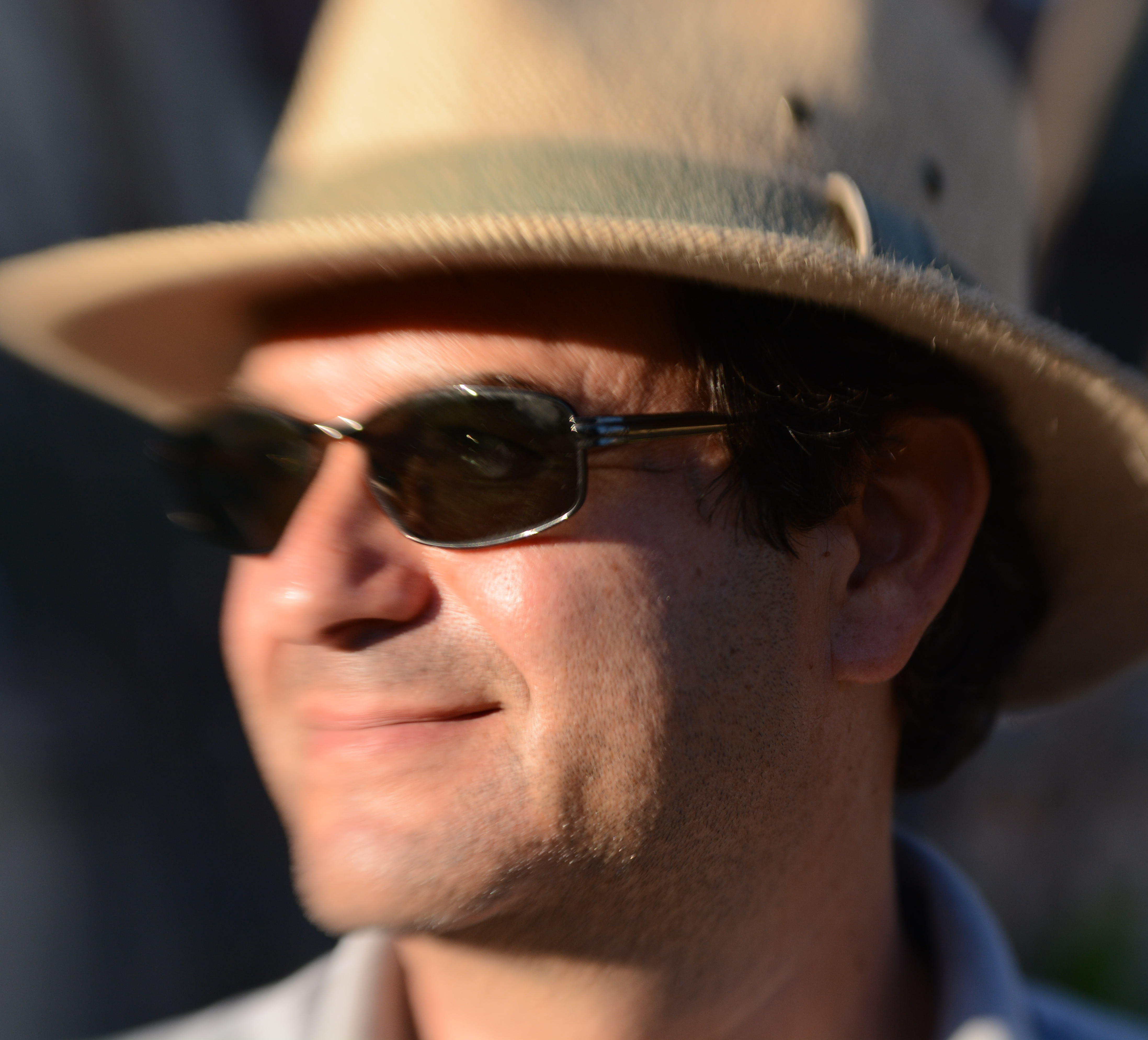 Dr. Alexander (Sasha) Gershunov
Research Meteorologist
Climate, Atmospheric Science and Physical Oceanography (CASPO)
Scripps Institution of Oceanography
University of California, San Diego
As recent governmental reports affirm, the evidence on global climate change appears to be mounting: humans are living with the highest temperatures in modern history, a trend that can only be convincingly explained by human activity, and the consequences of which are more immediate and dire than previously thought. In its October 2018 report, the United Nations' Intergovernmental Panel on Climate Change described a world of worsening food shortages and wildfires, with coral reefs dying off en masse as soon as 2040, and damages estimated at $54 trillion. Preventing the most serious damage necessitates transforming the world economy at a speed and level that has "no documented historic precedent." Likewise, Volume II of the Fourth National Climate Assessment (NCA4), a comprehensive report issued in November 2018 by a team of 13 federal agencies of the U.S. Government, finds that the costs could reach hundreds of billions of dollars annually in the U.S. with very serious impacts to human welfare.
In his presentation, Dr. Gershunov will review the evidence and scientific basis for anthropogenic climate change, followed by a selection of impacts around the globe and their implications for society - from water resources to public health.
About our Speaker
Dr. Alexander (Sasha) Gershunov is a Research Meteorologist at UCSD's Scripps Institution of Oceanography, working within Scripps' largest department: Climate, Atmospheric Science and Physical Oceanography (CASPO). Sasha's research focuses on interrelated aspects of weather, climate and society. His professional interests include understanding the links between regional weather extremes and large-scale climate variability and change, long-range climate prediction, the atmospheric water cycle, precipitation and drought, heat waves, cold snaps, marine layer clouds, atmospheric rivers, Santa Ana winds, extreme weather and climate impacts on wildfire, energy, ecosystems, water resources and public health, climate influence on society and human influence on climate.
Sasha is affiliated with various organizations focused on regionally relevant climate research with benefit to society ranging from education to resource management. He enjoys working with colleagues and friends across borders and disciplines.
Thursday, January 24, 2019
6:00 p.m. – 6:30 p.m. Registration and Refreshments
6:30 p.m. - 8:00 p.m. Presentation and Q&A

Location:
National University, Sanford Center Auditorium
11355 N. Torrey Pines Rd
La Jolla, CA 92037
Complimentary parking on the National University campus
*Please note that the viewpoints expressed by speakers at SDWAC events are their own, and do not represent those of SDWAC. As a non-partisan organization, SDWAC seeks to engage speakers who, together, represent a variety of viewpoints across the political spectrum in order to contribute to informed policy discussion and a meaningful exchange of ideas within the San Diego community.