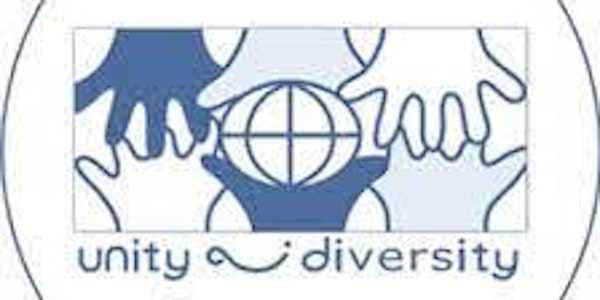 Global Citizenship through Peace Education: Lessons from Exceptional Women
WCCI welcomes you to learn about the United Nations Sustainable Development Goals and Global Citizenship through a faculty presentation.
By World Council for Curriculum and Instruction (WCCI)
Date and time
Friday, March 31 · 6 - 7pm PDT
About this event
World Council for Curriculum and Instruction. an accredited NGO of the United Nations, is a transnational educational organization committed to advancing the achievement of a just, peaceful and sustainable world community. We welcome you to join our monthly webinars that focus on International Education including the UN Sustainable Development Goals. These webinars will have faculty experts from around the world in diverse areas in the field of education share their expertise and work in these areas.
January 27 - Global Citizenship - Dr. Tanya Tarbutton, USA
February 24 - Collaboration - Dr. Teresita Pedrajas, Philippines
March 31 - Critical Thinking - Dr. Genevieve Balance Kupang, Philippines
April 28 - Creativity - Dr. Julianna Kiss, Hungary
May 26 - Communication - Dr. Lilian-Rita Akudolu, Nigeria
June 30 - Culture - Sr. Merceditas Ang, Philippines
July 28 - Technology - Dr. Agnes Jenei, Hungary
August 25 - Leadership - Emerita Garon, Philippines
September 29 - Social Emotional - Sr. Lydia Fernandes, India
This particular webinar will focus on critical thinking in Global Citizenship and as a 21st Century Skill. We welcome you to learn more about our organization: https://wcci-international.org/
Membership questions: contact@wcciinternational.org