Description
The University of Central Florida is pleased to host the Global Brigades "Your Personal Brand" Student Leadership Conference!
The "Your Personal Brand" SLC has been thoughtfully planned and designed to help you discover your strengths, weaknesses, values, passions, and purpose in order to build your brand and make an impact with Global Brigades.
Schedule
Saturday, August 4th, 2018 from 8 am - 6:30 pm (includes breakfast, lunch, dinner, & snacks)
Sunday, August 5th, 2018 from 8 am - 11:30 am (includes breakfast and snacks)
*Optional social activities on Friday and Saturday nights
Brief Overview of Agenda
The weekend itinerary is booked with incredible speakers, breakout sessions and workshops. Topics will range from creating "your personal brand," sharing your impact in person and online, and conducting yourself at a professional networking dinner (and the opportunity to practice your new skills!). Attendees will master resume writing, professional etiquette and how to present an effective personal elevator speech. Hear from respected professionals in various fields, including Dr. Nancy Marshall, UCF Assistant Chief of Staff and Director of the President's Leadership Council, and Ms. Claire Pagan, Senior Marketing Specialist at Florida Hospital.
This conference will be a great opportunity for you to network with experts in various fields, Global Brigades staff, and fellow brigaders!
We will be posting updates on speakers and the agenda as the conference approaches.
Attire
Day 1: Business
Day 2: Casual
Registration
Early bird registration (ends July 4th at 11:59pm): $25
Late registration: $30
***DEADLINE TO REGISTER IS JULY 28th, 2018
Registration fee includes: Four meals, snacks, coffee/tea, welcome package, and for FIRST 100 ONLY - a special gift.

Special Gift
The first 100 people to register will receive a Global Brigades Leather Padfolio (a $27 value!) as pictured below. Select the ticket option "General Admission w/ Padfolio" to receive your special gift. ***Still available***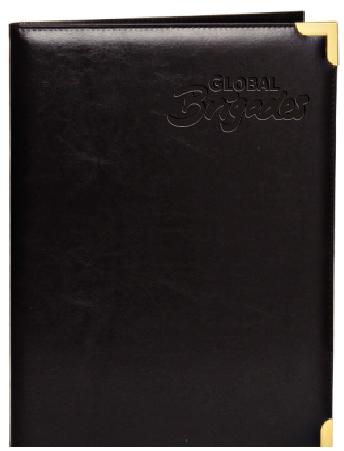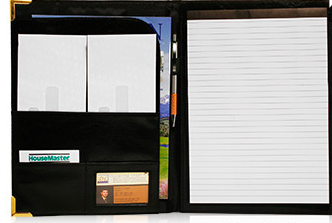 Scholarship Opportunity
Two $500 scholarships will be awarded to two conference attendees. The winners will be chosen based on 100-word scholarship statements.
After purchasing your ticket, you will be provided a link to a Google form to apply for the scholarship.
Scholarship Statement
Answer the question: "What does personal branding mean to you?" in 100 words or less. Include word count.
Two responses will be chosen based on creativity, content, and writing style. The winning authors will each be awarded a $500 scholarship. Winners will be announced at the conference networking dinner on August 4, 2018. Must attend conference to be eligible. Entrees must be submitted by July 4, 2018 at 11:59 PM. Conference committee members are not eligible to apply.