Description
GLOBAL BLOCKCHAIN FORUM: DISRUPTIONS, INVESTMENT STRATEGIES & TRANSFORMATIONS IN THE BLOCKCHAIN ECONOMY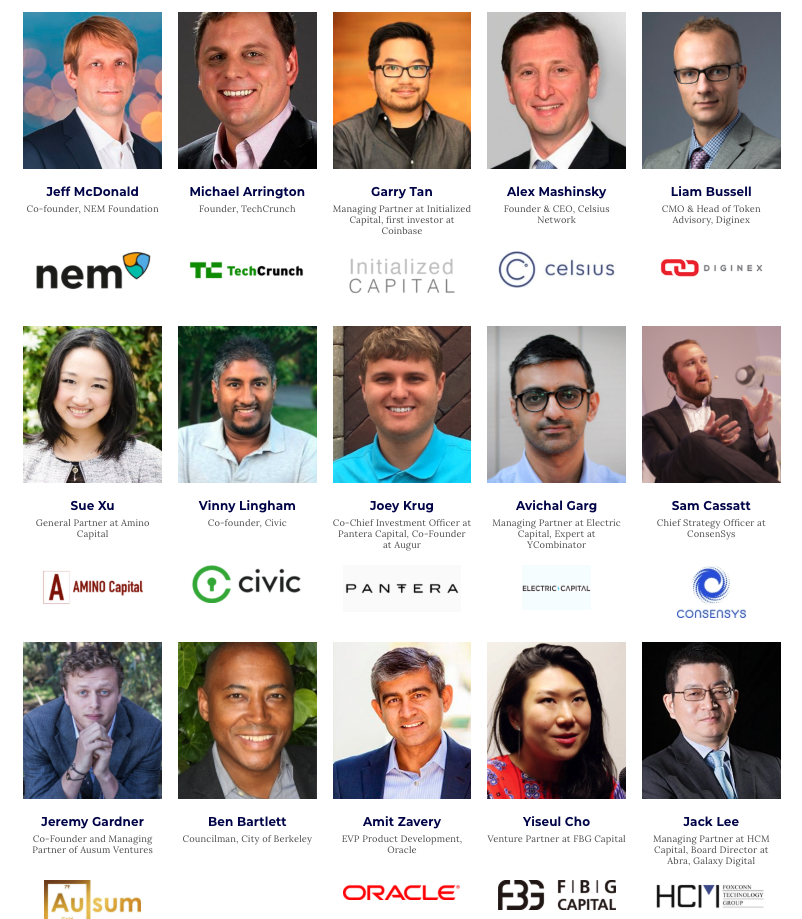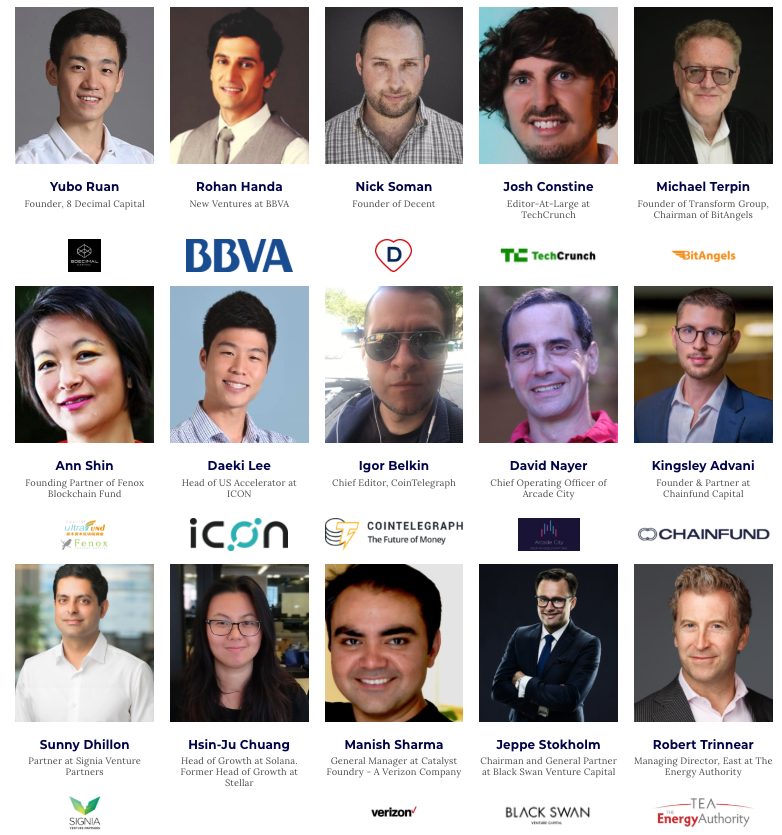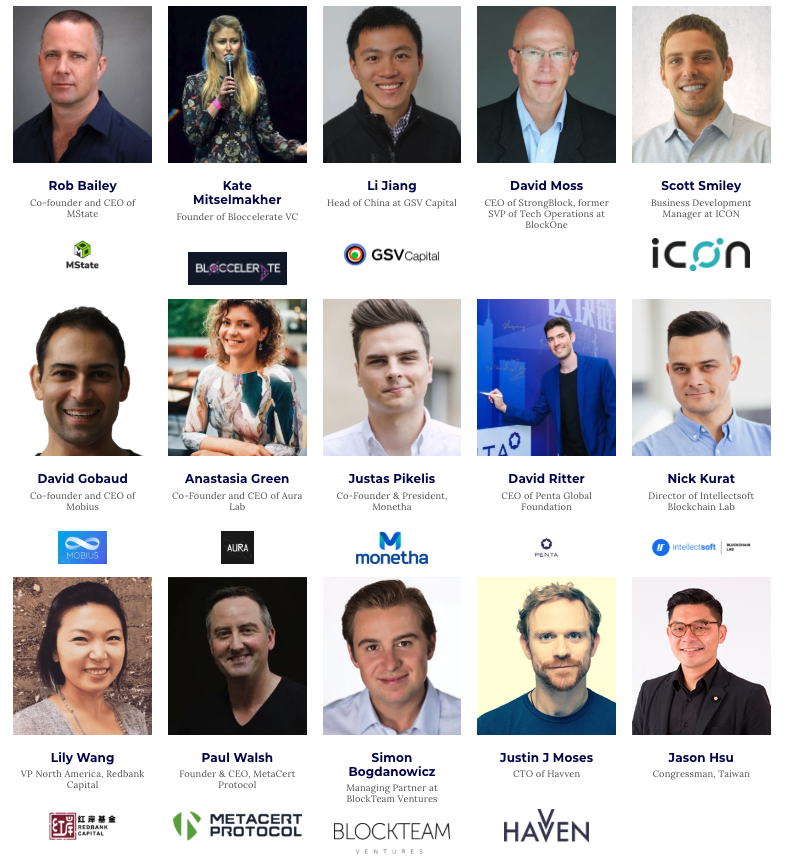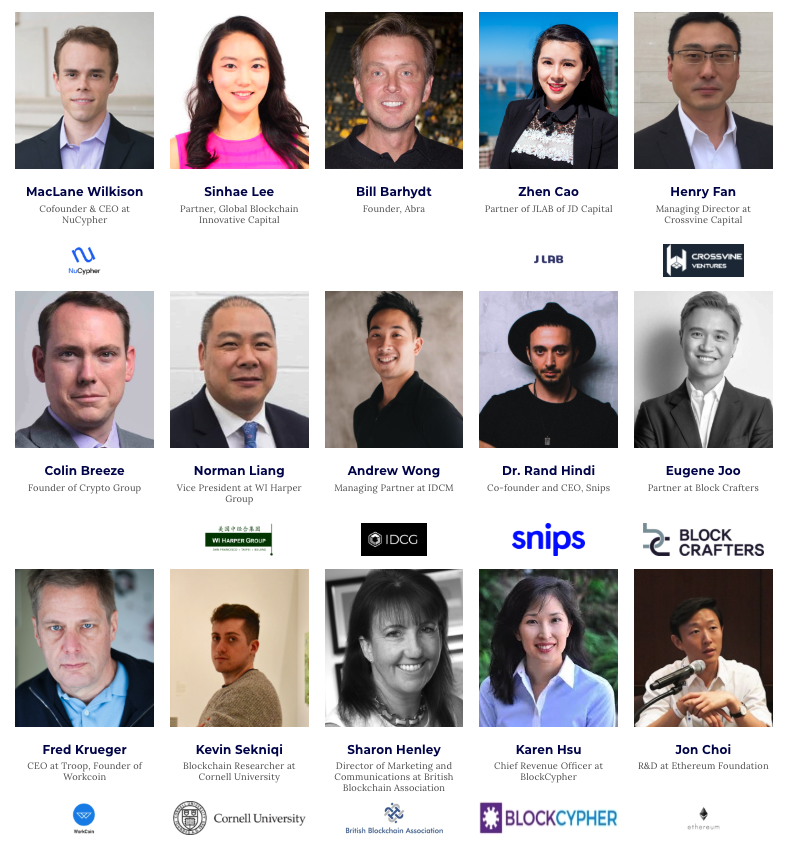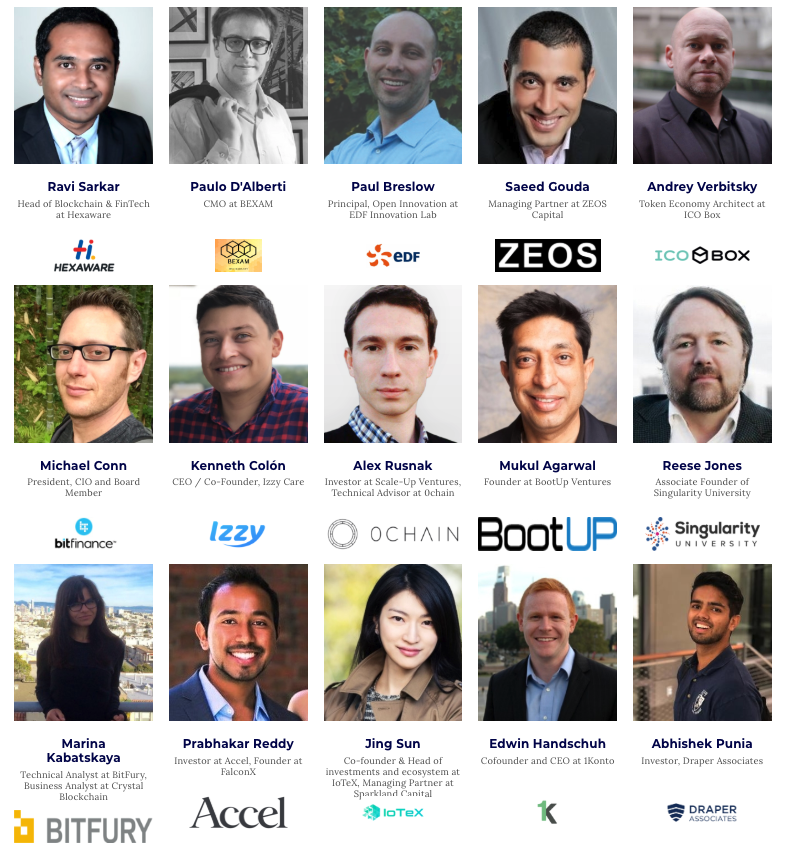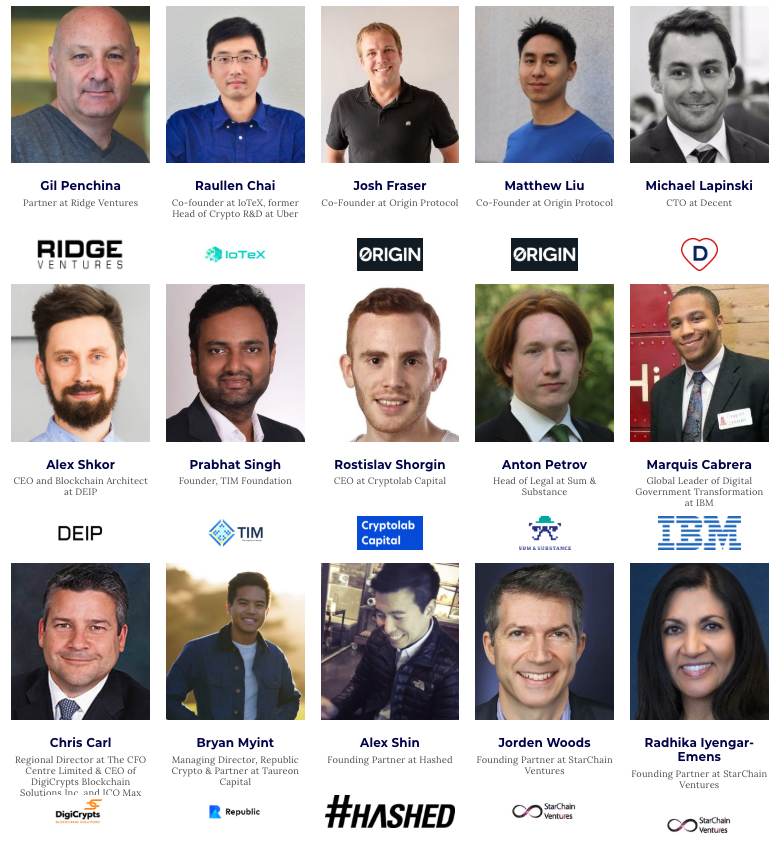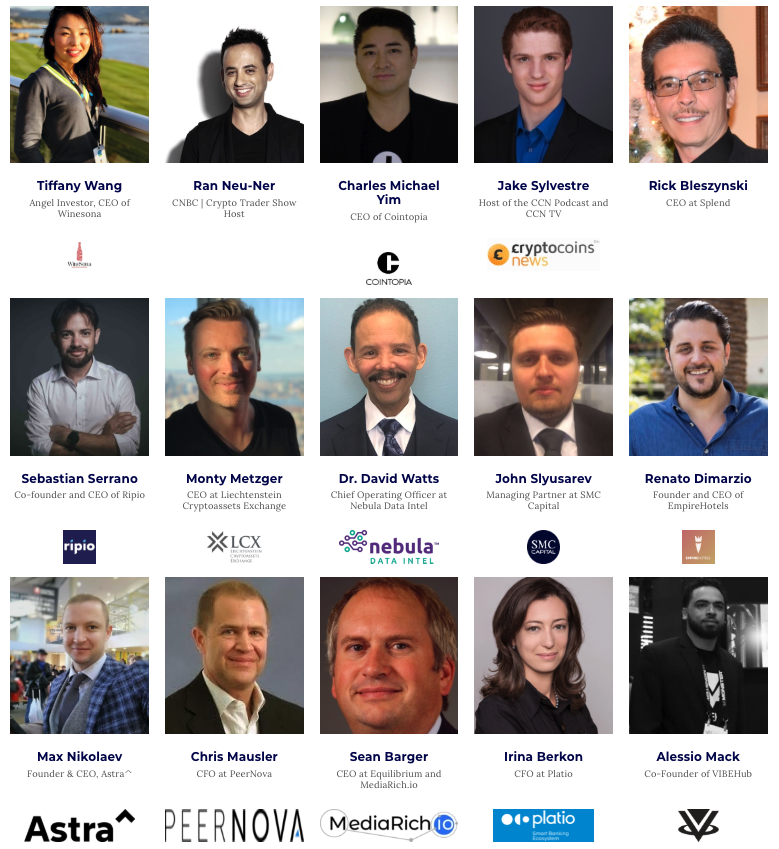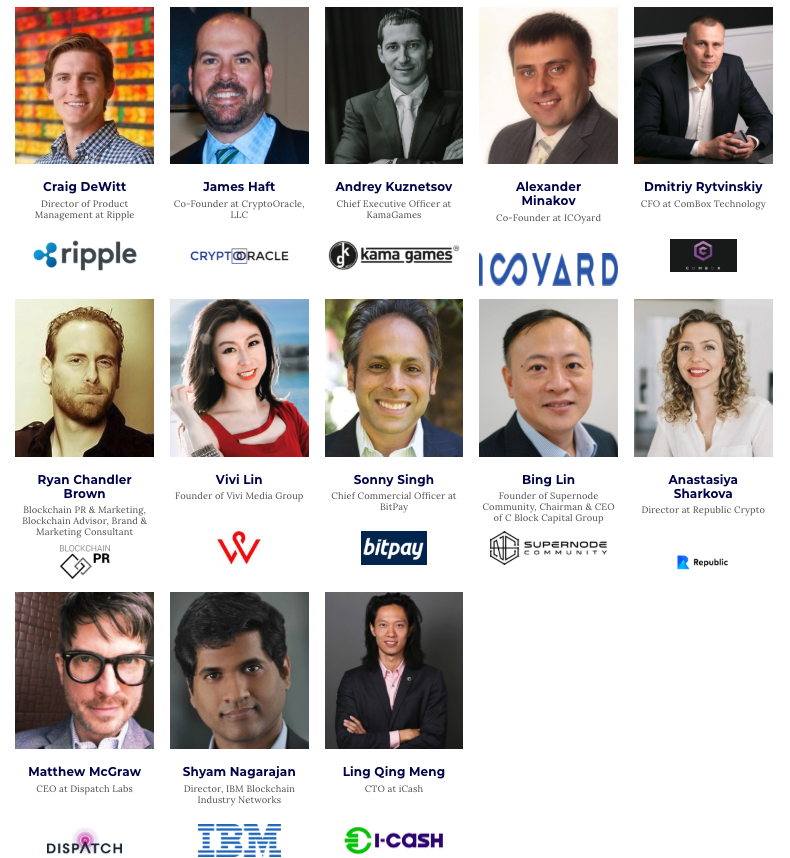 WHY ATTEND
Global Blockchain Forum is the Headliner of California Blockchain Week
Global Blockchain Forum will be covered by CNBC Crypto Trader, TechCrunch, Crypto Beadles, and Other Huge Influencers

Global Blockchain Forum's Location – World's Largest Hotel Lobby
WHAT TO EXPECT
You will have the chance to meet over 100 investors & top crypto funds. Get connected to Pantera Capital, Hashed, Accel, Draper Associates, Arrington XRP Capital, FBG, JD Capital, 8 Decimal, Amino Capital, Initialized Capital, HCM Capital, Ausum Ventures, and others in the network.
You will witness Keynotes and Panel Discussions on topics such as Investment Trends or Crypto Market 2019, Global Investment Battle - Silicon Valley vs Asia's Crypto Valley, Social Architecture, the Future of Governance, Sharding and Industrial Data at Scale, and Blockchain Business Models Transformation

At the Expo, you will see top companies in the current blockchain environment.

You will view the Pitch Competition that will be moderated by Josh Constine, the notorious Editor-at-Large of TechCrunch.
_____
Previous Global Blockchain Forum video: https://youtu.be/BbH-Ls61RFI
Contact partners@gbforum.co for speakers and sponsorship/partnership opportunities.