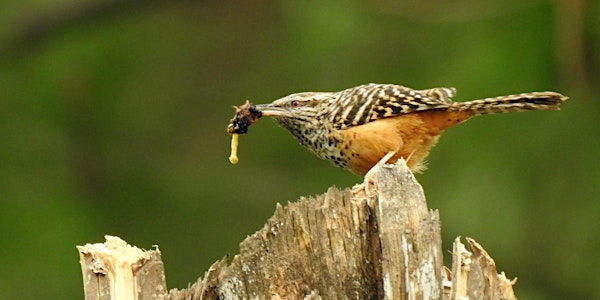 Global Birding... and Mosaics! : Guatemala
Kellie Hoyt and Gregg Severson on birding and creating mosaics in the western highlands of Guatemala
Date and time
Tuesday, February 23, 2021 · 5 - 7pm PST
About this event
Kellie Hoyt and Gregg Severson will present on their February 2020 trip to Guatemala. The impetus for the trip was for Kellie to join a group of mosaic artists traveling to San Lucas Tolimán (on the shores of Lake Atitlán) to make and install two mural-size mosaics in collaboration with local artists in one week. Happily, they were able to take extra time to explore Guatemala, and to go birding! They visited Guatemala City, Antigua, and the Lake Atitlán area. Both aspects of their trip (birding with local guides and participating in the mosaic program) gave Kellie and Gregg a unique connection to the local people and their culture. "¡Guate no es mala!"
Band-backed Wren (Matraca Tropical). Photo by Gregg Severson, Nikon P900.
Below, local girls talking with Kellie Hoyt about one of the new mosaics.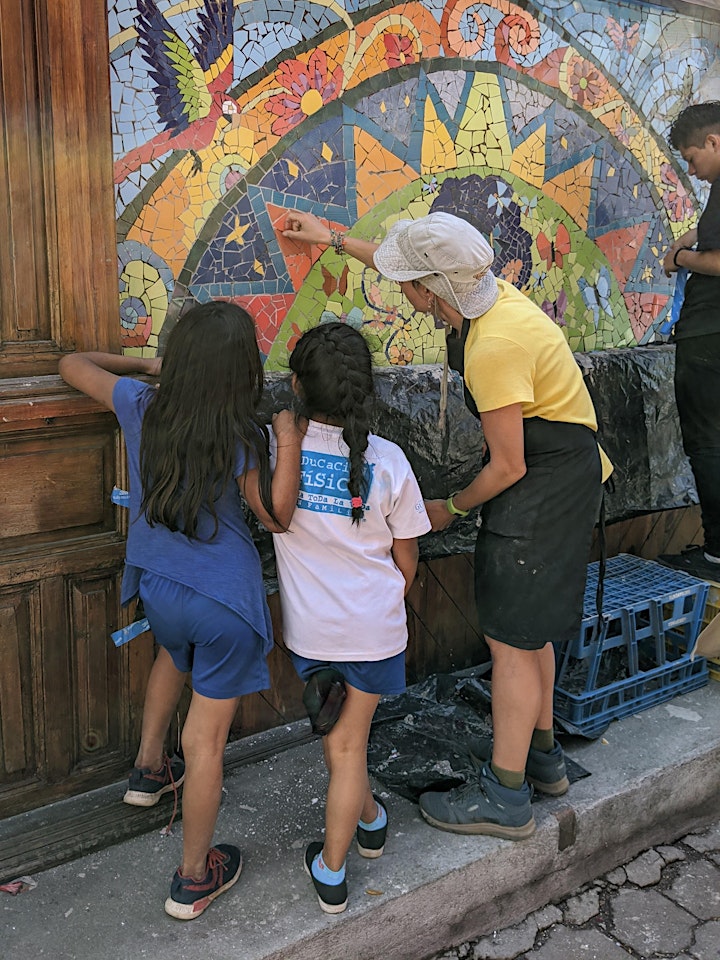 About the organizer
Gregg Severson, Gordon Andersson, Jason Caddy, Stephen Greenfield