Event Information
Location
Ecole 42
96 Boulevard Bessières
75017 Paris
France
Description
Prenez part à la première série mondiale de hackathons autour de l'Intelligence Artificielle !
Paris fait partie des 15 villes à travers le globe qui ont rejoint cette première saison.
Hackathon organisé par et pour la communauté, l'événement est ouvert à tous : développeurs, designers, data scientists, experts ou débutants...
Expérience unique garantie pour tous les passionnés d'AI de ce monde :)
Plus d'infos: ai.hackathon.com.
--
The Global Hackathon series is a community-centered event. It is run by local event organizers around the world. Paris is one of the 15 cities to participate in the first season of the hackathon series.
The first ever Global Hackathon series is kicking off with Artificial Intelligence. Whether you are an expert or a newbie in AI, we welcome you to join this event and work with your local innovator community to prototype and find solutions to real-world problems.
Challenges will be announced globally during the kick off of the event, and attendees can pick one of the challenges to work on either by themselves or with a team. After two days of hacking and prototyping, teams have the option to showcase their projects on stage. Your local audience will pick 3 winners, one for each challenge, prizes TBD.
Come and join your community and have fun!
For more details, visit ai.hackathon.com.
---
Venue Sponsor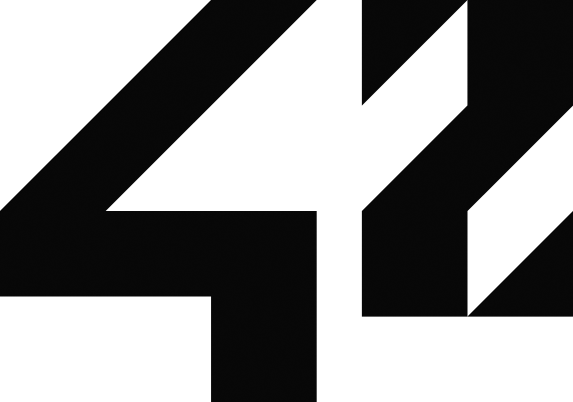 Date and time
Location
Ecole 42
96 Boulevard Bessières
75017 Paris
France