Event Information
Location
PayPal India Pvt. Ltd.
8th Floor, Tower 11, Pritech Park SEZ
RMZ Eco Space Campus, Bellandur, Outer Ring Road
Bengaluru, Karnataka 560103
India
Description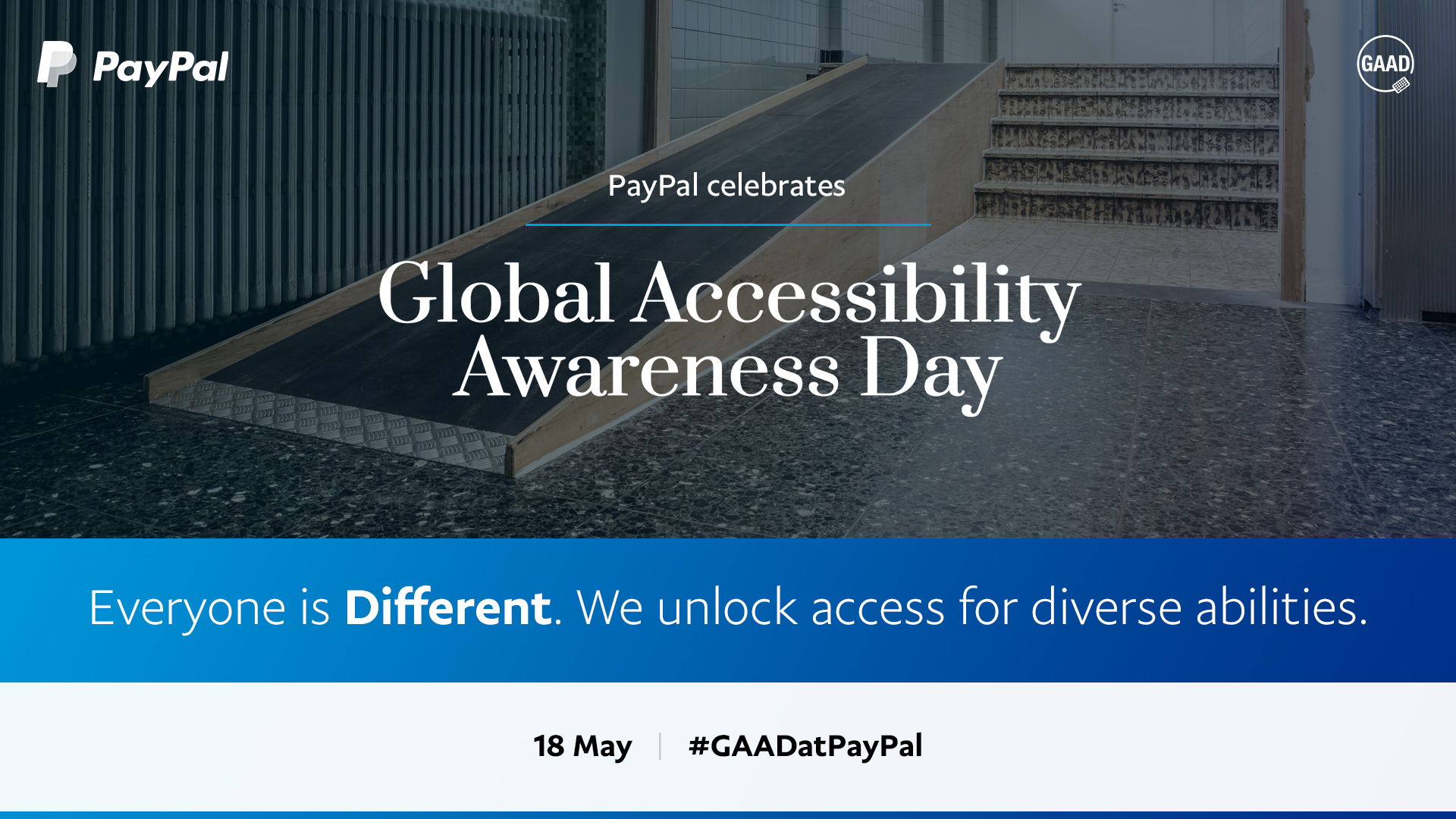 As a technology leader, we at PayPal strongly believe that the right technological intervention has the power to facilitate social change and create a sustainable impact in the community. We are extremely delighted to participate in the sixth Global Accessibility Awareness Day (GAAD) that will take place on May 18, 2017. We believe in Inclusion and as part of this key pillar that defines our value framework, we always ensure our products cater to users with different disabilities.We are hosting an event at our Bangalore premises and given below is the agenda –
10:00 AM – Inauguration
10:15 AM – Accessibility of Payments by Srinivasu Chakravarthulla, Lead Accessibility Consultant at Informatica
11:00 AM – Inclusion in Modern JS frameworks by Prem Nawaz Maraikayar – Accessibility Evangelist at PayPal
11:45 AM – Designing with Empathy by Prakash Ramamurthy - Sr. Designer at PayPal
1:00 PM – Lunch
Please click on the link to confirm your participation.
Date and Time
Location
PayPal India Pvt. Ltd.
8th Floor, Tower 11, Pritech Park SEZ
RMZ Eco Space Campus, Bellandur, Outer Ring Road
Bengaluru, Karnataka 560103
India